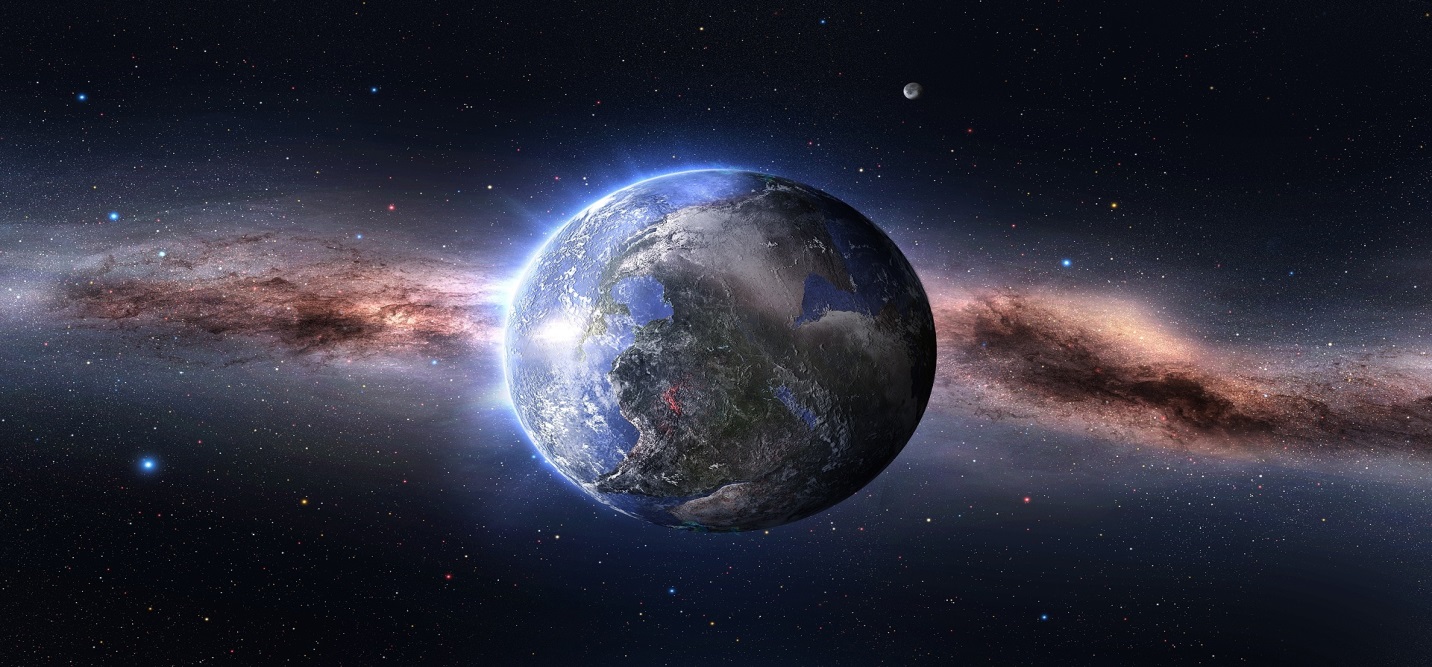 Earth has been the home on many lives from billions of years, with all the changes that took place to make Earth a place for human beings. The destruction that took place billions of years ago, brought death to many things and they are now extinct. Earth took many years to recover all the lost and to be like what it is now. Earth adapted every change that came through.
Sun has been there for a long time but nothing can stay forever, not even the Sun. Sun has existed for years and it also has a lifespan. In the coming 5 billion years, it will burst up and will be scattered in space.
Sun will burn to the last of its hydrogen and glow like a hot red giant and will consume Mercury and Venus as well. This would be very disastrous for all but life on the surface of Earth will be gone, at that time, for forever.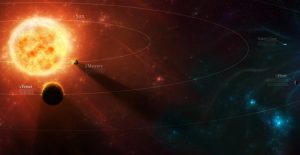 We receive sunlight from Sun but with it we also receive some harmful radiations as well. We can't see it or feel it but the amount of radiation we are receiving will surely increase in the coming days and soon this will be so large that this will heat the surface of our planet that much that the oceans will start to boil.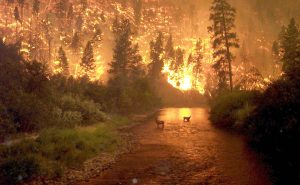 The high temperatures and pressures at the core of the Sun convert hydrogen into helium. For every amount that is converted, it shrinks a bit making the Sun denser and hotter.  The amount will by 10% and for it might be a much threat but this will slowly destroy earth. Whatever on the ice caps will melt and the water will start boiling, leaving the planet barren. Plate tectonics will be shut down soon and all the carbon dioxide will be stripped from the atmosphere.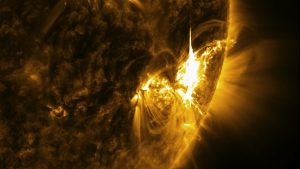 As temperature will rise on Earth, the life cycle will go reverse, plants and animals will die. This rise in temperature will be the end of our planet. But deep underground water is there that will help microbial life to survive for many years. Perhaps they will witness the final show down of the Sun.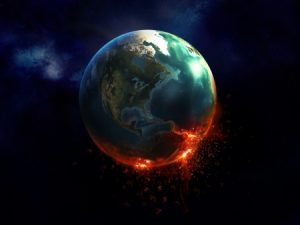 And if somehow humans does survive on Earth then what can we do to overcome this situation? As this will make life inhospitable then will save humans. Anyhow the end will come, everyone knows but when and how, that's the question.
In future, scientists will try to find life on other planet so that there can be hope for humans beings to survive or a more impractically thing can also be done by relocating, is possible, the Earth's Orbit away from sun to avoid these conditions.
As for present, there are still many many years left for this to happen and so we should not get worried about it as we will not be alive to witness this dangerous destruction of our home, Earth. Enjoy and live happily on Earth without any worries of how long will Earth Survive.
Image Source: Image 1 Image 2 Image 3 Image 4 Image 5 Featured Image