Our brain can work in ways we can't even comprehend. In numerous studies till date, the researchers have been able to see how many normal things like music effect, and even alter the brain completely. These 7 facts about music will definitely give you an insight into the complexity of the mind, your own mind:
Facts about music that will astound you!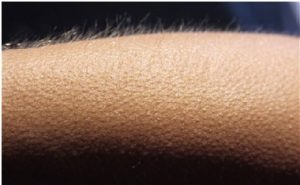 1. The chills you get while listening music, is mostly caused by brain releasing dopamine!
Dopamine is a feel good chemical, which is released by the brain while anticipating the peak moment of the song. And, because of this dopamine only, music has always been such a huge part of emotional events in the human beings.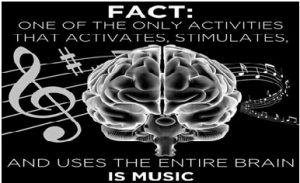 2. There are only few activities in life which utilizes the entire brain and music is one of them!
Researchers have found that listening to music can recruit the auditory areas, and also can employ large scale neural networks. Infact, they believe that music can activate emotional and creative areas of the brain.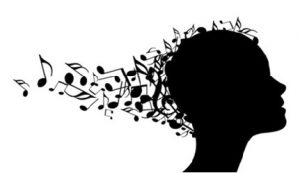 3. The brain responds to music in the same way it responds to something that you eat!
Dopamine released by the brain, is actually connected with the feeling of euphoria that is associated with sex, addiction and even eating. A study revealed that anticipation for a music rush actually releases the same kind of reactions as anticipating the taste of the food in the brain.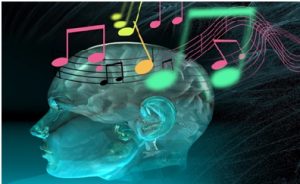 4. Playing music regularly will physically alter the brain structure!
While studying musicians, the researchers have found that the cortex volume is highest in professional musicians, and intermediate in amateur musicians, and least in non-musicians. And, this brain's ability to change throughout the life is termed as brain plasticity.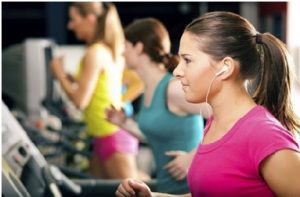 5. Listening to music while exercising significantly improves the work-out performance!
By using music during low to moderate intensities of exercise; one will find himself with an overall more pleasurable experience during the work-outs. And, this diversionary technique lowering the perceptions of effort is known as dissociation.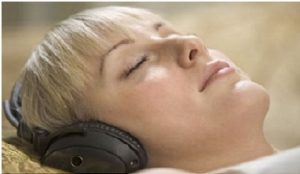 6. An emotional attachment could be the reason for one's favourite song choice!
Choice of favourite songs is often context-dependent. Even though people often change their choice of favourite song based on the most recent releases; but it is proven that the long lasting preferences are mainly due to an emotional attachment of a memory associated with the song.
7. Music is often prescribed to patients with Parkinson's disease and stroke victims!
Music triggers the network of neurons into organized movement. And the part of the brain that processes movement also overlaps speech networks. So, these two key elements help the patients to overcome the obstacles which most affect them such as speech difficulties and basic motor skills.
Also, learning a musical instrument improves fine motor and reasoning skills, according to a study.
Image Source: Image1, Image2, Image3, Image4, Image5, Image6, Image7