Undoubtedly, the Indian Union Government has emphasized as well as placed tremendous importance on the diplomatic front and needs no elaboration. As you are aware, Prime Minister Narendra Modi himself has personally invested his time, energies, and good offices to further the Indian position in the realm of geopolitical and geostrategic scenarios. The number of overseas trips performed by the Prime Minister over the last nine years typifies how much importance is placed on achieving diplomatic achievements on envisaged lines. Needless to mention, the Indian establishment's efforts have borne positive results where our viewpoint is accorded due importance mirroring the heft, traction, and acceptance acquired in the global firmament.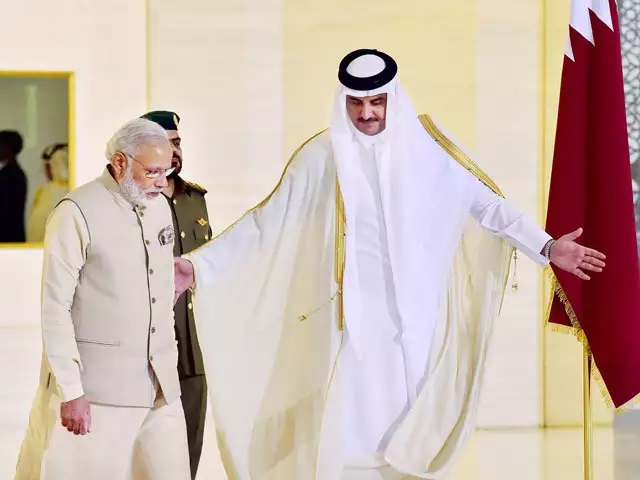 PC: The Economic Times
The successful G20 presidency that culminated in the hugely praiseworthy summit has only reinforced our growing stature among the global community. However, the ongoing Israel-Hamas conflict has come at a most inopportune time for the Indian Government when everything looked smooth. To further compound the diplomatic challenge, the recent death penalty sentence issued by Qatar against the eight ex-Indian naval officers is only going to further muddy the already muddied waters. Of course, the death penalty sentence has exploded in regional and national media in the past 72 hours. Multiple media sources have been peddling a false narrative that the men were spying for Israel. This narration will severely undermine the Indian diplomatic efforts.
Note that there has been no fact-checking and/or consideration for the families of the eight men and the impact it has on India's defense services in any of the reporting. The charges of espionage remain unsubstantiated and are an affront to the honor and dignity of the ex-servicemen and their dedicated service to the nation. Mind you, all of the eight veterans are over 50 years old and have health issues that require attention. They were in Qatar to help build the Qatari navy. Why would they spy and for what benefit? It diminishes their service of integrity and their sacrifices while serving in the Indian Navy. The whole episode appears to be shrouded in mystery. Indeed, Qatar has not made any public disclosure of the allegation.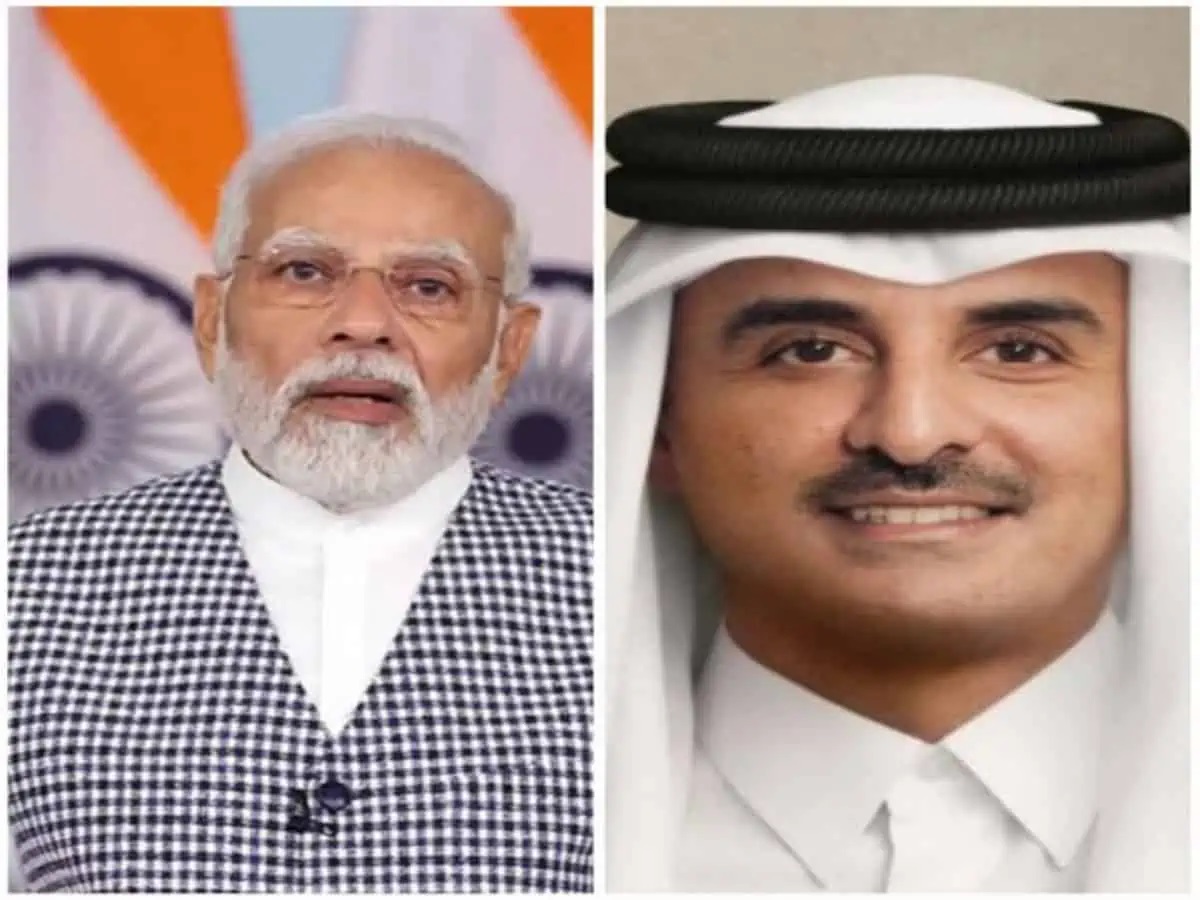 PC: siasat
The families are urging the Indian Government, both the prime minister's office and the Ministry of External Affairs to intervene and use diplomatic means since the legal process is not aiding their release. After receiving the full details of the death penalty judgment, the families are hoping to appeal the judgment in the Qatari Court of Appeal within 15 days. Also, they are counting on the Ministry of External Affairs and Prime Minister Narendra Modi to elevate this matter to His Highness the Emir of Qatar, so that he may intervene and help release the eight men. The public support and sentiment will also aid the family's case in persuading the Indian Government to appeal to Qatar for their immediate release. Hopefully, this will end happily.