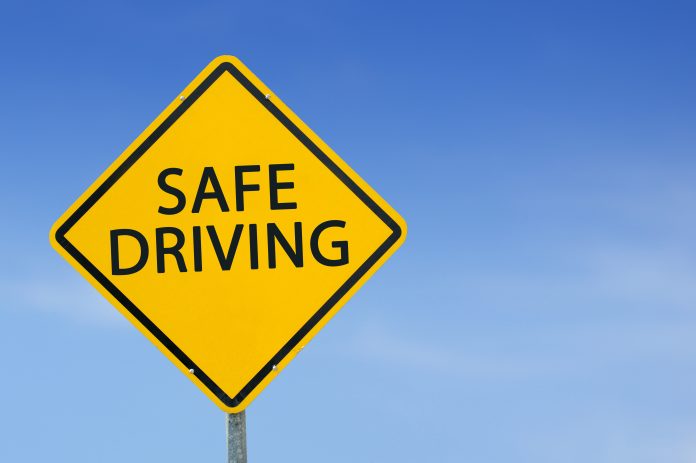 As reported extensively collating the data available from around the world, accidental deaths caused on the roads are humongous courtesy of a variety of reasons, including safety and human errors. As such, governments from respective countries have laid tremendous emphasis on ensuring the safety aspects of the vehicles are perpetually upgraded with an eye to reduce the fatalities caused by accidents. Reckless driving is the most obvious reason for accidental deaths heading northwards and this is where the authorities concerned must focus on introducing an efficient safety mechanism. Of course, several modern-day vehicles are launched with airbags acting as the primary safety tool to save precious lives from getting lost.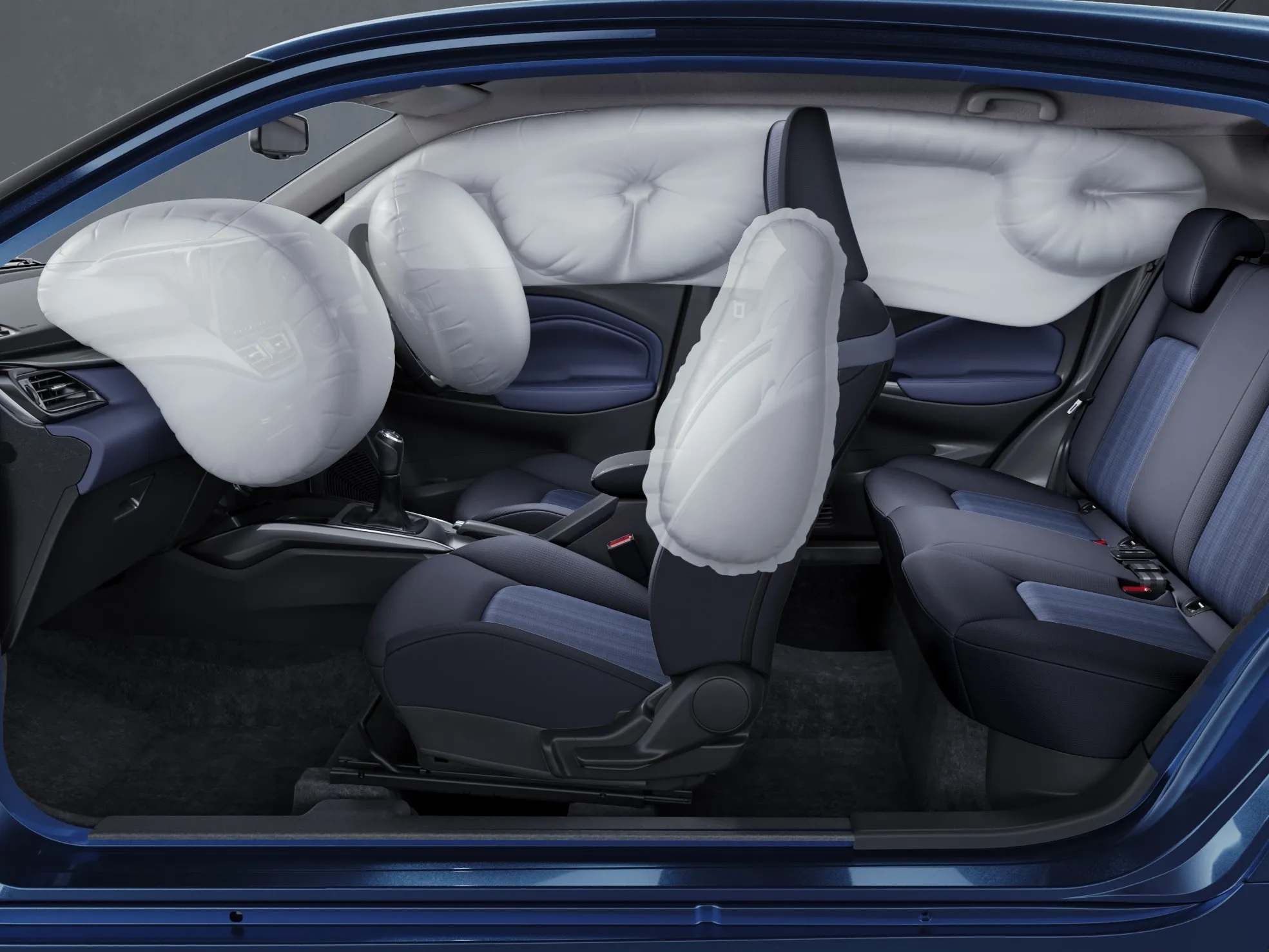 PC – Sukrit Kumar
As you are aware, most of the vehicles launched recently have a minimum of four airbags with frontal airbags being made compulsory. This is the case with the Indian vehicles presently. However, there was incessant pressure on the transport ministry to introduce six airbags compulsorily from the general public as well as the experts. But this proposal appears to have met with stiff resistance from the automobile industry. It was not surprising to notice when the Union Road Transport minister said that the Union Government has put off its plan to mandate six airbags in vehicles with a capacity of up to eight passengers from October 1 because the auto industry didn't have a unanimous view on the subject.
As mentioned above, frontal airbags have been compulsory for new vehicles since 2021. Mind you, the debate over vehicle safety is important because road accidents are globally the leading cause of death for people in the 15-40 age group. In India, the toll is very high. In 2021, there were 1.54 lakh fatalities, or 18 deaths every hour. Data from the US indicates that frontal and side airbags can save 34% and 31% lives, respectively. The case for providing new vehicles with side airbags is supported by data. Highways in India, national and state, constitute about 5% of the road length. But they account for 51% of fatalities because of the momentum of impact. Despite a compelling case for side airbags, there's no reason to be disappointed by GOI's decision on it.
PC –  Arjit Garg
In a smart move, GOI made a wise decision to enable a process by which customers force auto firms to upgrade safety features. Bharat New Car Assessment Programme (NCAP) is a tool developed in collaboration with global partners to provide Indian car buyers with a measure to assess comparative safety standards. Right now, it's a voluntary programme that allows manufacturers to test safety features and has them measures in line with international norms. Once a vehicle takes the test, it gets rates on its performance, which is then in the public domain. Some manufacturers have opted for Bharat NCAP, creating competitive pressure on others to follow suit. Competition nudging auto firms to enhance safety standards is the best way forward.