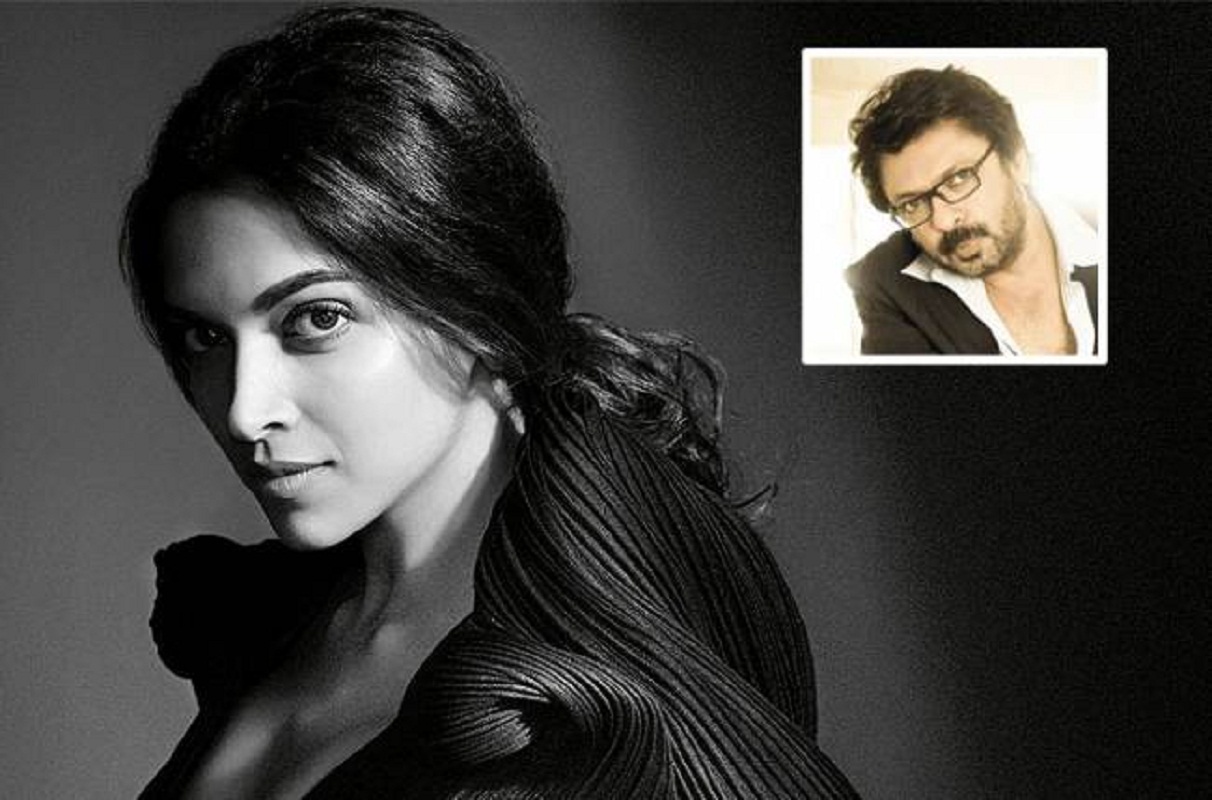 Get ready to see our glam doll Deepika Padukone playing Padmavati for Sanjay Leela Bhansali's upcoming ambitious project Padmavati. Yes, we saw her as Leela, then as Mastani and now we will see her as Padmavati and we are sure she would rock this role too.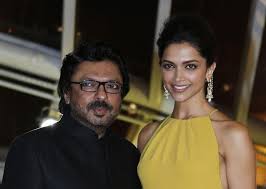 Is Deepika Padukone Bhansali's Favourite?
According to the upcoming news, Deepika Padukone will be seen again in Sanjay Leela Bhansali's upcoming movie playing Rani Padmini. The news came in the middle of much rumour over who Sanjay Leela Bhansali would cast in his magnum opus.
Earlier we have seen Deepika working with this magnificent director in popular movies like 'Ram-Leela' and 'Bajirao Mastani. Now she is all set to make her appearance in his ambitious project too. Seems Deepika is becoming his favourite, wont you agree with me on this? Well it's a hat trick for her.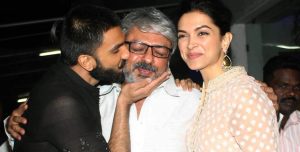 Movie Padmavati: Rumours
According to rumours the shooting for Padmavati is expected to begin this September. Also to add further to the rumours, Bhansali is expected to repeat one more muse, and that is none other than casting Ranveer Singh as Khilji to Deepika's Rani Padmini. Prakash Kapadia is also being reported to be the script writer for Padmavati, earlier he also scripted Bajirao Mastani.
Well the details of this upcoming project has been kept quite like secret, but the wraps seem to be opening now. Shreyas Puranik, who is the music composer for this project inadvertently revealed the news on Deepika's casting for Padmavati on Twitter. However this twitter post was deleted later.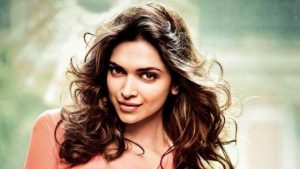 The Hush-Hush Secret Of Deepika
Deepika didn't reveal much on the her upcoming project with Sanjay Leela Bhansali, but according to reports when she was asked on her plans to team up with Sanjay she didn't reveal much. All that she said was that she would soon start working in September in her next Hindi film. Well she didn't name the movie that time.
Deepika has very recently completed her Hollywood project with the action star Vin Diesel xXx: The Return of Xander Cage.
Check Out Deepika Padukone's 5 Best Movies
Well we all are waiting for Deepika's Hollywood debut and now for Padmavati too. We all know this mind blowing actress has won several hearts always with her outstanding performance. Check Out Deepika's 5 best movies with are a must watch for all.
1. Chennai Express
Remember Meenalochini Azhagusundaram in Chennai Express. I feel this is probably one of Deepika's best performance till date. Well Shah Rukh Khan definitely has many fans but she too matched with him frame by frame. She won the Best Actress Award in the Film-fare for this one.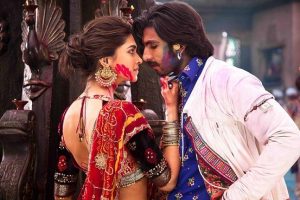 2. Goliyon Ki Raasleela, Ram Leela
Leela Sanera in Ram Leela, well she really did some fantastic acting in this one. Another Best Actress Award for the Film-fare for this one, and she truly deserved it.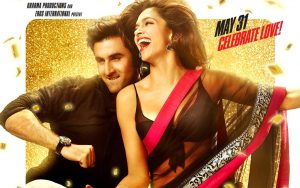 3. Yeh Jawani Hai Deewani
The movie was a hit and did amazingly well at the box office. I feel no other actress could match up with the level of justice that this actress did to the character of Naina Talwar. What stood out in this movie was her chemistry with actor Ranbir Kapoor.
4. Om Shanti Om
This one is my favourite, and it was Deepika's debut movie too. She starred with Shah Rukh Khan and rocked it throughout. She won the Best Debut Actress and was also nominated for the Best Actress category.
5. Cocktail
Veronica Malaney the character Deepika played and what an exceptional performance. I believe she stood out against the other two actors here Saif Ali Khan and Diana Penty. She was nominated as the Best Actress for the Film-fare awards for this one.
This fabulous actress has done many movies and I think she has always given her best shot for everyone. Wish her loads of luck for her upcoming project with Bhansali.
Image Source: Image 1, Image 2, Image 3, Image 4, Image 5, Image 6, Image 7, Image 8, Featured Image.