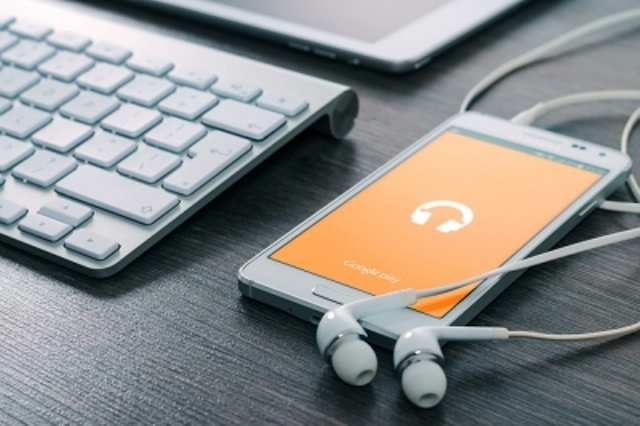 Mobile devices are playing an increasingly important role in our lives today. Whether it's paying a bill, booking a ticket or sending an email; mobile phones have enabled us to do everything while on-the-go.
Here are 5 reasons why mobile technology is considered to be an important innovation of today's world.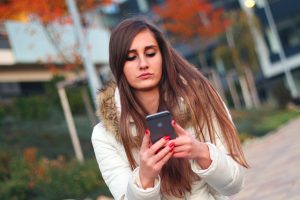 1. It has become easy to access the internet through mobile devices
This is the major reason that today's generation is using mobile like crazy. In fact, more than 80% of people are browsing net on their mobile devices. Now-a-days, it's a trend where they check the latest gadgets and the fastest device available in the market.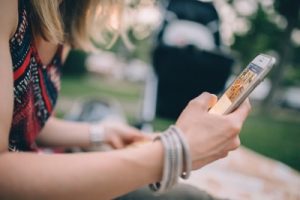 2. People are doing more e-commerce transactions through mobile devices
People these don't want to be in a long queue for any of their work. One of the most used features of mobile technology is E-commerce transactions. These transaction have become easy for every person; right from the young to the old retire person sitting at home.
3. Mobile Technology is replacing the television and the radio
People watch or hear news on television or on the radio. Now as people have started using mobile devices; they rather watch the news on their mobile devices and spread it through various social networks.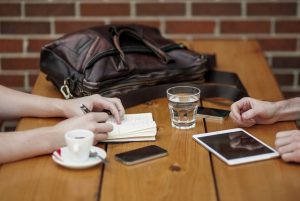 4. People are connected with each other through social media
Earlier when we didn't have smartphones; we used to spend hours and hours together on the desktop or laptop. But today's generation has changed to mobile devices. Specially, the youngsters or the freelancers spread their business activities by marketing on social network. Thus, this makes their networking stronger in the market.
5. Mobile technology with the boundless apps
With ever developing mobile technology, number of mobile apps is also increasing. In fact, it has become a marketing tool for each field; let that be business, colleges or banks. Today's mobile devices are the biggest innovation where it sets an example that work can be done wirelessly.
Mobile technology invention itself is an innovation for each individual as it tells you the world on your palm.
Images Courtesy : Pixabay