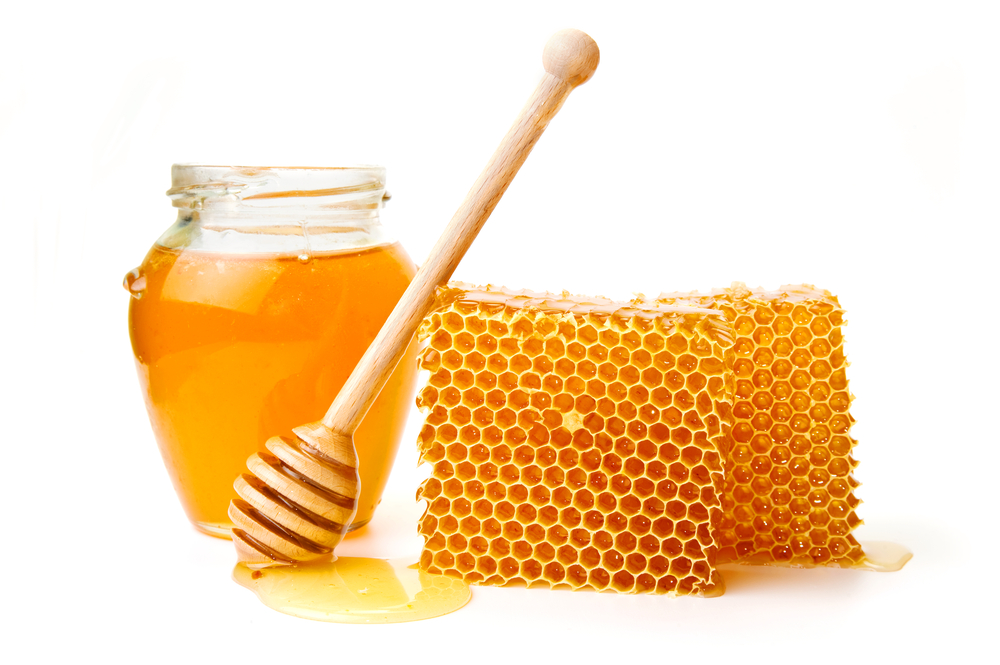 Did you ever compare yourself with Owl? If you are still scratching your head thinking, then this article is surely for you! Many people face the problem of being awake during nights due to the sleep evasion. But a healthy diet can solve this issue, as it not only provides the power and stamina to get through the day; but in a way it also affects our sleep. Yeah, you can also throw the 'Owl' out of you! Many foods contain naturally occurring substances which bring on sleep. Here is a list of such 7 foods which will help you sleep better:
For Better Sleep: Try These 7 Foods

1. Fish
Fishes are a rich source of Vitamin B6, which is very essential in the creation of melatonin and serotonin. Melatonin and serotonin help in controlling the sleep cycles. Fishes like salmon, tuna and halibut helps a lot in increasing their level.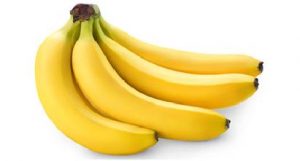 2. Banana
If you want to slumber like a baby; then bananas are the best thing you could eat! They are rich in calcium, magnesium and potassium which together act as muscle relaxers. Bananas are known to be effective in treating insomnia.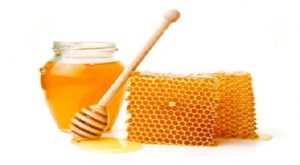 3. Honey
The non-stop working on the liver during slumber is well supported by honey as it contains an ideal ratio of fructose and glucose in it. The glucose in honey also indicates the brain for stopping the production of orexin chemical, which is known to trigger alertness.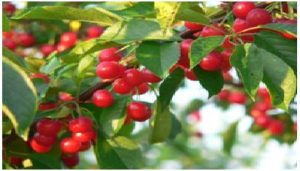 4. Tart Cherries
Including tart cherries in the diet leads to a peaceful sleep as it naturally boosts levels of melatonin. It is also known to improve the slumber quality.
5. Chamomile Tea
Steeping a cup of chamomile tea will help to calm you down to sleep. It contains theanine, which relaxes the body and induces sleep.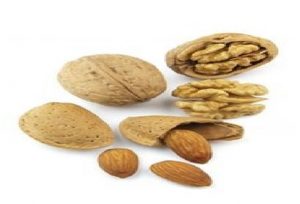 6. Walnuts and Almonds
As walnuts and almonds are rich in proteins containing theanine and serotonin; they help in slumber. It is also light on the stomach.
7. Kale
Green leafy vegetables, especially Kale are loaded with calcium, which helps in manufacturing of melatonin. Spinach and mustard greens are also known for providing a better slumber.

Apart from all these aforementioned foods; cheese, yogurt, lettuce, cereals, rice are some of the other foods which helps in getting a better slumber. Have a sound sleep guys!
Image Source: Image1, Image2, Image3, Image4, Image5, Image6, Image7.