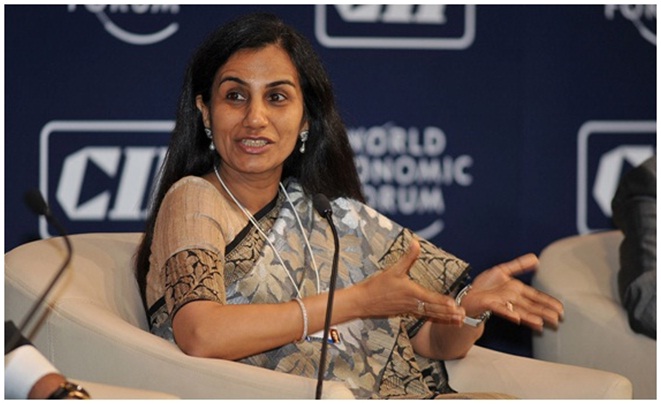 Women have always fought for their rights and freedom. Whenever women tried to come out of their house, thousands of restrictions and limitations followed the steps. Today we are living in the democratic country where men and woman shares equal rights and stand in the same benchmark. Today in each and every field, whether you consider sports, studies, etc. woman are showing their talent and is performing in fact better than man as well. Saluting the spirit of such women, here are the list of 10 such women that truly deserve the standing ovations.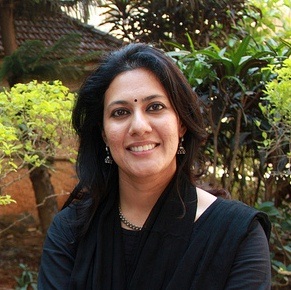 1. Chhavi Rajawat- Chhavi Rajawat is the first women of India who rejected the well paying corporate job to be a sarpanch of Soda. Soda is a name of the village which is 60 kms from Jaipur. Today because of her effort Soda has many facilities like rainwater harvesting, toilet facilities etc.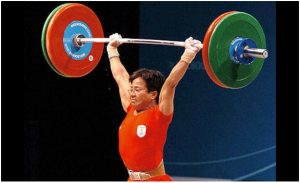 2. Kunjarani Devi- Kunjarani Devi is 46 year old woman who represents India in weightlifting. Not only this much, she is the first woman who was awarded the Arjuna award in 1990 and also share Rajiv Gandhi Khel Ratna award with Leander Paes in 1996-1997.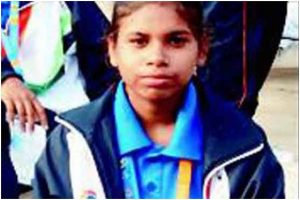 3. Sita Sahu- At a very young age of 15, Sita Sahu won 2 bronze medals at the 2011 Special Olympics in Athens. She truly deserves the standing ovation from us as she makes us feel proud of our country.
 4. Chanda Kochhar- Awarded with Padma Bhushan Award in 2010, Chanda Kochhar is one of the talented women in India who is doing very well in whatever occupation she is. She is currently then CEO of ICICI bank. One can find her name is the Fortune list of 25 most powerful women in Asia-Pacific region standing first among the Indian women.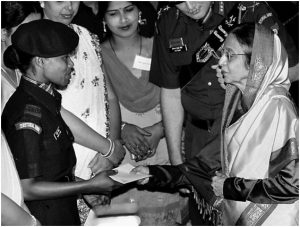 5. Sapper Shanti Tigga- Shanti Tigga at an age of 35 become a first woman to join the Indian Army. She, being a mother of two children takes a strong stand against the male counterparts and later in 2011 she joined 969 Railway Engineer Regiment of Territorial Army. Unfortunately, she was kidnapped and later found dead but we all salute her efforts and fearless attitude towards life.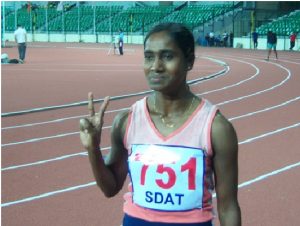 6. Asha Roy- Many of you already know who is Asha Roy but for those who don't, Asha Roy is the fastest Indian on the race track currently India have. She also set a record at the National Open Athletics Championship in Kolkata in 2011. Even though she is a daughter of a vegetable seller yet her effort is worth to be appreciated.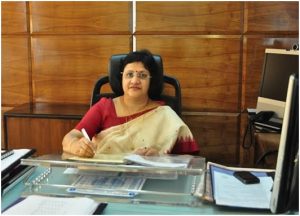 7. Arundhati Bhattacharya- Arundhati Bhattacharya was the first Indian woman to become the chairperson of the India's biggest bank State Bank Of India (SBI). Not only this much, Arundhati was also into the list of Forbes Most Powerful Women and was ranked 36th slot.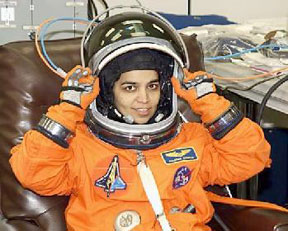 8. Kalpana Chawla- Whole world today know who was Kalpana Chawla. She was the first Indian to go to the space. Unfortunately, in 2003, she passed away due to Columbia space accident while she was returning back to the earth. None of the member who was there on the spacecraft survived.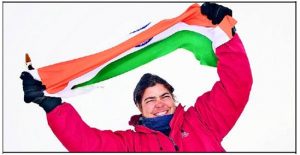 9. Reena Kaushal Dharmshaktu- Reena together with seven other women became the first woman to reach the southern most tip of the world, the South Pole and that too in 38 days only. She lives in Delhi and her passion is Skiing, through the deserted and coldest regions in the world.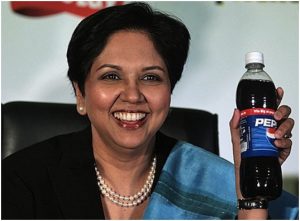 10. Indra Nooyi- Awarded with the title of third most powerful women in business by Fortune in 2014, Indra Nooyi is the chairperson and CEO of the second largest food and beverage business in the world, Pepsi Co.
This list is not limited to just 10. There are many living examples in front of us from which we can inspire ourself towards the achievement of our goal.
Image Source- Bing.com, Image2, Image3. Image5, Image6, Image9