Gadgets are now one of the most essential parts of our daily life without which we can't survive. Just calculate how much time we spend on different electronics gadgets during the whole day. Already calculated? How many numbers of hours? It must be more than what we had actually thought.
Getting involved with these gadgets in your free time is not a bad idea. However, what about those hours when you should actually be studying? Involving such electronics gadgets into your study time should never happen; but in real life, it results in distractions from studies.
Here are 10 such gadgets that can disturb you a lot while studying and you should try not to keep them around you while studying: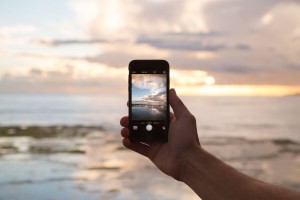 1. Phone
When we talk about any distraction in studies that time 'cell phones' are the devices that work perfectly in distracting our focus from our books. Text messages, email alerts, Facebook alerts, phone calls and app notifications keep on disturbingus and shifting our focus from studies. At the end of the day, you will realize that you have just wasted your valuable study time while using the cell phones throughout the day.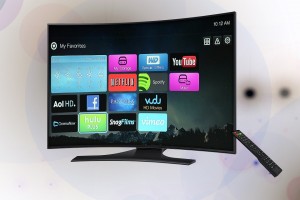 2. Television
In case you think that after the whole day of working hard in the office, you are actually relaxing in front of the TV, then my friend you are absolutely wrong here. The constant changes in images, and the glowing pulse on the screen is actually reducing your energy level. If you are a school or college going student, then watching television is not good for you as it puts a negative effect on your mind.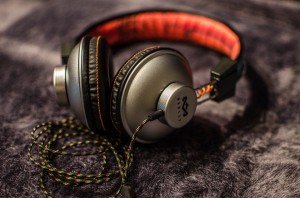 3. Headphone and speakers
Imagine you are focusing hard on your studies as your exams are very close and suddenly someone starts playing music and that too at a high volume. It's so irritating for you at that time. You should be having a soothing and relaxing environment around you. Headphones and speakers distract you and may also cause you headache. Please avoid listening music while studying.
4. IPod and MP3 Player
With the advancement in the world of technology, iPods or MP3 players have become very handy and user-friendly. You can often see students making use of these handy gadgets while studying as well. Please avoid if you are one of them as your focus will definitely shift from your coursebooks. Listening music while studying disables your ability to process new information and even memorize when necessary.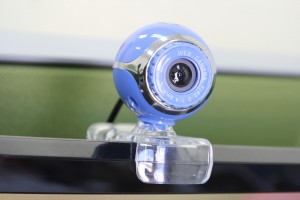 5. Web Camera
Web cam is a very small device using which you can connect to anyone and that to face to face. This real time, technological device is really very distracting as you always want to talk to people for fun and can skip your studies as well. When taking time off from studying for talking to family or friends with web camera, you often take longer than usual time. So stop using Skype (along with Gmail and Yahoo) for video calling while studying.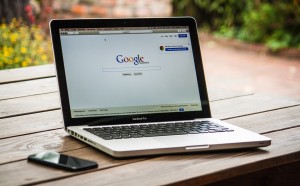 6. Laptops
Laptops are another very important source of distraction for school and college going students. It can actually harm you in multiple ways. You can use laptop to watch movies, for surfing the Internet, for chatting with friends, etc. All thesefactors will work in distracting you from your main aim. You might enjoy while doing these stuffs but the end result will put great effects on your report card.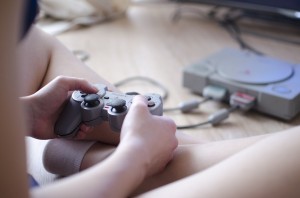 7. Wii Console or Playstations
Want to play a live game that can entertain you to the fullest, then nothing is more enjoyable than playstation. No doubt Playstations are very good for providing absolute relaxation, but still these gadgets should be avoided else youwill get fixed for a very long time. Make sure 'Just one game' before your exams don't put much effect on your result.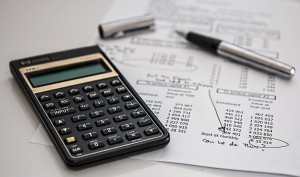 8. Calculators
Thinking why calculator is here in the list? The reason behind this is that using Calculator can weaken your memory power, making you forget formulas and simple calculations. Try to avoid using Calculators unless they are officially allowed to use during examinations. Try to solve every math problem yourself only by doing mental or rough work calculations.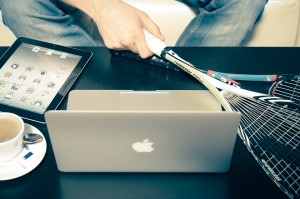 9. Fitness Equipments
Gyming, weightlifting is very common these days especially among youngsters. Thanks to our Bollywood actors and actress that motivate us to stay fit. But are you missing your studies just to go to the gym? If so, then this should not be the case at all. You should focus more on studies rather than on body building. Excess of exercise can also put bad effect on your mental and physical strength that can forceyou to stay away from your studies.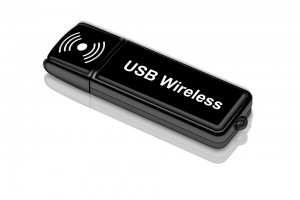 10. Wifi Port/ Dongle/ Messenger
The availability of the Internet is one very important factor that can disturb you a lot while you are studying. We often see youngsters spending a whole lot of their time in surfing net accessing chatting messenger sites to interact with their friends. Gadgets like Wi-Fi port or Dongle gives you an instant access to the Internet no matter where you are and what is your location.
Anything is harmful if done in excess. Gadgets are invented to make our life comfortable and simple. These gadgets are the part of our life, but they are not our life. So always make sure that you spend enough time on your studies rather than using these devices for your entertainment purpose at those times when you should be studying.
Image Source–Pixabay