It is considered that the Bollywood superstars have a life filled with glamour, fame and wealth. But nobody knows the immense and the constant pressure these actors face in living up to the expectations of this industry. Their suicide gives us an insight of the pains, sufferings, trauma and the loneliness. Here is a list of such 10 Bollywood Actors who committed suicide:
Actors Who Committed Suicide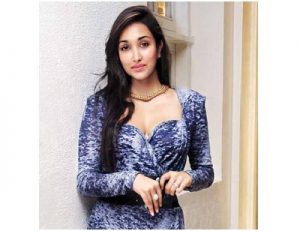 1. Jiah Khan
Brought up in England; Jiah Khan committed suicide by hanging herself on the ceiling fan. She worked in many high grossing films, including Ghajini and Houseful. She was going through a bad phase in her love life with actor Sooraj Pancholi.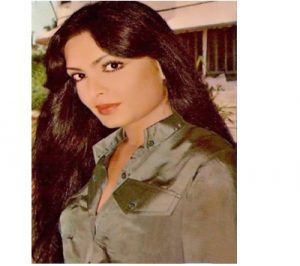 2. Parveen Babi
The most glamorous and stunning diva of her time; Parveen Babi was found dead in her apartment. Some say that she had committed suicide; while the others say that she died because of diabetes. She was also popular for her affairs with married men.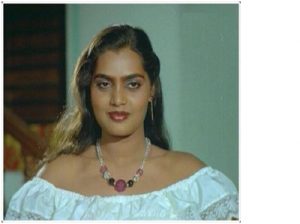 3. Silk Smitha
Renowned as the South Indian sex-symbol; Silk Smitha hanged herself because of the financial crisis and continual failure in her life. Bollywood's movie 'The Dirty Picture' was based on Silk Smitha's life.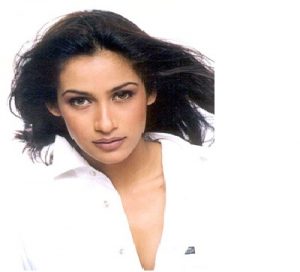 4. Nafisa Joseph
The winner of the Miss India Universe 1997 pageant; Nafisa Joseph hanged herself in her flat. The model turned VJ's marriage was called off just months back before her suicide.
5. Kuljeet Randhawa
Kuljeet worked in many television shows including CATS and Hip Hip Hurray. She hanged herself as she was not able to cope up with the continuous pressures of her life.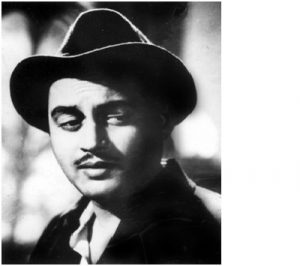 6. Guru Dutt
Guru Dutt died because of the lethal blend of the sleeping pills in the liquor. His reason of death is still debated as it was unclear whether it was a suicide or an accident. He was feeling dejected from his wife, Geeta Dutt and his love, Waheeda Rehman too.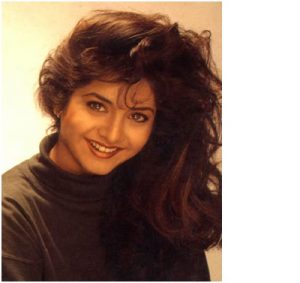 7. Divya Bharti
Divya Bharti died at the age of 19; she fell from the window of her apartment. It was the most shocking death as it is still unclear whether it was accidental death or else suicide.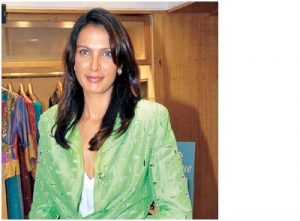 8. Viveka Babajee
The famous fashion model hanged herself in her Bandra flat. Financial losses, failed love relationship and breakdown in her professional career were the reasons of her suicide.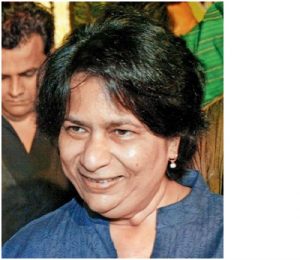 9. Varsha Bhosle
The playback singer, Varsha Bhosle shot herself to death. She was the daughter of the renowned singer, Asha Bhosle. The rough married life was the real cause behind her suicide.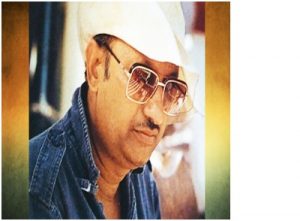 10. Manmohan Desai
Manmohan Desai jumped from his balcony and died in the year 1994. In his professional career of producer and director; he made famous films like Amar Akbar Anthony and Dharam Veer.
All these Bollywood actor's suicide makes Bollywood a scary place! The glamour, air kisses, wealth, big bungalows, fame and glitz are indeed just a facade!
Image Source: Image1, Image2, Image3, Image4, Image5, Image6, Image7, Image8, Image9, Image10, Featured.