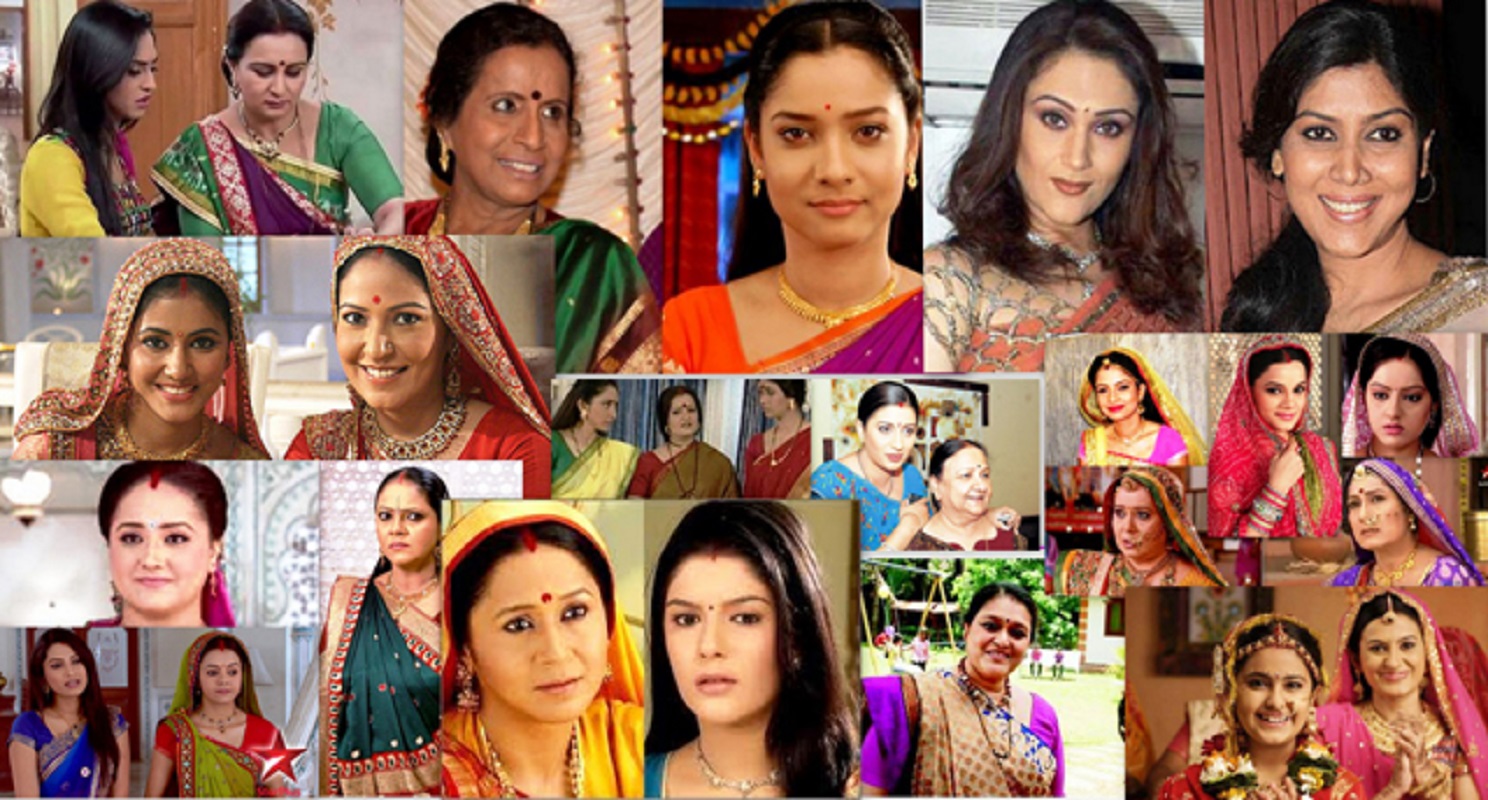 Today Indian television is changing drastically. We get to see a huge range of Television series; be it social topics, historical or comedy; we see all types of shows on different channels with a great story. Out of these Indian series, some of the Saas-Bahu sagas made a remarkable impact on Indian viewers' mind. People loved these daily soaps so much, that each of these made records of running for years together.
Have a look at the 10 top Indian TV Shows of all time based on the number of viewers and fans.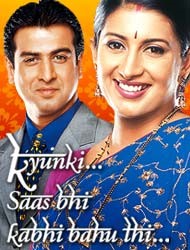 1. Kyuki Saas Bhi Kabhi Bahu Thi:
In the year 2000 when the Virani family arrived in the Indian homes, it created a prompt revolution. It topped the favorite list of one and all. It was the beginning of Saas-Bahu tales, which brought Producer Ekta Kapoor immense success in the Television Industry.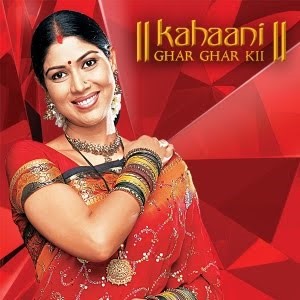 2. Kahaani Ghar Ghar Kii
Kahaani Ghar Ghar Kii was an Indian TV series by Ekta Kapoor again. It was on the 2nd position when compared to the popularity of Kyuki Saas bhi Kabhi bahu thi. The television series revolved around a big joint family, i.e. the Aggarwals, showcasing an ideal daughter-in-law in Parvati and an ideal son Om.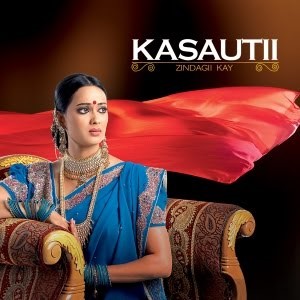 3.Kasautii Zindagi Ki
Soon after the first two serials, Ekta Kapoor was successful in understanding Indian viewers' mind. She brought her third successful TV series, Kasautii Zindagii Ki. This was also a daily soap. This show was on air for seven long years. The show walked around the story of Anurag and Prerna who fall for each other. However, they are able to marry; because of Komolika who plots against them. The lovers, who were parted throughout their lives, finally attained their union in death. Kasautii Zindagii Ki became the third longest running Indian series.
4. Kumkum – Ek Pyara Sa Bandhan
It is one of the longest running serials aired on STAR Plus channel. It was the 4th longest running serial in India and it is also ranked amongst 10 most watched daily soaps on Indian television ever. With a total of 1449 telecasted episodes, the serial aired over seven long years.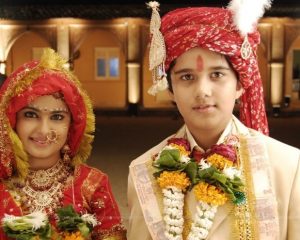 5. Balika Vadhu
'Balika Vadhu – Kachchi umar ke pakke rishte' started in the year 2008 and is still running successfully on Colours TV. The story revolves around a girl from a village in Rajasthan, Anandi who is married with a boy named Jagdish in their childhood. The show portrays how they both handle their strong relationship of marriage at this very little age.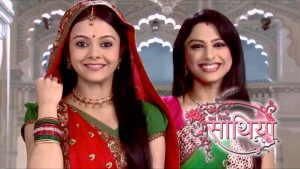 6. Sath Nibhana Sathiya
The show revolves around 2 female cousins after they get married within the same household of the Modi family. It is another daily soap still running successfully with more than 1000 episodes.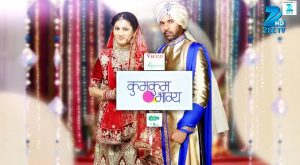 7. Kumkum Bhagya
Without a doubt, it is the most popular TV show on Zee TV, which helps in refreshing channels viewership. 'Kumkum Bhagya' is a show about the life of a Punjabi woman Sarla Arora, who runs a marriage hall and breathes with the hope of seeing her two daughters Pragya and Bulbul happily married someday.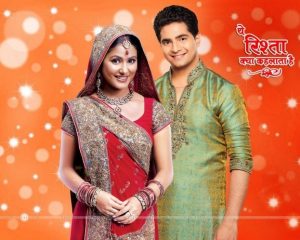 8. Ye Rishta kya Kehlata Hai
One more very popular family show in India! It is a love story about a simple and lovable couple Naitik and Akshara with some or the other drama in their joint family.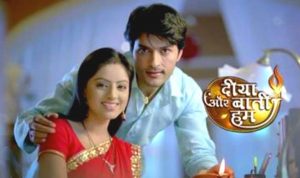 9. Diya Aur Baati Hum
Topping the TRP chart, this show mirrors the power of a woman in a very lovely way. Like all shows, even this show has its twist and turn, and has raised a lot of common issues. It is one of the finest and most popular TV serial in India 2015.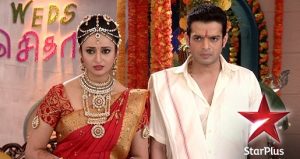 10. Ye Hai Mohabbatein
Lovely serial with a great  love story of a couple who are from different cultures and have very little problems in life. This show, unlike others, has a lot of happy moments than sad ones. It is presently one of the most watched TV shows.
These serials have a huge fan following ever since they were aired on their respective channels. They have certainly made a way to the hearts of the Indian viewers.
Image Sources: Image 1, Image 2, Image 3, Image 4, Image 5, Image 6, Image 7, Image 8, Image 9, Image 10, Featured Image.