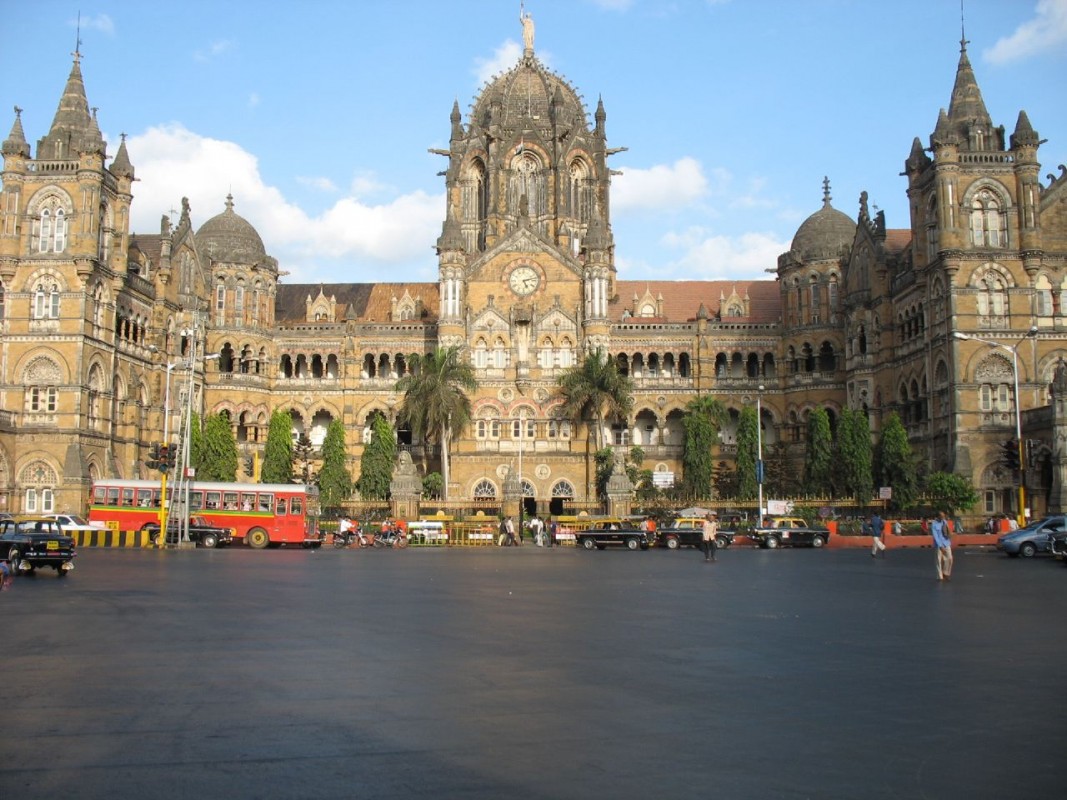 Indian Cities are the backbone of the country, they are the ones who can drive the country towards prosperity.
Let's discuss 10 best B cities in India, ranking is based on few major pillars according to the liveability index 2014.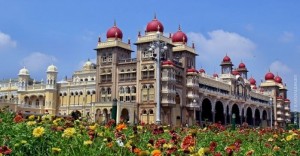 1. Mysore
The third largest city in the state of Karnataka is Mysore. Extremely popular for its beautiful Mysore palace and for its lavish celebrations during the Dusherra festival.
Considered as one of the best cities for doing business, it is also a very famous spot for tourist.

It ranks fairly ok in health, medical, safety and socio-cultural environment. However lacks in Education and housing.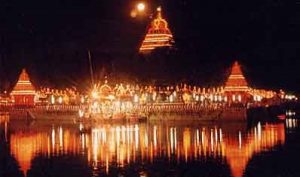 2. Madurai
Madurai is the third largest city in the state of Tamil Nadu. Popular for its historical monuments, home to numerous automobile, rubber, chemical and granite manufacturing industries. It has advanced as a second-tier city for the Software industry


This city scores very good in Demographics, Education, Heath Safety and Housing but lacks in Socio-cultural, economic and planned environment.
3. Surat
Surat is the second largest city in Gujarat and extremely famous for its diamonds and flyovers. The city scores high on demographic and safety.
However lags behind in Socio-Cultural-Natural Environment, Housing & Education.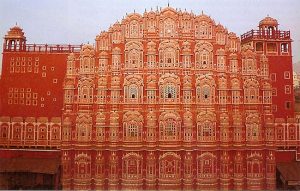 4. Jaipur
The capital and one of the largest city in Rajasthan. Popularly known as the Pink City, it is an extremely popular destination for tourist attraction in India.
Ranks fairly ok in demographics and planning, but lacks in Safety.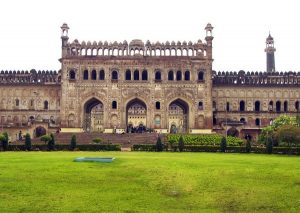 5. Lucknow
Lucknow is the capital city of Uttar Pradesh. This city has always been very popular for its flourishing multi-culture and art. Presently it remains to be an important centre for government, education, finance, pharmaceuticals, technology, design, culture, tourism, music, poetry and many more. A city which is accessible from all parts of India through air, rail and road.

6. Kochi
Kochi or Cochin, is an important port city by the Arabian Sea, also known as Ernakulam, which means mainland part of the city. Kochi city is classified as a B-1 grade city by the Indian Government, which makes it highest graded city in Kerala. Queen of the Arabian Sea, Kochi was also a vital spice trading centre on the west coast of India.

7. Nagpur
The largest city in central India is Nagpur, it is the second capital of Maharashtra. It is a fast developing metropolis city after Mumbai and Pune it is the third most crowded city in Maharashtra. Also one of the India's most industrialized cities. Nagpur connects many tiger reserves in India with the world that's the reason it is also known as the "Tiger Capital of India. Nagpur ranks good on Demographic, education, housing and economic environment.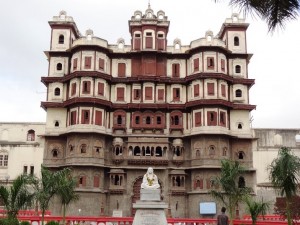 9. Indore
Indore is the largest city Madhya Pradesh, it is a tier 2 city. Head quarter for both Indore District and Indore Division. Being a central power city, Indore applies a noteworthy impact upon commerce, finance, media, art, fashion, research, technology, education, and entertainment.

10. Chandigarh
Chandigarh is capital of the states of Punjab and Haryana. It is one of the best planned cities in India.
Ranked very well in Education, Health and medical, housing, socio-cultural and economic environment, but lacks in safety.
Chandigarh is known across the world for its architecture and urban design.

Image Sources: Image 1,Image 2, Image 3, Image 4, Image 5,Image 6, Image 7, Image 8, Image 9, Image 10, Featured Image.