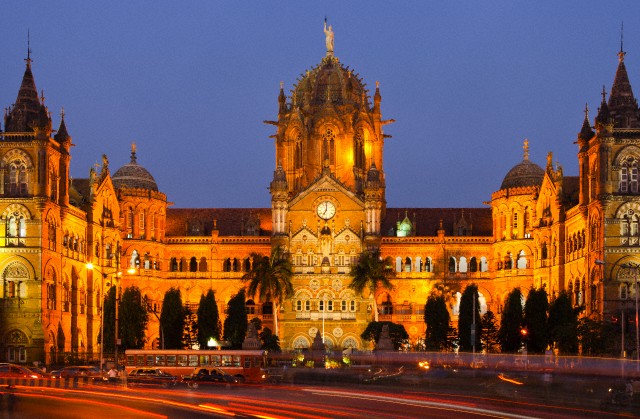 Atleast once in our lifetime, we all spend some time at railway stations waiting for the delayed trains. There is nothing much interesting at those railway stations, except the announcement of our train! But, there are some beautiful railway stations in the World; where everyone would love to spend their time by gazing at their beauty. Here is a list of 5 beautiful railway stations of the World:
Most Beautiful Railway Stations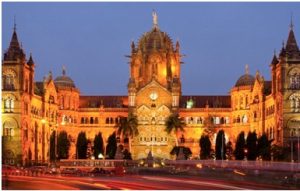 1. Chhatrapati Shivaji Terminus, Mumbai
Also known as the Victoria Terminus; Chhatrapati Shivaji Terminus (CST) is also declared as the World Heritage Site by UNESCO. This beautiful railway station presents an amazing blend of traditional Mughal style and Victorian Italianate Gothic Revival. It was in 1887 when this beautiful station was named 'Victoria Terminus' in the honour of Queen Victoria.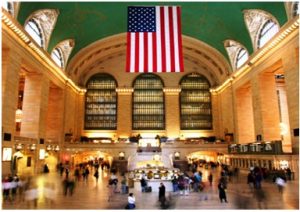 2. Grand Central Terminal, New York
The most beautiful and the renowned station of the World; Grand Central Terminus is popularly known as the Grand Central Station. It consists of 44 platforms which are divided on two separate levels. It's beautiful and famous iconic clock was designed by Henry Edward Bedford.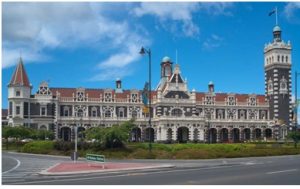 3. Dunedin Station, New Zealand
A beautiful and a magnificent revived Flemish renaissance style can be witnessed in the Dunedin Station of New Zealand. It was opened in 1906 and was designed by George Troup. It is more than just a railway station with the Otago Art Society and New Zealand Sports Hall of Fame on its upper floor.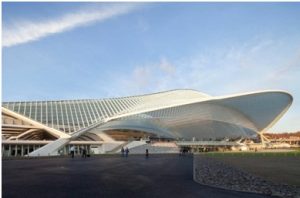 4. Liege-Guillemins, Belgium
Designed by the talented and renowned architect, Santiago Calatrava; Liege-Guillenmins can undoubtedly be considered as one of the most beautiful, majestic and magnificent railway station. It is made of white concrete, steel and glass and was opened in 2009. Its ultra modern design is the main thing which makes it look different from rest of the railway stations of the World.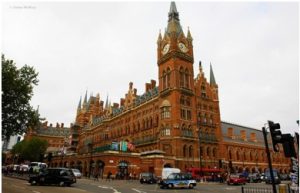 5. St. Pancras International, London
Having an alluring Victorian Architecture; St. Pancras International is also called as the 'Cathedral of the Railways.' It consists of 15 platforms, an Underground Stop, a shopping centre and a bus stand. Also, its arched train shed has the largest single span roof!
If someone is boarding from these stations; he would definitely wish the delay of his desired train in order to feel the beauty of these railway stations!