The Congress on Monday dubbed BJP's Navjot Singh Sidhu, who resigned from the Rajya Sabha on Monday, as an opportunist and said that his presence is hardly of any relevance in the political arena.
Punjab Congress in-charge Asha Kumari said Sidhu, who is more of a comedian and cricketer and less of a politician, has no place left in the Bharatiya Janata Party (BJP).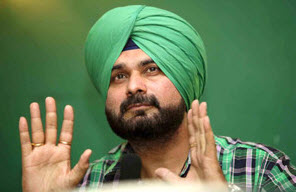 "Navjot Singh Sidhu has resigned; he took over that post two months back. He and his wife both of them have been opportunists. So, this is a new step in the same regard. Sidhu ji is anyways more of a comedian and cricketer. His participation in the political arena is very low. He started with a bang and ended in a whimper," said Kumari.
Responding to speculation of Sidhu joining the Aam Aadmi Party (AAP) ahead of the Punjab Assembly polls, Kumari said it does not affect the Congress whether he remains in the BJP or joins the Arvind Kejriwal-led party.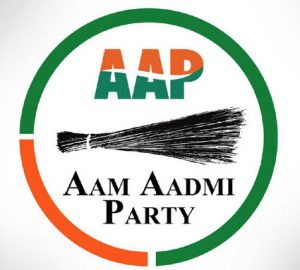 "Moreover, I don't think that he can become a face for any post in Punjab as the people of the state know that he has no interest in politics," she added.
Sidhu earlier on Monday resigned from the Rajya Sabha amid speculations that he might join the AAP.
The former cricketer, who was thrice the Lok Sabha member from the BJP, was asked to step away from contesting the polls in Amritsar during the 2014 general election to make way for fellow member Arun Jaitley.
Jaitley, however, lost the election to Congress leader Amrinder Singh.
On April this year, Sidhu was nominated as the Rajya Sabha MP after reports emerged that he was joining the AAP, which has been campaigning aggressively for the Punjab assembly elections.
Source: Indian Express
Image source: Image 1, Image 2, Featured Image
Meet the Author