Our concept of food has changed drastically over a period of time, and the major factor leading to this change is the increasing awareness of the health effects associated with what we eat. When it comes to health benefits that we get from food, Our Indian cuisine comes in top five, and much of this comes from the spices which are the main ingredients of Indian cuisine.
Here is a list of health benefits that the Indian spices provide us.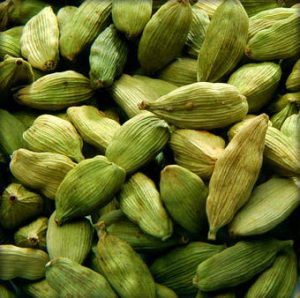 1. Cardamom \ Elaichi
This very rich Indian Spice Cardamom, is mainly used to add flavour or essence in a lot of Indian Cuisine. This spice can treat mouth ulcers, digestive problems and even depression, it is a great Ayurvedic medicine. Apart from the medicinal benefits, it can make you Chai/Tea amazingly flavourful.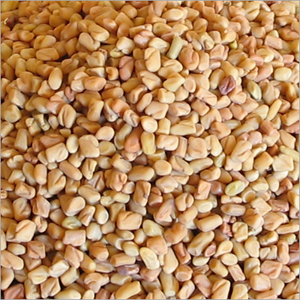 2. Fenugreek \ Methi
The Fenugreek seeds are a very flavourful aromatic which is used most Indian Kitchens to add flavour. Fenugreek seeds have been very popular for inducing childbirth by stimulating uterine contraction. It is said that it can also reduce labour pain.
3. Asafoetida \ Hing
Asafoetida powder known as hing. Highly used in the Indian vegetarian cooking, Hing adds a unique smell and flavour to the dish. Asafoetida is very popular as the antidote for flatulence, it is prescribed for respiratory problems like asthma, whooping cough and bronchitis.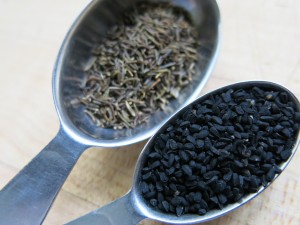 4. Black Cumin \ Jeera
Cumin seeds is the most common spice used in India. It is a very rich source of iron, hence it is proved to be very beneficial for anaemic as well as lactating and expecting mothers. Cumin also helps in digestion and avoids flatulence, morning sickness & nausea.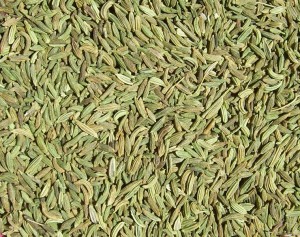 5. Fennel \ Saunf
Fennel/Saunf is used widely in Indian Cooking. Mostly used in the whole seed form, in some dishes it is also used in roasted and powdered form. Fennel seeds have abundant flavanoid anti-oxidants which aids to remove very harmful free radicals from the body and protects from cancers, infections, degenerative neurological diseases & ageing.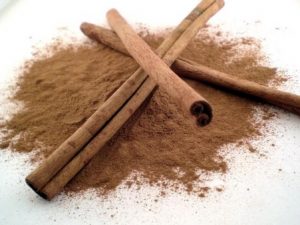 6. Cinnamon \ Dalchini
Cinnamon is used widely in both forms powdered and quill in the Indian cooking. Dalchini if dry roasted before use releases more flavour. Cinnamon is a versatile ingredient which can be used to flavour both sweet and savoury dishes .Cinnamon's medicinal properties include, cure respiratory ailments and provide relief of cold symptoms and also to soothe coughs.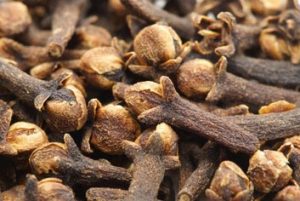 7. Clove \ Laung
A rich Indian spice which has a strong, sweet aroma and very hot and pungent smell. Cloves are best used as whole but in some cases they are also used in powdered form. . In India, Cloves are not only for cooking but also to freshen bad breath and to get rid of tooth ache. Cloves contain a mild analgesic.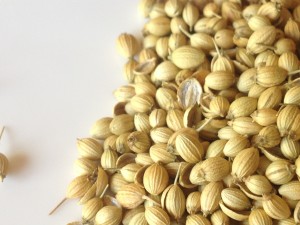 8. Coriander Seed \ Dhania
One of the ancient spice and herb on record. Coriander seeds have an aromatic smell which is very soothing, warm, slightly fruity, nutty and very complex. Coriander holds a very noticeable position in the Indian kitchen. Medicinal properties of Coriander include, ease from flatulence, gastrointestinal problems & treat indigestion. It also helps in lowering the bad cholesterol and raising the good cholesterol.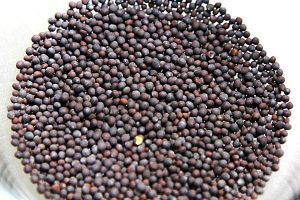 9. Mustard Seed \ Sarson
Tiny little mustard seeds have a very interesting bite and they contribute largely to the exotic flavour and exotic aroma of Indian food. Health benefits of the Mustard seed is huge as it helps to prevent heart attacks.
10. Nutmeg \ Jayphal
Used in many sweet and savoury dishes, mostly in Mughlai Cuisine. Traditionally nutmeg and nutmeg oil were used to treat disease related to the nervous system and the digestive system.
Ever thought these amazing spices could help you so much with their amazing healing properties? Try using these spices and the end results will definitely be satisfactory.
Image Sources: Image 1, Image 2, Image 3,Image 4,Image 5, Image 6,Image 7, Image 8,Image 9, Image 10,Image 11.
Meet the Author