There goes a slogan in one of the popular advertisement of a two-wheeler scooter where a female protagonist asks with an air of nonchalance and quite a confident demeanor while riding away on the road. Yes, many women would be not only inclined to raise but also proclaim on top of their voices asking 'Why should boys have all the fun?' when the Government allowed the sale of liquor much to the relief of millions, especially salivating men.
PC: marketing practice
Amidst serpentine queue lined up to purchase liquor, interspersed amongst them were unmistakably women too who wished to have their share of the bubbly. Should not have raised any questions or eyebrows but trust our heavily patriarchal minded people to cast aspersions the moment they conceive anything deviating from the established societal order. No amount of advancements, developments, talks of equality would dissuade the medieval mindset from still insisting on male superiority.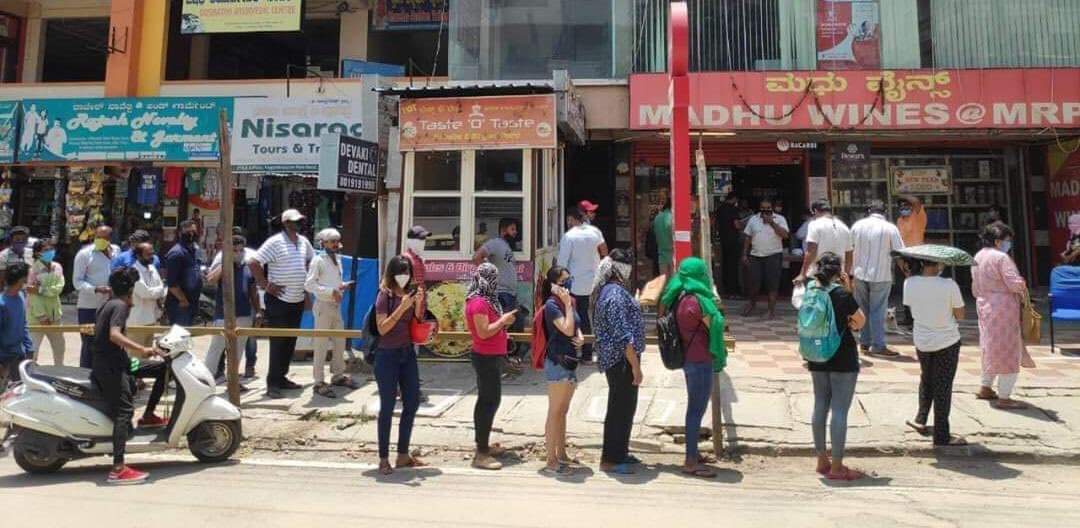 PC: twitter
Whether year 1000, 2000 or for that matter 2020, there are still misogynists aplenty sneering and questioning the moral turpitude of women who dare to break the lopsided ethical ceiling created by the men. Merely standing in that line itself amply denotes women care less and less about the conventional order by going about their business as usual. Buying booze too is as common an activity as anything else and anyone wishes to go about irrespective of gender.
Mind you, not for a second any wise head even thinks or raises questions as to why men are standing in the first place for buying alcohol which is nothing but a pleasurable indulgence and a costly one at that. Needless to mention, apart from denting earnings substantially, substance abuse and addiction to alcohol also disrupt healthy living which often results in irresponsible behavior as well as violence towards their families too.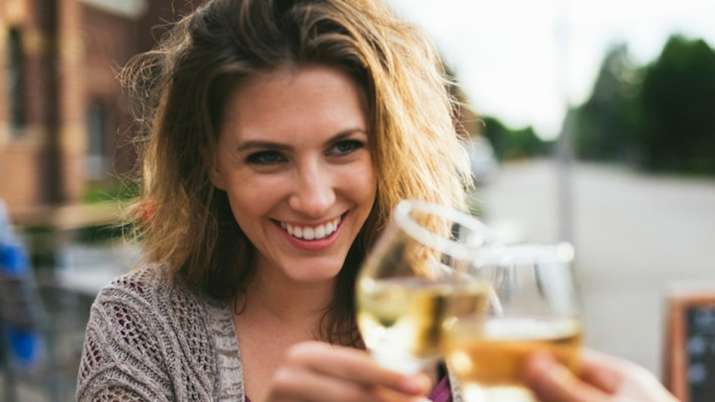 PC: IANS
In a nutshell, it is advisable that prejudiced men should desist from donning hypocritical role delivering divine lectures about ill-effects of women's preferences for booze. Needless to mention, these are choices of personal responsibilities, irrespective of gender, so whether women unwind with a drink or two or smokes thus deserves no more social disapproval than men. Women are most capable of taking care of their health, habits, finances or partaking alcohol, as the case may be.
Come to think of it, it's not even the right or wrong of consuming booze – ultimately the choice of undertaking what one feels right is all each one of us should stick to and with conviction. Yes, 'Why should not girls have all the fun?'