It was inevitable that long winding lockdown fatigue would set in eventually and people confined to their homes would start looking out for ways to break the monotonous life being led by each one of us. Bowing to pressure exerted from different quarters for reasons mostly related to commencing economic activities, the authorities have introduced easing of restrictions across the country excepting few containment areas.
PC:  Express Web Desk
Industries of different hues and shades, shops and establishment s, vehicular movements, liquor outlets are all functioning almost full tilt sans absent laborers who find themselves in a bind as to head home are stay put to lend shoulder in commencing economic activities. One community/fraternity who should be feeling literally unnoticed and unrepresented in their call for hearing out would be none other than sportspersons representing different disciplines.
Sportspersons would be hitching to recommence and hit the grounds like anybody else and its time indeed authorities turn their attention on the community seeking relief from stringent restrictions. Scores of athletes would have spent confinement time in related activities that could be possibly undertaken indoors for a limited period. Indoor activities such as exercising, conditioning, stretching, rehabilitation and nursing niggles, if any has limited scope in shaping up an athlete.
PC: Cathy Johnson
However, the above activities undertaken indoor could also be stimulating at best and every athlete worth his or her salt aspires for outdoor training practices that help in preparing under real conditions. Moreover, appropriate indoor training facilities cannot be easily established or affordable to many save for elite sportspersons. Therefore, feeling of being in better control will be apparent in athletes and hence would readily vouch for outdoor training facilities.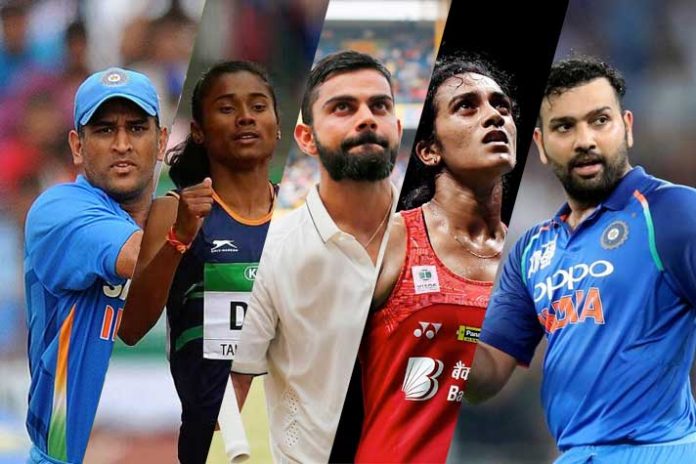 PC: Kunal Dhyani
This being the case, the entire sporting fraternity would be feeling short shifted as restrictions imposed on their activities continues whereas liquor outlets are now allowed to function even though social distancing norms are violated blatantly. Irony of the situation is not lost when a healthy activity like sporting indulgences are restricted and unhealthy consumption of liquor is shown green flag across the country.
Moot point to ponder over here is whether the sporting federations/associations/boards representing different disciplines are failing to exert enough pressure on the deciding authorities to allow them to resume training at least, if not events? Apparently yes. Concerted efforts should be mounted at once to allow resumption of sports training activities. Rest assured, all required social distancing norms would be adhered to by sportspersons unlike frenzy witnessed the aftermath of allowing liquor sales.