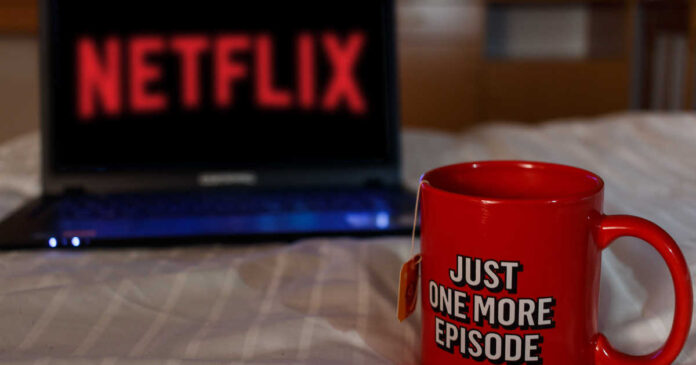 Out of the very few sectors that did not suffer from the pandemic induced lockdown measures were digital and social media platforms, respectively even in the face of prevalent unprecedented circumstances. Amidst destruction witnessed all around, these platforms were thriving would be stating the obvious. As the entire nation observed lockdown, people left with precious little to engage had to find a way to keep entertained and they did latch on to the available mode with gay abandon.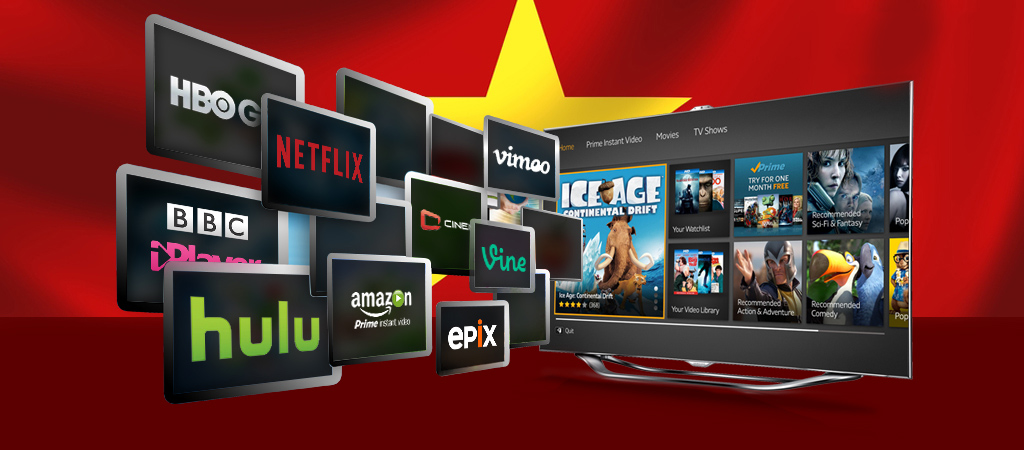 PC: hackernoon
Understandably, when conventional entertainment industry like movies and television was forced to shut shop, over-the-top (OTT) digital media platforms turned out to be a huge boon for people starved of quality offerings. Trust me, these platforms did not disappoint at all as scores of contented patrons would readily vouch for the efficacy and diverse but a quality bouquet of options that were on offer. Increased internet usage would ascertain the same. No wonder, such platforms are firmly established with a large following to boot now.
It would not be out of place to also admit that indeed the OTT platforms opened an entirely new horizon for many of us unexposed to the variety on offer. We were hitherto confined to mundane television serials neither crafted superbly to hold the audience's interests nor mounted on a spectacular scale sweeping the patrons off their feet. Especially speaking about most of the Indian audience, an entirely new viewing experience made available was bound to attract sizeable eyeballs and it did so commendably.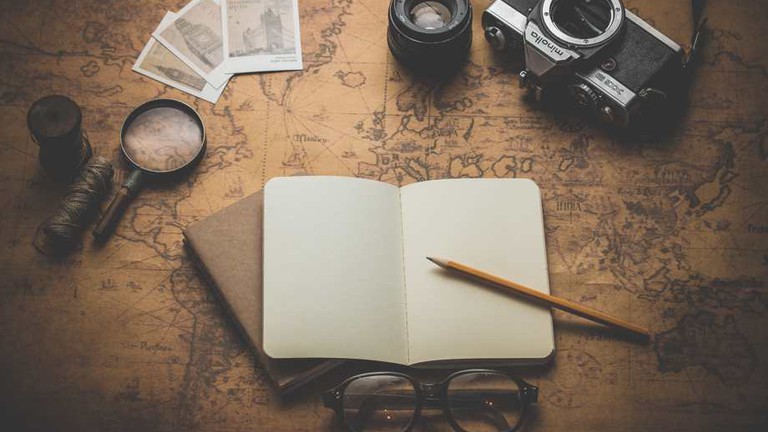 PC: the culture trip
Without taking names, some of the internationally acclaimed web series are produced/mounted on such a lavish scale and grander canvas that it will challenge the conventional movies for all its worth. Products are endowed with taut/crisp editing, universal storyline/content chosen to cater to wider audiences cutting across boundaries, adapting content based on different genres, and with a popular star-cast providing the much-needed heft to carry forward the offerings.
With the advent of the digital revolution, the entertainment quotient is also witnessing a sea-change and a welcome one at that. Most popular web series available on international platforms can not only compete with the conventional blockbusters head-on but also pose noteworthy challenges by giving them a competent run for the money. Impressive will be an understatement to describe the new world of entertainment waiting to be explored fully with a wide range of options laid out for picking up suiting tastes and sensibilities of each concerned.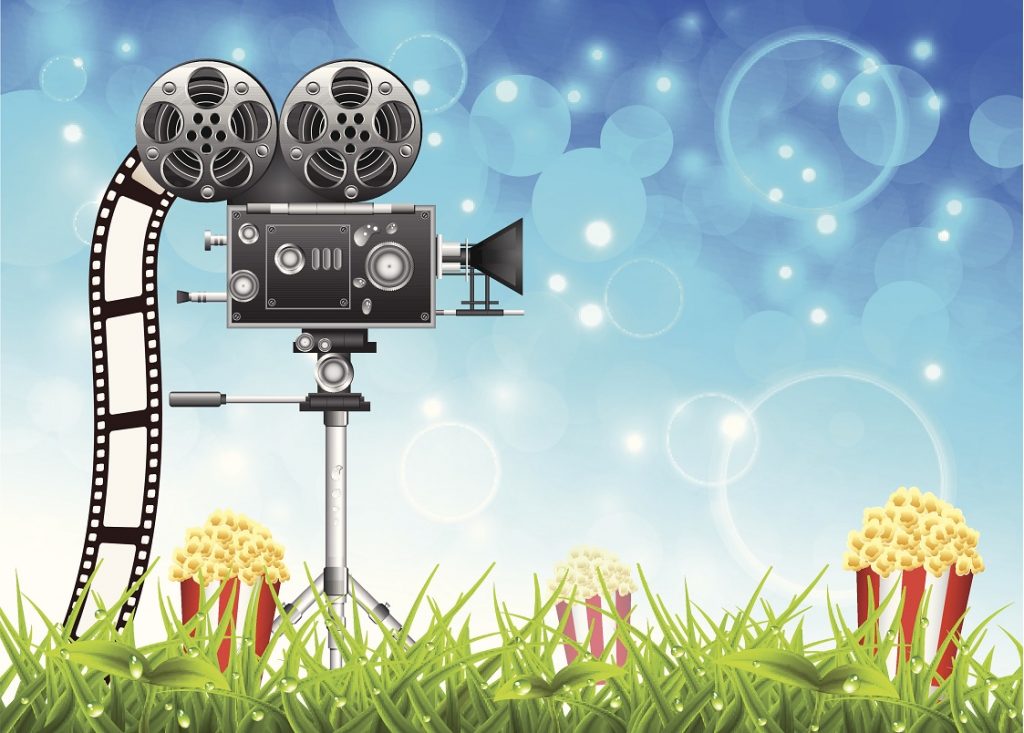 PC: ncte
Personally speaking, I have emerged more enthralled and a big votary of the OTT platforms since the last few months for its ability to keep one occupied and engaging. Go for it and you are bound to be entertained like never before!