Drug consumption is a bane bogging the society since long considered to be most prevalent amongst affluent individuals/families, celebrities, known personalities, and similar such persons. However, this widely held belief no longer holds as the substance abuse continues to permeate into every other societal hierarchy leaving many ruined on its wake. Most worryingly, enough indications are suggesting the student community is also involved in embracing the despicable usage.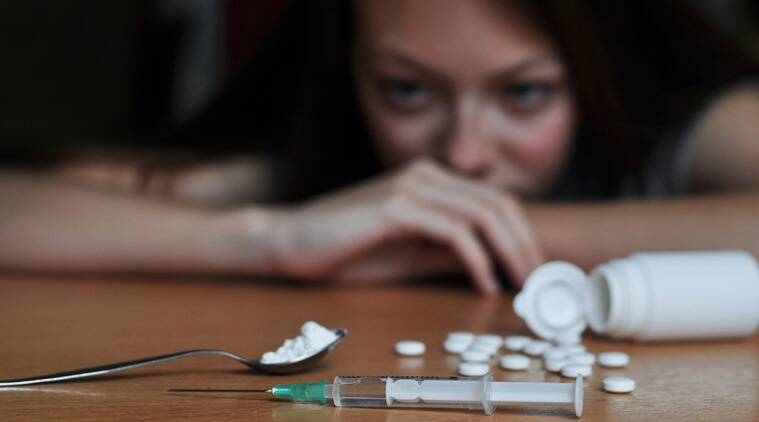 PC: indianexpress
Many would have noted that substance abuse hits headlines whenever high-profile case(s) are made from indiscretions involving well-known personalities but eventually dies down burying the matter after scorching the nation's collective conscience for a while. Nonetheless, there are rare occasions when the issue gains prominence owing to a celebrity involvement and/or resulting in fatality invariably leading to cries for a thorough investigation. One such situation is being played out right now.
A promising Bollywood actor's alleged suicide a couple of months back shook the nation badly triggering widespread curiosity and a subsequent chorus gaining strength demanding a non-partisan investigation to unearth possible reasons for taking such a drastic step. As the Central Bureau of Investigation (CBI) undertakes to investigate the case, reports emanating via the electronic media unambiguously points out at drug abuse angle involving many unscrupulous elements alongside high profile ones too.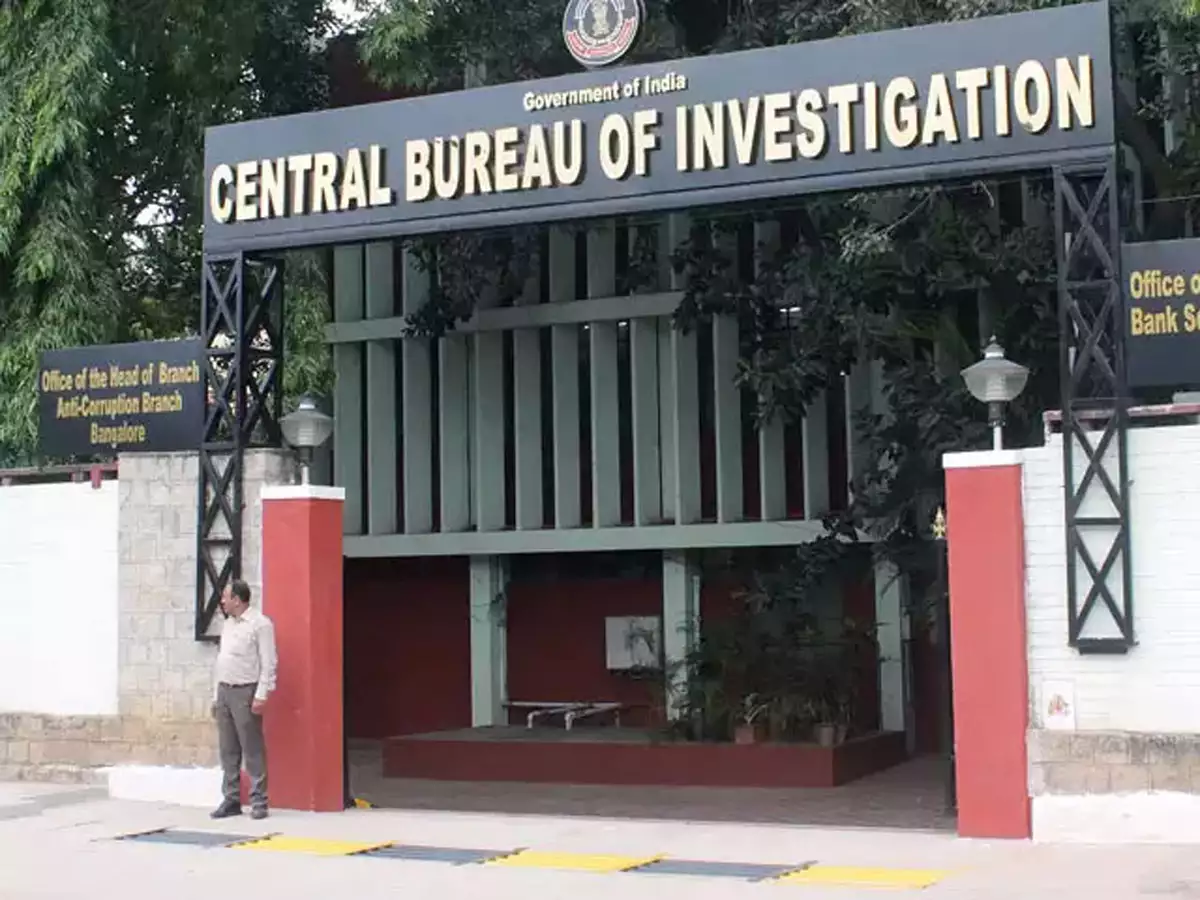 PC: economic times
In the meanwhile, an alleged drug peddler was arrested in Bengaluru carrying contraband last week and investigations are underway to ascertain the source of illegal procurement/possession. Out of nowhere, a prominent Sandalwood Director hailing originally from the journalistic background too made unsubstantiated claims revealing that the Kannada Film Industry is riddled with rampant abuse of banned substances. Hungry electronic media gleefully latched onto the same in no time.
Needless to mention, the statement generated such heat and condemnation from every conceivable quarter that the matter has been taken up by the Law enforcement agencies forthwith by summoning the director to throw more light on the matter. Apart from naming a few names, it is understood that the director has failed to substantiate the allegations by producing unflinching evidence. Looks like the matter will follow the earlier path of dying a slow death for want of concrete action.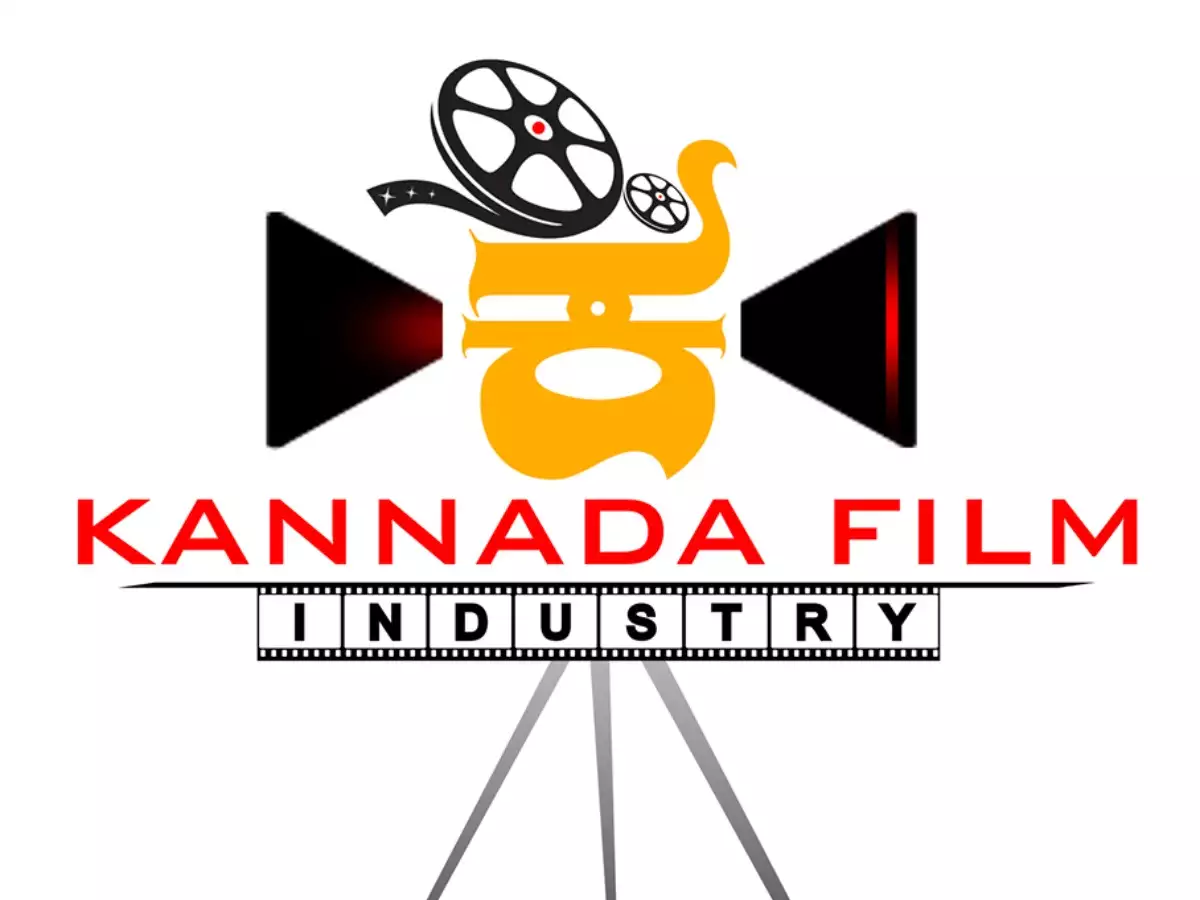 PC: times of india
It's an open secret about the existence of unholy nexus between high and mighty involving some dishonest politicians, police, businessmen, and celebrities indulging in substance abuse. There is any number of instances where the matter ceases to emerge from deep recess simply because the authorities are constrained to close due to pressure exerted from higherups. Unless the authorities are seriously pursuing to eradicate the menace, nothing concrete denoting shutting of the same would emerge.