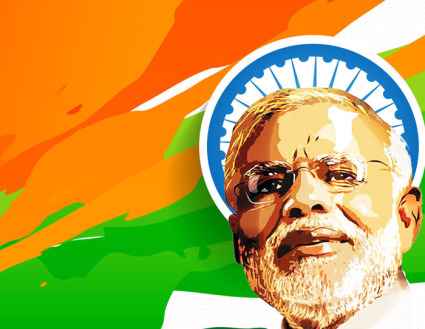 As many of us might recollect, there were any number of bizarre pronouncements and statements made by political masters right from the early days of lockdown, traversing in between successive lockdowns to present-day happenings. We have heard how Gaumutra (Cow Urine) would keep the marauding virus at bay. How heat generated by lighting of diyas (lamps) would burn the virus to ground and few such similar anecdotes.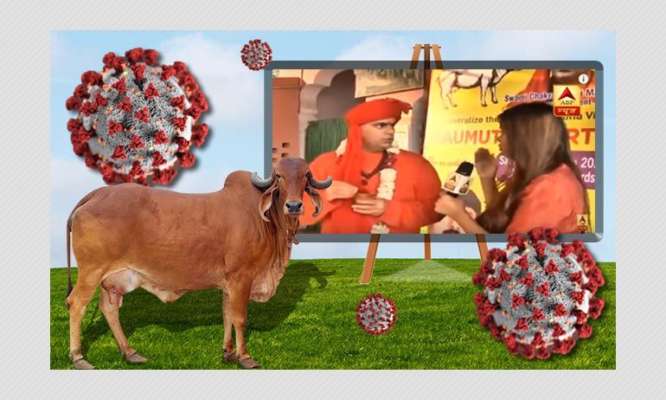 PC: dailyhunt
Amusing yet scientifically inexplicable utterances though backed by pure beliefs aimed at catering to a certain sections of the society. Many of us would have had a hearty laugh and those who are good at trolls too had their moments of fun through innovative memes going viral in no time. The latest gem to emerge out of bizarre factory's production line of diktats is from the State Sports Minister stating that training for all non-contact sports could resume provided athletes wear masks on field.
Every sportspersons and athletes had welcomed the Union Government's move to ease restrictions in allowing them to train in stadiums and hence were looking forward to resuming their stalled training at once. However, the latest rider insisting on the athletes to wear masks on their person is not only impracticable but also sorely lacks rationale behind such a move. No wonder, sportspersons and athletes are at loss to comprehend.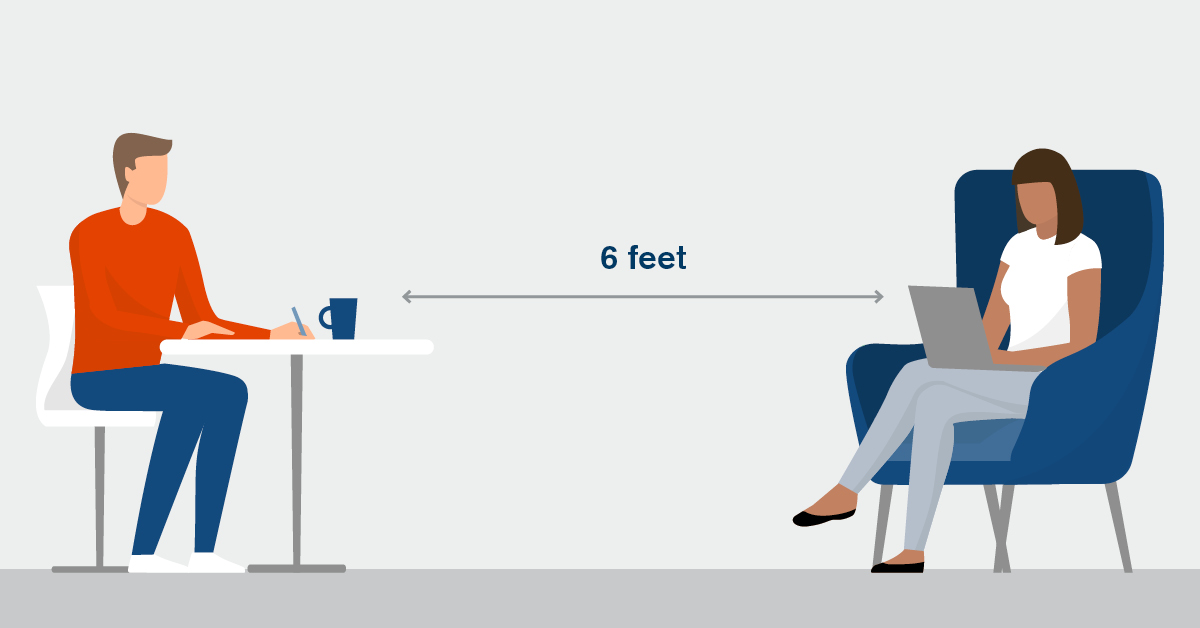 PC: Houston methodist
Understandably, everyone including sports personalities supports the idea of maintaining social distancing as also the responsibility to keep oneself safe as much as others safe too from spreading the deadly virus where asymptomatic cases are extremely high in our country. Nevertheless, wearing a mask during training defies logic and poses considerable irritant causing more harm to athletes than good.
I myself experienced significant irritation when the Residential Welfare Associations insisted on wearing masks even while indulging in brisk walks/jogging/exercising which invariably leads to breathing difficulties. To expect competitive athletes to wear a mask while training is absolute rubbish. Imagine asking a sprinter to wear masks and undergo training and the impact one has on the lungs even for a short duration dash?
PC: Beth McKibben
Officials and the Minister concerned from the Sports Department should frame guidelines keeping in mind the practicality of the situation as also athlete-specific Standard Operating Procedures. Agreed close contact sporting events like boxing, wrestling, football, hockey as also swimming cannot be allowed to resume training yet.  However, non-contact sports could be allowed to look into the practical challenges on the ground. Do not insist on wearing masks while training within the confines of Stadiums please.