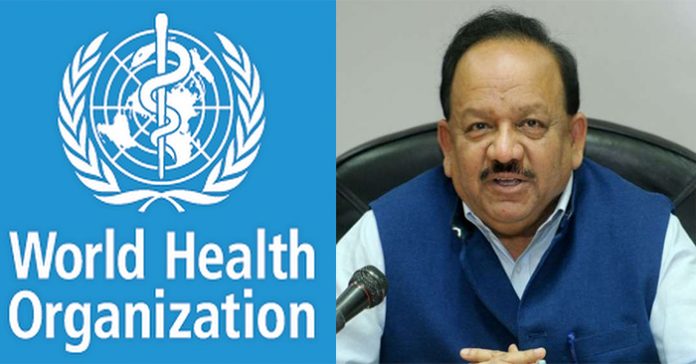 The Union Health Minister Dr. Harsh Vardhan will take over the Chairmanship of the World Health Organization (WHO) Executive Board with effect from 22nd May 2020. India as a nation was chosen by the 194 nation strong World Health Assembly signing the proposal to appoint the Minister as the nominee to the executive board. As per the reports, the executive board is composed of 34 individuals technically qualified in the field of health, each one designated by a Member State elected to do so by the World Health Assembly.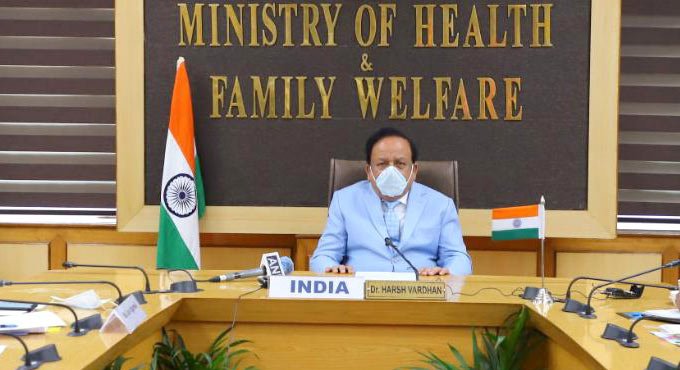 PC: telanganatoday
Notably, Member States are elected for three-year terms. Some of the key functions of the executive board are to give effect to the decisions and policies of the Health Assembly, to advise it and generally to facilitate its works. Coming close on the heels of Covid-19 pandemic raging the universe and the role of WHO incessantly being questioned by the affected countries whilst handling the entire unfolding of unpleasant events for the last few months makes this appointment quite interesting. Many countries have raised red flags on the matter.
Notably, President Donald Trump has on multiple occasions in a no-holds-barred announcements has berated the WHO for promoting China's disinformation about the coronavirus outbreak. In fact, the President has already suspended substantial funds to the WHO and has threatened to permanently stop the funding if it fails to commit to improvements within 30 days and to reconsider the membership of the United States in the body as well.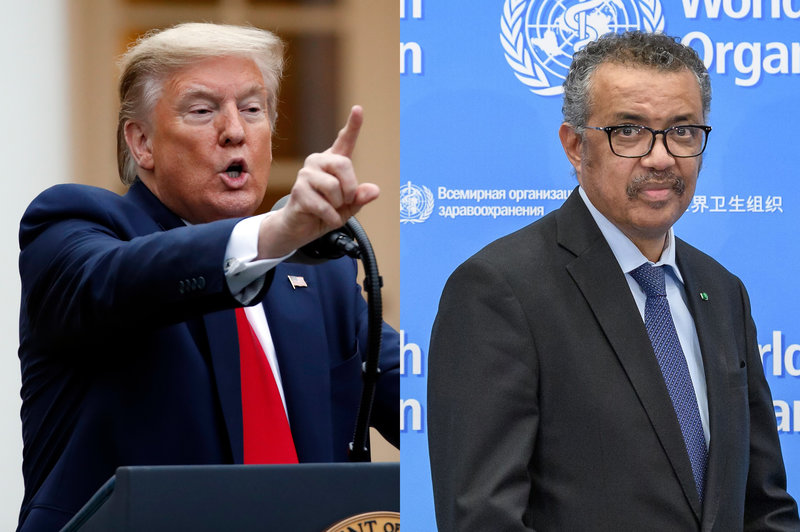 PC: TAMARA KEITH
As the member nations demanding impartial investigations to fix accountability for humongous loss of lives and livelihood gains strength, the WHA under the Chairmanship of Dr. Harsh Vardhan will have a defining part to steer the organization amidst hostile environment prevalent in the face of a global pandemic. As two big economic powerhouses slug it out accusing each other for the prevailing crises, how the WHA advises the WHO to embark on sound policies acceptable to pre-empt mishaps from recurring would be keenly watched.
A seasoned politician and a trained doctor, Dr. Harsh Vardhan has proved his mettle in efficiently handling the Covid-19 crises in this densely populated country winning accolades from all corners. The post is not a full-time assignment requiring Dr. Vardhan to only chair the Board's Meetings held twice a year. Of course, appointment enriches India's reputation in the eyes of the world community gaining welcome traction for all its worth. Congratulations to Dr. Vardhan!