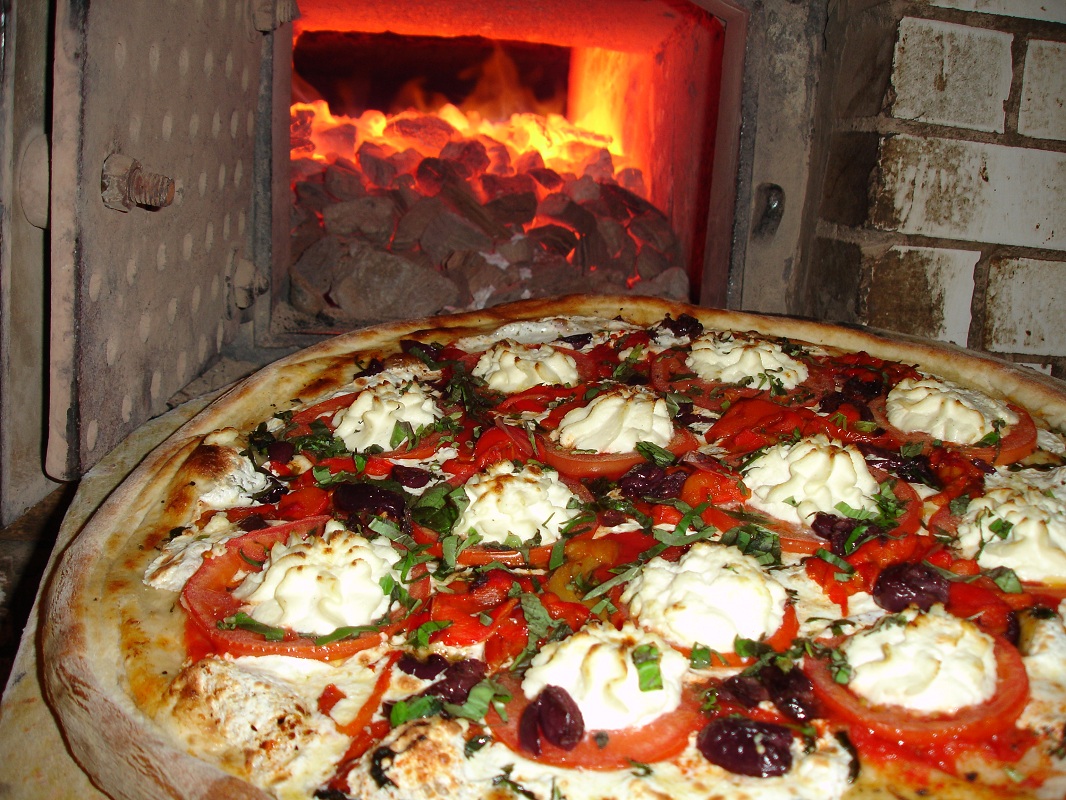 Pizza, they are hot, cheesy and extremely delicious. One of the best part about this one dish is that it brings people together. And Americans have somehow adopted this Italian delicacy as their own kid. Well I know each and every one of you have your own favorite when it comes to the different flavors of pizza. But here I bring you you today 5 best pizza places in America which you need to try at least once. Trust me you are going to love it. So here you go top 5 pizza places in America.
The Top 5 Pizza Places In America
1. Juliana's Pizza – Brooklyn, New York
Have you been to Grimaldi's Pizzeria in Brooklyn? Well Juliana's is a sister to the original . Owned and operated by Patsy Grimaldi. Juliana's is extremely popular for its heavenly thin-crusted, coal-fired pizza which is topped with fresh tomatoes and delicious mozzarella.
2. Moose's Tooth Pub and Pizzeria -Anchorage, Alaska
Moose's Tooth Pub and Pizzeria is one of the most popular pizzeria in America, it attracts some of the most adventurous pizza connoisseurs. The BLT pizza and "Santa's Little Helper" are thei speciality and a must try also don't forget to Complement your favourite slice with one of 40 draft beers which is exclusively crafted in house at Moose's Tooth's sister brewery, Broken Tooth Brewery.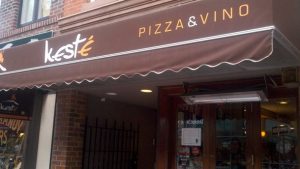 3. Keste – New York
What can be more authentic than a Neapolitan pizza made by a Naples native? Owner Roberto Caporuscio and ache studied with the Neapolitan pizza masters, and guess what now this place offers 50 different traditional varieties and specialty pies at Keste. They are known especially for their San Marzano tomato sauce and imported bufala mozzarella topped pizzas which are cooked in a wood-burning stove.
4. Bill's Pizza, Palm Springs, California
You have to try at least one of the 22 fresh sourdough pizzas from Bill's Pizza. Their pizzas are made with imported pizza flour from Italy and whey use custom Schreiner's sausage. One of the most favorite item features a special sauce mix which is pesto and red sauce, topped with some pepperoni, salami, Sicilian sausage, onions and tomatoes.
5. Antico Pizza Napoletana – Atlanta, Georgia
A family-style restaurant which has a communal seating arrangement. One interesting part of this restaurant is the kitchen which is an open part of the dining room. So the diners actually get to see their pizza's transform.
So do try out these pizza places and do let us know which one made a place to your favorites list.
Image Source: Image 1, Image 2, Image 3, Image 4, Image 5, Featured Image.