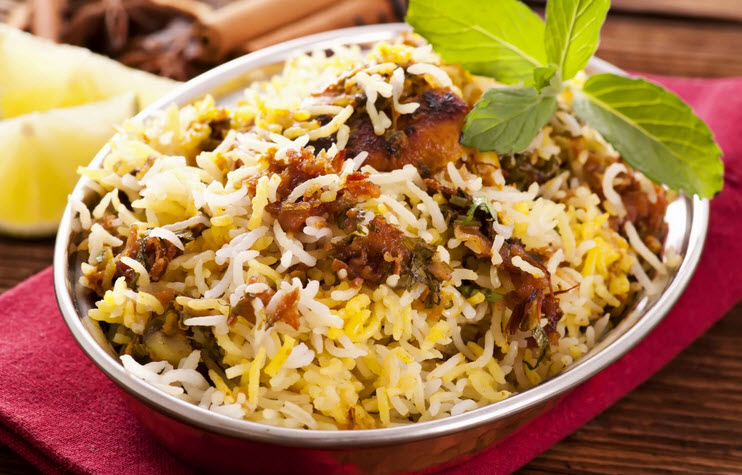 Biryani is something which every Kolkata's person craves for. It was brought to India by the Mughals. It is said that this was created because the soldiers of the Mughal army needed a "Proper meal" and biryani was something which had all the elements to fix that. So if you are a biryani lover, you will surely love these places mentioned below.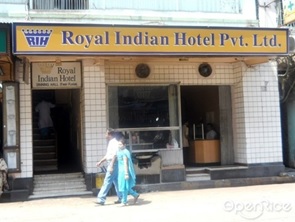 1) Royal Indian Hotel
Located at 47, Rabindra Sarani, Bara Bazar, Kolkata, Royal Indian Hotel is one of the oldest restaurants in Kolkata. Bengalis wish for "Cheap and best food". Well, this is the ultimate choice. A plate of biryani will cost you around Rs.125 which is quite economical and a phirni after the biryani will make you say, "This is Awesome".  The hotel is also famous for its chicken and mutton chaap which is dipped in ghee and a slow flame running below it.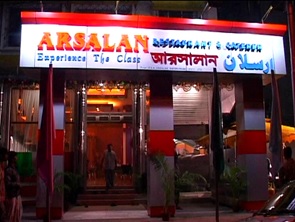 2) Arsenal, Park Street
If you have to reach here, the best option for you is to take a metro and it's just  5 mins walk from there. You should go here for their Special biryani. They serve you  2 leg pieces of chicken/mutton along with an egg and a huge quantity of rice. Arsalan had started off with one branch located in Park Circus; but now has around 4 other branches in Kolkata. It can clearly be slated that they have created a Legacy.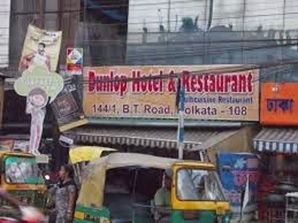 3) Dunlop Hotel & Restaurant
Located at 144/1, B.T. Road, Baranagar, Kolkata is one of the joints that very few know about; But those who know about it, love the joint. Their biryani along with their famous chicken Reshmi kebab as an appetizer will compel you to say "This is Awesome"
Located in Kidderpore, near fancy market serves one of the most delicious biryanis in town. This restaurant has many things to make you call out "This is Awesome". Their major stuffs are Chicken Tandoori, Chicken Reshmi Butter masala, and of course, their legendary biryani.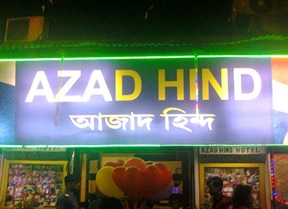 5) Azad Hind
This is located in many places in Kolkata. The main areas are Bhawanipur, Salt Lake, Uluberia and a few notable places. Their biryani is very economical which will cost you just Rs. 150 and they will serve you a handful of rice along with it.
So the next time you biryani hunting in Kolkata; Take these suggestions into account!