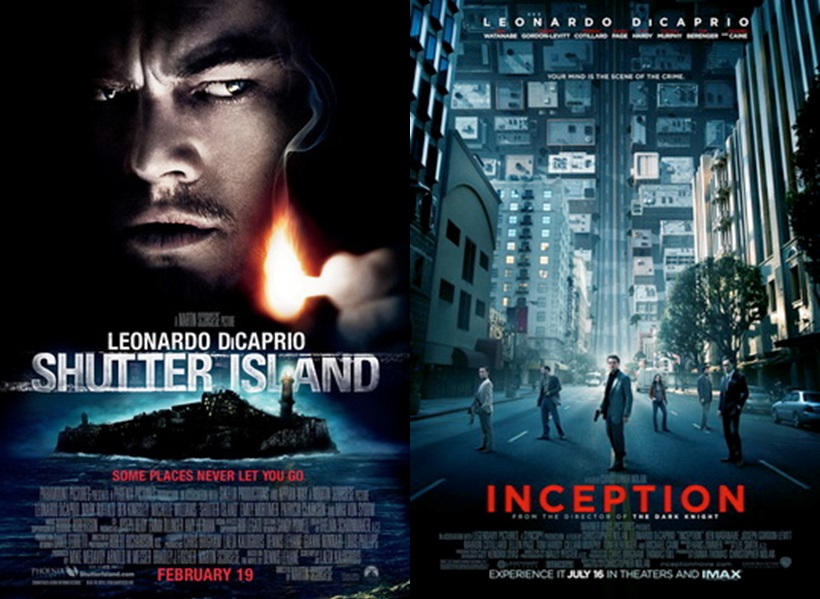 Psychological thrillers are something that makes us watch it till the end. Here are some picks which are worth your time and will surely make you sit at the edge of your seat!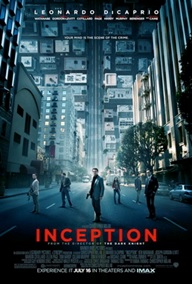 Inception is a movie which is written and directed by Christopher Nolan. This is one of the best Psychological thrillers of its time. Christopher Nolan is famous for his Batman Trilogy. This movie is based on how can a person steal ideas from your mind when you are incautious or in other words when you are dreaming. You may have a bit of issues understanding it in the initial first hour; but once you get a hold of it is one of the most interesting movie of all times. Marrion Cottilard, Leonardo DiCaprio, Ellen Page have played their roles with so much perfection that it will make you call; "Yeah, This is brilliance".
Machinist stars Christian Bale as its major lead and he is the ultimate choice because if you see the movie, then he is the only one who could have portrayed the character with the such brilliance. This Psychological thrillers is based on inner guilt and how it can leave you with sleepless nights and fits. Brilliant acting and tremendous direction; For people who love this genre this is one of the best picks. Christian Bale lost around 30kgs for this role and weighed 52kgs in order to enact the movie; Now this is called determination for one's job and this is something you need to watch.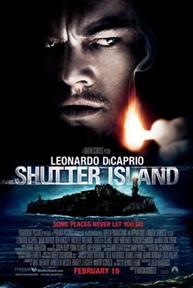 This is a another classic Psychological thrillers that you need to watch out for; Here Leonardo DiCaprio plays the role of a US Officer and goes to investigate the escape of a prisoner from a mental hospital which is far away from the city. Later in the movie we find that he himself had killed his wife; Now why does he do that? This is the mystery that will make you sit at the end of your seat. This is a definite must watch.
These are the three movies that I will recommend you to watch because all three of them have over the top stories and brilliant acting which is just a treat for movie maniacs.
Image Source: Wikipedia