I am a strong votary of positive thinking, action, and clarity of mind that is a prerequisite trait to implement anything perceived in toto. Any half-cooked efforts riding on the back of self-doubt, lack of conviction, less confidence, more hope, and wish than belief is bound to fail. The principle applies irrespective of undertakings envisaged in our domestic as well as professional life. I am also of the firm opinion that the principles so adopted in domestic and professional conduct are inter alia an extension of one another, nothing less or more and not separate for sure.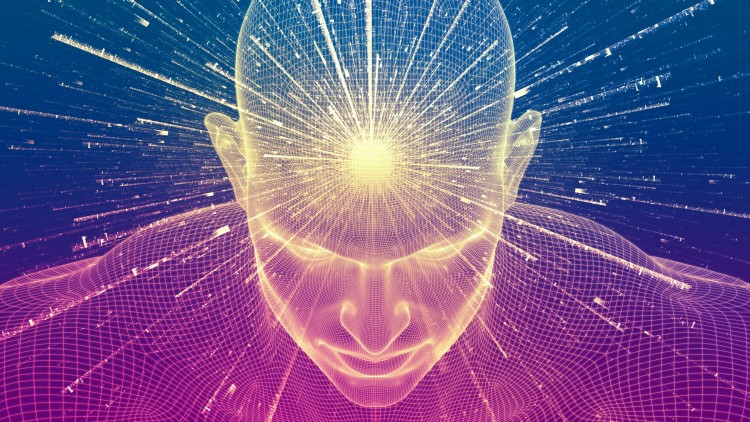 PC: udemy
As has been humbly put-forth in earlier articles, there exists no doubts or elicits circumspect response questioning the unparalleled power of the mind that inherently possesses the wherewithal to transform the very process of thought into something concrete on the ground. Let me substantiate how powerful the mind power functions if harnessed in the right manner and shown the correct direction. Every inventions, innovations, developments, advancements, and implementation were born out of a mere idea. Think of it, you will not dispute this fact.
Whatever the humankind is witness to vis-à-vis the above mentioned is and or/was a transformation resulting out of idea originating in the deepest womb of mind as a seed and subsequently metamorphosing into physical being. To further buttress my comprehension, nothing originated in the universe without some ingenuity associated with so-called intellectuals and inventors pouring over their mental faculties purposefully and diligently ignoring negative thoughts to give up. Internal battle you see.
PC: mind power hypnosis
The power of the mind can neither be bracketed nor cornered relegating into some incomprehensible entity and hence, it lies beyond the realms of understanding for most of us. No wonder, the brain where the billions of neurons synchronously function is rightfully anointed as the driver ensuring the human body chugs along efficiently. As such, any notion of intelligence or lack of it is purely dependent on the fascinating quotient with which the brain, the physical part is guided/goaded to act by the mind, the psychic part.
Therefore, a seed of an idea growing in the deeper recess of the mind requires constant harnessing by latching onto our profound belief system that is not only unwavering through difficulties/testing times but also shields from eagerly awaiting negative thought processes to derail the very confidence from growing further. Hence, persistently thinking about positive ideas is never to be compromised even in the times of most challenging situations. Deviation from the stated objective will result in unwanted consequences. Stay, feel, act, and feign positive. Do not ever let negative thoughts to seep in.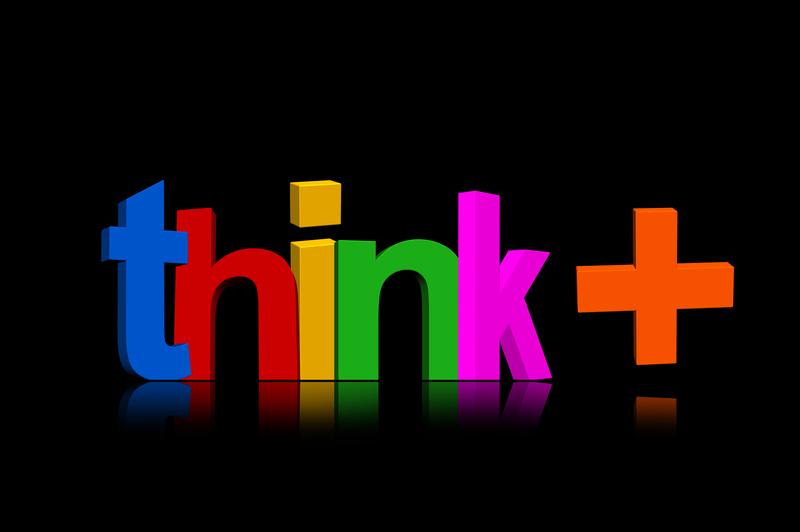 PC: Open Democracy
Thus, thinking positive, right and in an uncomplicated manner without burdening the mind is the key to progress in any of our endeavors. Easier said than done nonetheless not impossible to follow either. Go for it