Coming close on the heels of the pandemic induced damages, destruction, and hardships which continues to surge ahead rampaging the fragile economic ecosystem mercilessly, the flood-like situation prevailing since the past few days in few coastal and other water prone districts of Karnataka are nothing but piling on the misery of the people hard done by this unanticipated double whammy.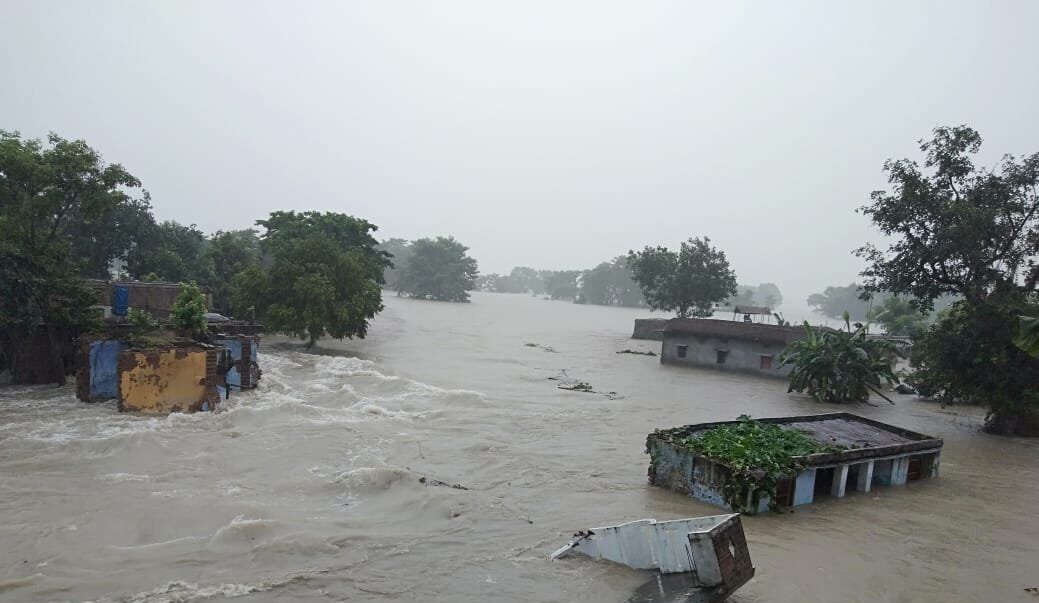 PC: social news
Incessant rains over the week have battered the State into meek submission disrupting the daily lives and livelihood of thousands. Extremely disheartening reports of flooding, excess water release from swelling dams', landslides, water merging, and damages to houses, standing crop losses, loss of livestock and missing people swept away by strong currents have rendered the hundreds of affected people in dire straits.
A flood-like situation persists in the districts connected with the critical biodiversity region of Western Ghats that continues to suffer from unscientific and environmentally damaging activities undertaken under the guise of development. Despite objections raised by various organizations and individuals concerned with the denuding of the increasingly fragile Western Ghats, much-maligned activities are still underway. Could be one of the reasons for extreme weather patterns.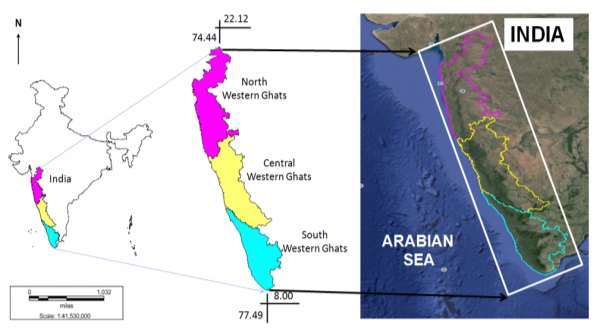 PC: researchgate
Remember, the Western Ghats perform important hydrological and watershed functions. Not only the natural habitat of Western Ghats is reduced as tenuous, the cascading effect and repercussions being experienced on the back of ill-advised mining activity too have had a telling impact on the sanctity of holistic living. What was once followed with harmonious man-nature reverence and diligence for generations is no longer visible.
No wonder, the State of Karnataka experiences peculiar flood and drought-like situation during the monsoon period year on year partly due to vagaries of environmental concerns. On the one hand, we have an abundance of water all around causing destruction and on the other hand, several districts will be desperately craving for the most precious source of life sustenance. Reports suggest the phenomenon appears to recur with alarming regularity going by the statistics of the past few years.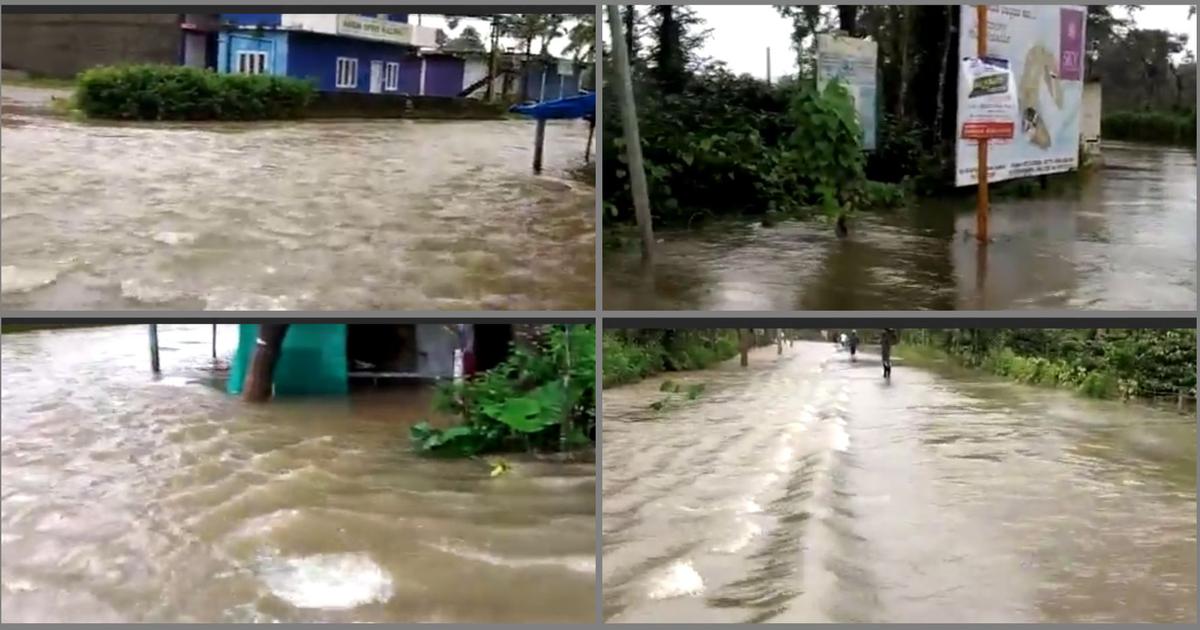 PC: scroll
Though red alerts were sounded and cautionary advises were regularly circulated, low lying districts continue to bear the brunt of the rain fury displacing the humankind helter-skelter. Unfortunately, the Coorg area is witnessing floods and landslides for the third year in running battering the region that is yet to recover from last year's fury. People's misery knows no bounds owing to governmental apathy and/or nature's uncompromising wrath. The sufferer is the humankind looked from any angle.
To compound people's woes, many houses and properties that were damaged earlier are still in the process of rebuilding and the latest damages will be severely denting their resilience to live pragmatically. The Government should extend every possible help and support including financial aids without waiting for the usual skulduggery of damage assessment before releasing funds.