The Air India Express plane crash at Kozhikode Airport with 190 people on board that skidded off the runway resulting in the aircraft breaking into two killing 18 at last count is not only most unfortunate but also comes at an extremely trying circumstance owing to the pandemic. The passengers on board the ill-fated aircraft were returning from Dubai, where they were struck ever since the lockdowns restricted air travel.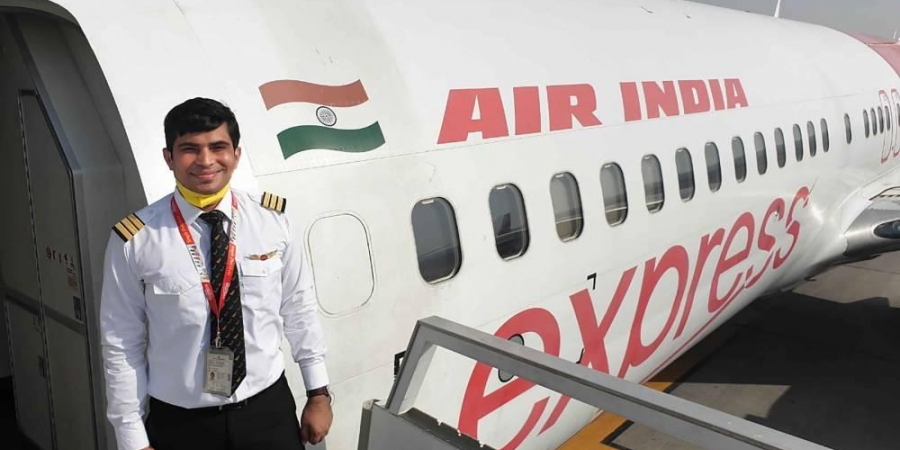 PC: new indian express
Two pilots including the Captain-in-Command too succumbed owing to the impact when the aircraft plunged into a valley 35 feet below when the bird overshot the tabletop runway at the airport while landing in heavy rains. A preliminary investigation into the accident reveals that the poor weather conditions in Kozhikode and a possible late touchdown as possible factors that led to the mishap.
As reports suggest, the aircraft touched down way beyond where it should have landed on the runway. Recovered Cockpit Voice Recorder (CVR) & Flight Data Recorder (FDR) would eventually throw more light on the matter. The tabletop runways are always considered risky and especially so whilst flying wide-bodied aircraft that demand lengthier strips to accommodate the landing.
PC: bendixking
Opening a debate whether such an airport should have an extra layer of the safety mechanism to prevent accidents is a natural corollary requiring thorough deliberations. Though air traffic movements are much safer than any other comparable mode, having in place an additional safety layer would do no harm whatsoever. Remember, aircraft overshooting the runway is not uncommon but as the Kozhikode airport accident shows it can have devastating consequences.
A similar accident occurred in 2010 in Mangalore, Karnataka when the Air India Express plane overshot the tabletop runway killing 150 people on board owing to pilot error as was attributed after the inquiry. Eerily similar weather conditions prevailed back then as well resulting in the costly calamity. Recommendations after the Mangalore airport accident to have in place safety mechanism to prevent runway incursions by installing arrestor barriers or beds were ignored conveniently.
PC: reddit
Such a mechanism is most appropriate where there is no provision to have a long safety area beyond the runway due to lack of space or owing to the nature of the airport, tabletops for instance. The Engineered Material Arresting Systems (EAMS) is widely used in the aviation world and around 100 airports around the world possess the same. The EMAS system slows down the aircraft from overrunning the runway by approximately 80 miles per hour.
The catch is the imported technology comes at a considerable cost of over Rs. 100 crore or more. Further, once an EAMS has had an aircraft impact, the system must be replaced by investing another Rs. 100 crores. Probably, the financial burden would have dissuaded the authorities from going ahead. Needs to rethink the strategy though for precious lives are priceless and cannot be sacrificed just like that.