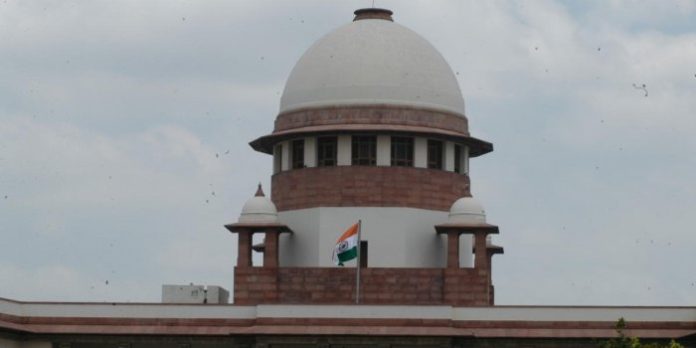 The law of the land is specific unambiguously elucidating about the pronouncement of judgment ruling death penalties in rarest of rare crimes only. As such, capital punishment can be ruled on such cases alone leaving no doubts whatsoever in the minds of the judges.  Of course, we all know how the appeal process available to the convicted goes right up to the higher judiciary.  The Supreme Court reserves the final say in ruling in favor or otherwise about death penalty cases.  However, the moot point to ponder over here is whether the lower courts are diligently observing the broad guidelines while pronouncing death penalties against the convicted.  As the statistics suggest, the lower courts are not following the same in letter and spirit.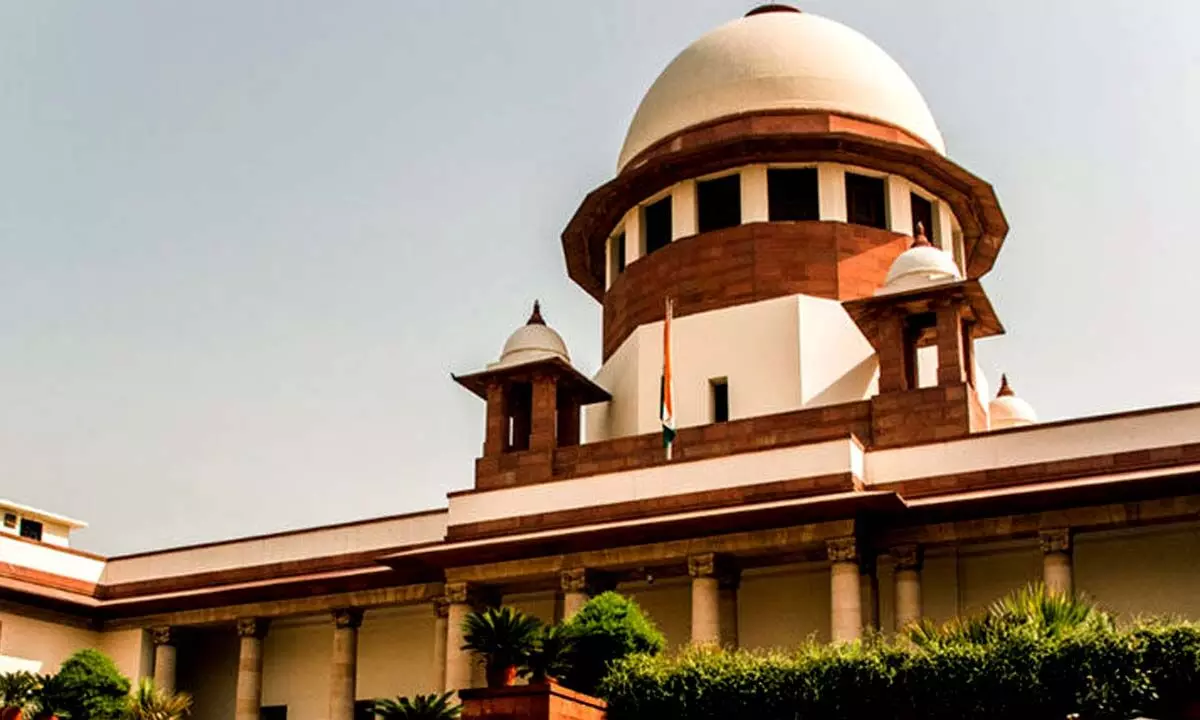 PC: Hans India
Against this backdrop, moves are afoot by the higher judiciary to address this perpetually concerning matter is most welcome. As reported, a constitution bench is now entrusted with the job of evolving uniform norms for hearing arguments on those cases where the death penalty is a potential sentencing option.  Needless to mention, given the finality of capital punishment and the many worrying tendencies of lower courts, a code of procedural dos and don'ts will really help.  Mind you, Supreme Court's scrutiny, initially by a three-judge bench, was set off by a trial court giving the death penalty to a convicted person on the same day the prosecution won the case.  Obviously, the Apex Court had to step in to set right the processes.
Further, good judicial practice demands judges consider mitigating circumstances – a traumatic past, mental health – before pronouncing a death sentence. With the Criminal Procedure Code sketchy on what a meaningful sentencing hearing should entail, trial court judges getting authoritative SC guidance will help.  India seldom executes death row prisoners, reserving it for truly rarest of crimes such as the 26/11 terrorist attacks in Mumbai or the 2001 attempt to storm Parliament, or the Nirbhaya gangrape murder.  Nevertheless, trial courts hand out dozens of death penalties every year.  Laws that prescribe the death penalty range from IPC 302 (murder) to the anti-terror UAPA to the amended POCSO Act dealing with sexual offenses against children
PC: EXPRESS WEB DESK
However, trial judges interpret these statutes too liberally, despite high courts confirming only a small fraction of death sentences. Statistics reveal 144 death sentences awarded in 2021 against 78 in 2020, and a total of 488 prisoners on death row till December 2021.  Meanwhile, HCs confirmed 6 death sentences, commuted to life imprisonment 25, and acquitted 29.  Corresponding numbers for SC were 0, 5, and 4.  Note that 33 prisoners on death row were acquitted on appeal.  Thus, SC laying down guidelines for hearing arguments on sentencing is hugely relevant and timely allowing the convicted to explore available recourses.  Finally, the SC should also ensure lower courts follow its rules diligently.