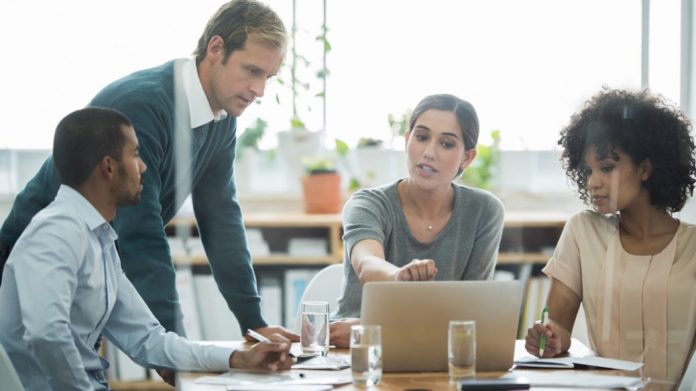 As you are aware, there are thousands, if not lakhs, of low-skilled, semi-skilled, and skilled blue-collar job aspirants leaving the shores of the country in search of employment opportunities abroad. The lure of the lucre courtesy of the widespread unemployment scenario prevalent in the country often pushes the frustrated aspirants to seek greener pastures away from the comforts of the home.  The success story of millions of Indian citizens in the Gulf countries is well documented.  The expatriates also ensure their contribution to the country's economic activities through consistent remittances of financial instruments are well documented too.  No wonder, the rush to seek opportunities abroad sustains perpetually.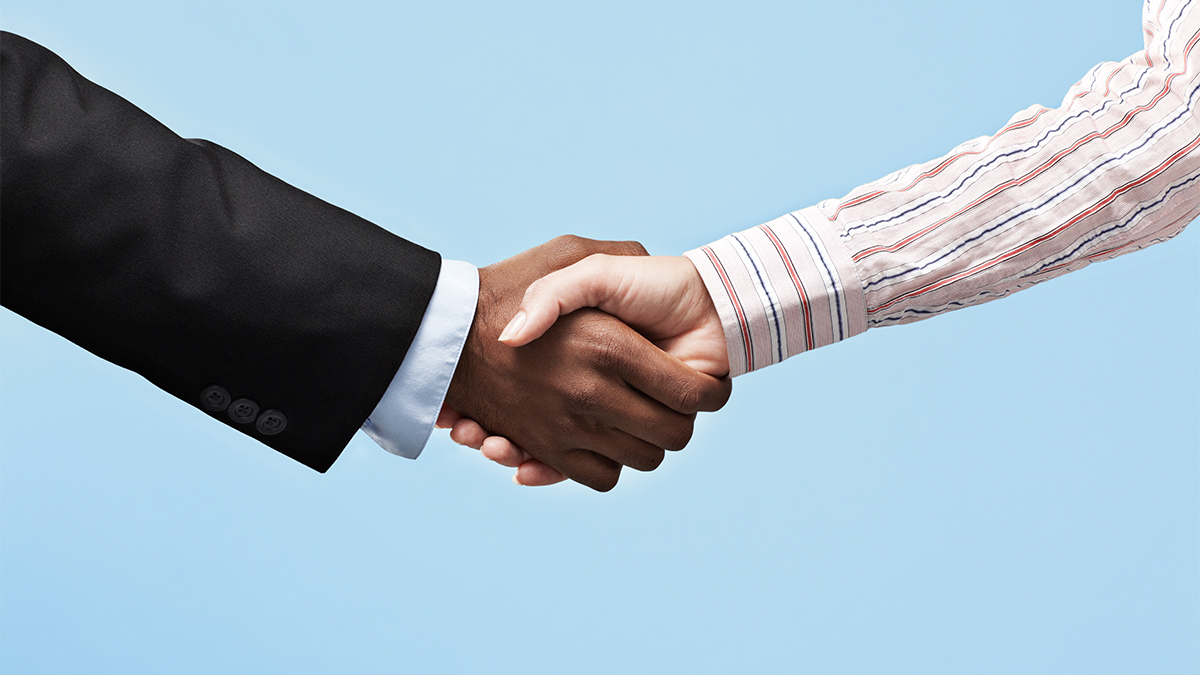 PC: Amy Gallo
Of course, we also know the huge success story of white-collar jobs, especially in the field of information technology, where millions of software professionals make a beeline to foreign shores. It hasn't stopped one bit even as skilled software professionals are sought by several countries.  We have heard about blue-collar workers being taken for a ride by unscrupulous elements leaving thousands of seekers at the mercy of the almighty.  But white-collar skilled professionals getting into trouble is never heard of.  As reported, 300 Indians are being held in Myanmar, and being forced to work for cybercriminals is not only terrible news but also worrisome.  More disconcertingly, the situation may get worse as well.
Those captive, some of who may have been tortured, were reportedly lured by an international gang that promised them IT jobs in Thailand – a tactic that wouldn't have worked if those targeted ran some checks. As happens to many victims in such cases, they are now in desperate straits – transported to the Myawaddy region in Myanmar, where the writ of the military junta doesn't run.  A point to note is that recruitment gangs, until the recent past, used to mostly target unskilled workers, who were deployed under almost slave labor conditions in construction sites, farms, and mines.  The Myanmar case shows that white-collar professionals are now being targeted, especially those gullible seeking better prospects.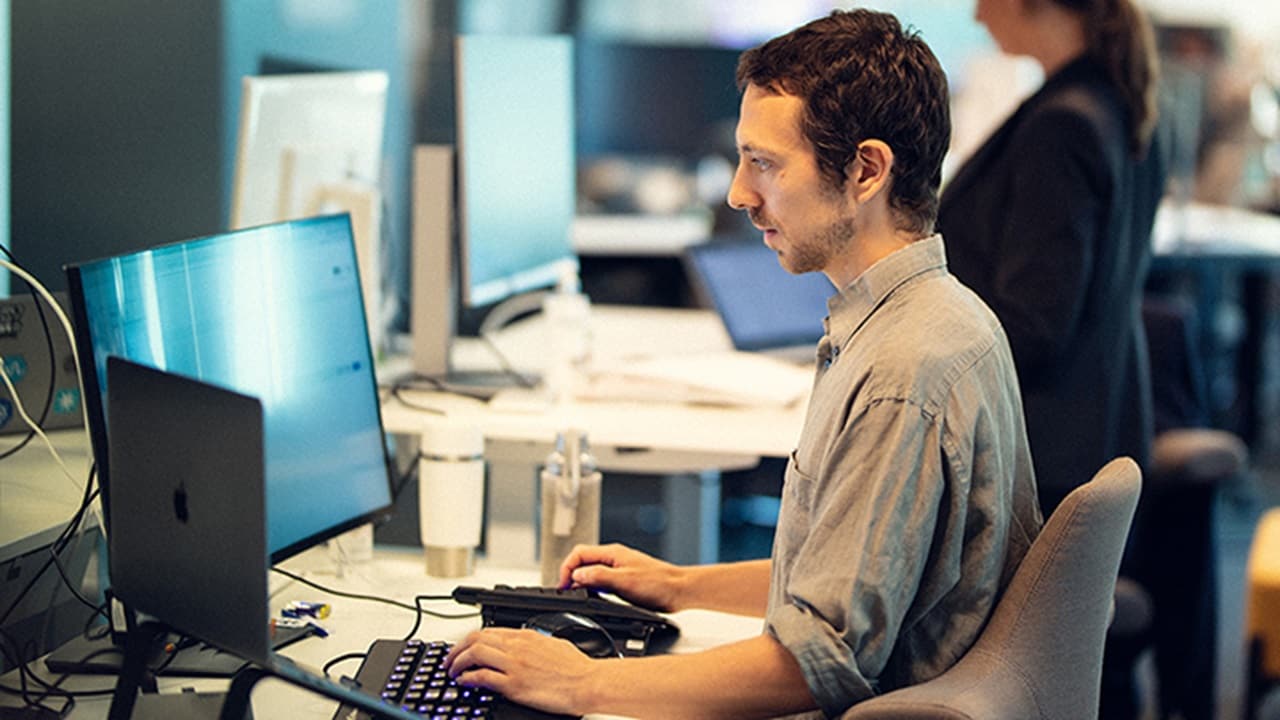 PC: Maersk
Sensing trouble, the Indian embassy in Yangon issued an advisory on July 5 cautioning against criminal gangs offering jobs. If this is a new trend in people trafficking, governments, and international agencies must fine-tune their anti-trafficking efforts.  Moreover, the Union Government must here consider that India's large pool of computer professionals makes this country a favorite target for these gangs.  Meanwhile, India should still be able to work with Myanmar's junta to ensure victims are safely rescued on a war footing.  Government sources say 30 victims have already been rescued.  And white-collar job seekers should exercise utmost caution before embarking on accepting offers from unsafe and unknown foreign territories.