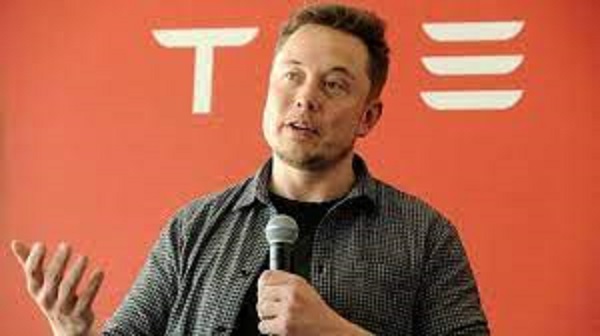 Tesla's maverick owner Elon Musk is constantly hitting the headlines, for the wrong reasons, which is neither new nor amusing anymore for the interested observers. The global community is aware of how the predatory bid undertaken by Musk to take over Twitter panned out eventually resulting in the micro-blogging site falling into the lap of the businessman. For the uninitiated, Tesla is an American multinational automotive and clean energy company headquartered in Austin, Texas. Tesla designs and manufactures electric vehicles, battery energy storage from home to grid-scale, solar panels, solar roof tiles, and related products and services. Tesla wants to make its presence felt in India but expects tax exemptions from the government.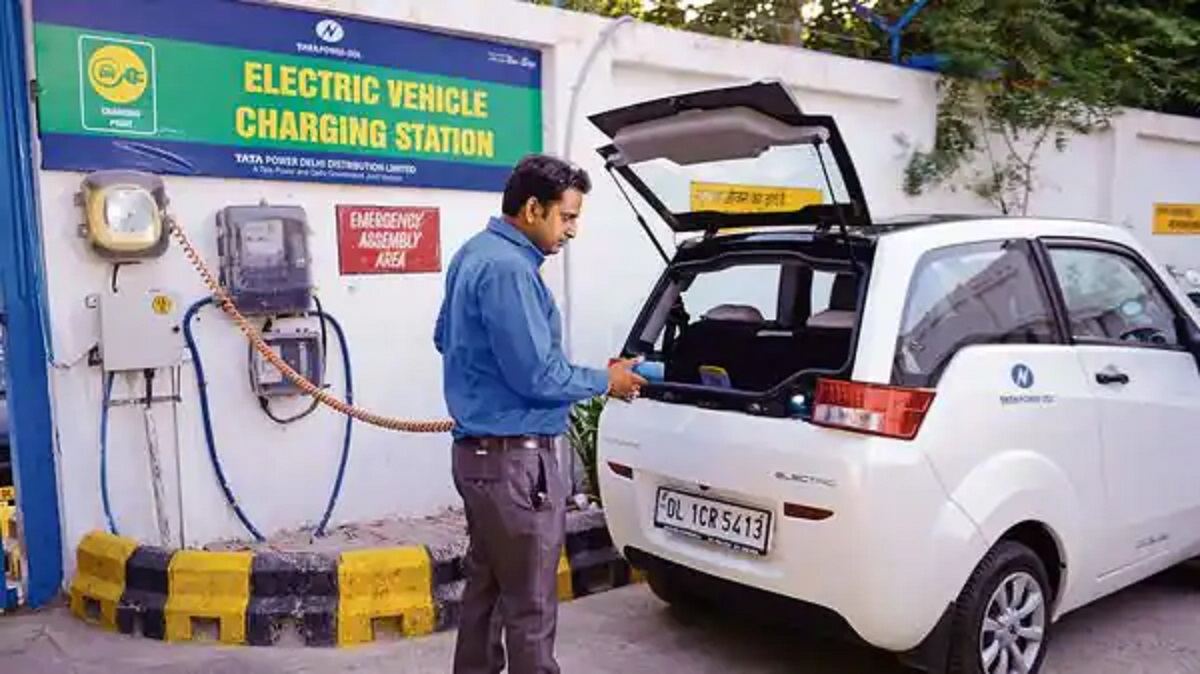 PC: Mint
The Indian government is not prepared to extend any special treatment or exemptions to Tesla just because Elon Musk is at the helm. Tesla may be a big brand but what India's EV sector needs more is nimble government policy, not a marquee name. Tesla keeps saying it's interested in investing here. Undoubtedly, it will be good for the Indian EV ecosystem. But Tesla is nowhere close to being the most important factor – the Union Government's next EV policy is. The reason is the unique nature of India's EV market. The year 2022-23 recorded a milestone as more than a million EVs were sold for the first time. But around 95% of them were two and three-wheelers. So, EVs in India mimic the internal combustion engine (ICE) market, and low-priced segments dominate.
Subsidies to encourage a switch to EVs, particularly Faster Adoption and Manufacturing of Hybrid and Electric Vehicles (FAME-II), provided a boost in the last few years. It also catalyzed manufacturing by both traditional auto firms and standalone EVs. As the market grew, the manufacturing ecosystem followed. To take this forward, a stable policy environment is badly needed. For instance, FAME-II specifications were recently altered, which is expected to increase a customer's acquisition cost. A jolt like this will adversely impact potential manufacturing investments. Note that Inda has the advantage of a sound ICE auto industry when it comes to manufacturing across the spectrum of EVs.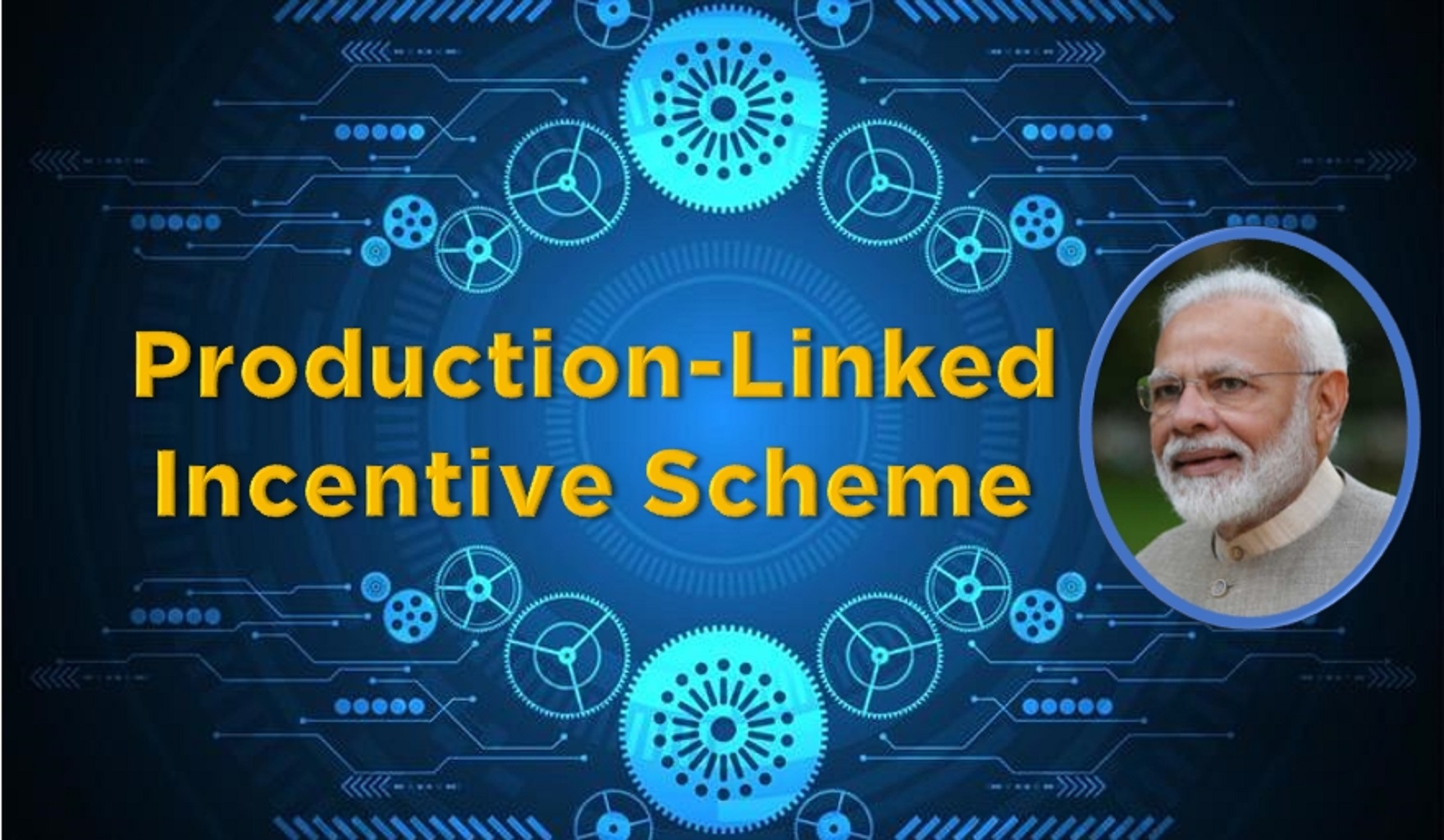 PC: Shivani Khanna
Mind you, the heart of an EV is its battery, which makes up about 40% of its total value. The battery supply chain is dominated by China with 75% of the global battery cell production capacity. Its mainly Chinese firms followed by Korean and Japanese companies that control the part of the supply chain dealing with the processing of materials. Thus, India may have to look beyond productivity-linked incentives (PLIs) to get a foothold in the battery supply chain given the larger quantum of resources injected into EV industrial policy elsewhere. Technology in the battery supply chains is in a fluid state as manufacturers adapt to risks in accessing minerals due to geopolitical reasons. Indian policy needs to be nimble enough to grab such opportunities.