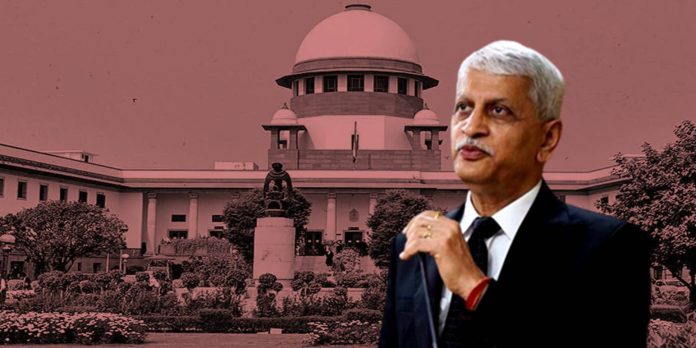 The Indian citizens cannot be faulted for being cynical on matters concerning judicial adjudications and reliefs. For such as been the situation surrounding anything related to the judiciary that obtaining relief within a reasonable timespan would be treated as a major achievement.  We have seen, heard, read, and written about the excruciatingly long-winded route available to common citizens.  The very mention of courts, litigation, and the entire judicial process would be dreadful to the majority of us.  This will not come as surprising at all.  No wonder, there are more than 42 million pending cases in different courts of the country amply demonstrating how tedious it is to get relief.  Don't forget there are thousands of undertrials languishing in jails as well.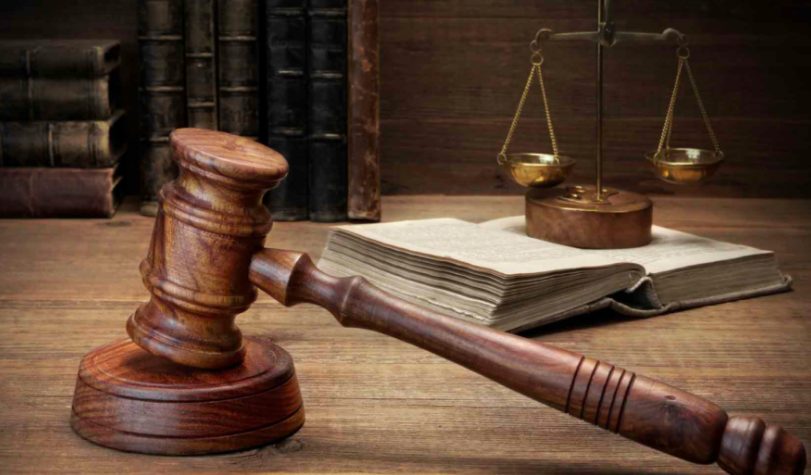 PC: SARVESH MATHUR
Of course, the higher judiciary led by the Supreme Court is earnestly making efforts to address these pressing issues by introducing reformist measures. Successive Chief Justices of India have made pathbreaking contributions to ease the burden of common citizens knocking on the doors of justice.  The incumbent CJI too has stepped in with alacrity and speed by overhauling the process of listing cases.  As a result, Supreme Court benches have started frowning on adjournment pleas by lawyers and are asking them to argue listed matters which is a refreshing change indeed.  There is some sense of urgency visible to the discerning eyes.  This comes close on the heels of CJI UU Lalit increasing the number of matters being listed daily.
Often adjournments are taken for reasons like lawyers being busy in other courts. The net result is that cases keep getting postponed, and judicial time is wasted, especially when judges and opposing pleaders have come prepared.  Taking a cue from here, SC's actions must have a salutary effect down the judicial hierarchy.  Subordinate courts where 4.2 crore criminal and civil cases are pending have the most pronounced effect on citizens.  Remember, the Criminal Procedure Code instructs judicial officers to hear trials and inquiries on a day-to-day basis and that a lawyer engaged in another court cannot be a ground for adjournment.  In 2017, a government panel on speeding up commercial disputes found that 50%  of cases violated the same.
PC: Harnil Trivedi
Another factor that perpetually crowds the courts including the constitutional courts is frivolous public interest litigations (PILs). Recently, a CJI Lalit-led bench forced a petitioner to withdraw a PIL seeking to regulate liquor trade and consumption in Delhi.  When rebuffed as a policy issue, the petitioner suggested a warning label akin to cigarettes, to which the court noted that some people say drinking in small quantities isn't harmful. Most welcomingly, this was a rational observation.  Nonetheless, such nonsensical petitions should not even be consuming a minute of precious judicial time.  Why? Because ample justiciable matters are crying for quicker attention of courts, most critically bail pleas and appeals against conviction.  Hopefully, SC's newfound zeal against adjournments will be replicated at lower courts as well.