Several departments' have undertaken daunting tasks set out by the Union Home and Health Ministry's, respectively in line with the World Health Organization defined guidelines while handling the entire ambit of novel coronavirus pandemic. Foremost amongst the exhaustive guidelines issued were measures recommended leading to the lockdown to shore up the healthcare infrastructure and to procure/produce resources like PPEs in large numbers.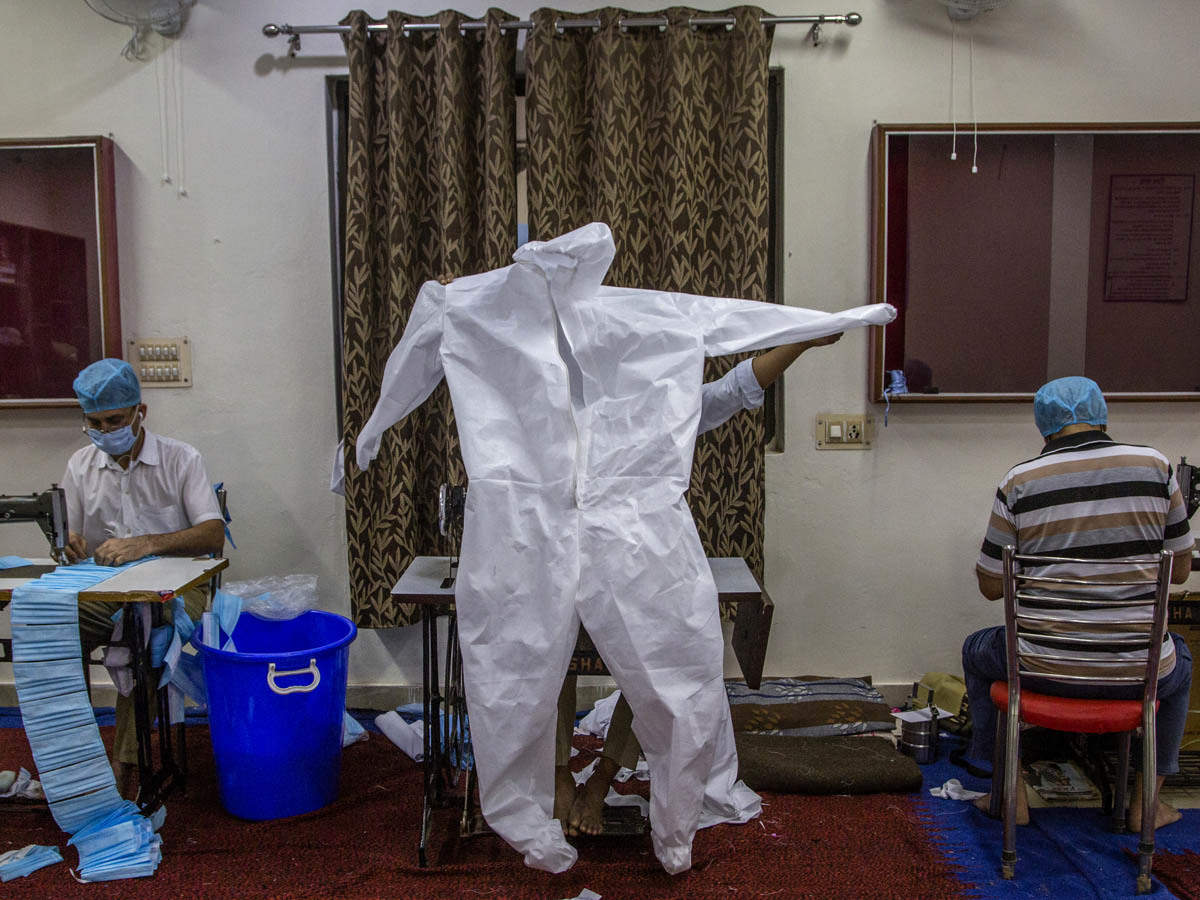 PC: economic times
In fact, all those medical doctors, nurses, paramedics, essential services support staff, ASHA (Accredited Social Health Activists) workers, health and other related officials and last but not the least policemen deserve huge accolades. All of these workers were aptly termed as no less than Health Warriors by the Honourable Prime Minister himself. The PM also gave a call to all countrymen to honor all these warriors by applauding their immense contributions to the cause. Needless to mention, the call received an overwhelming response.
Here, I would also wish to gladly include Media – both print/electronics /digital platforms – for relentlessly covering / beaming/telecasting widespread coverage of matters extensively related to virus with such focus, vigor and passion. No denying the fact that there were times when the coverage appeared to go overboard – especially electronic media – bordering on sensationalism and trying to whip up frenzied reactions from the concerned individuals or groups or community, as the case may be.
PC: justdial
However, Media definitely deserves complete credit for creating enormous awareness amongst the citizens of the country using the reach of the medium to beam every single happening related to the pandemic. Right from the infected cases to the measures initiated by the government to address issues related to migrant laborers to stimulus packages to carry out tests to flattening of the curve to mortality rates vis-à-vis other countries. Every single occurrence was covered industriously.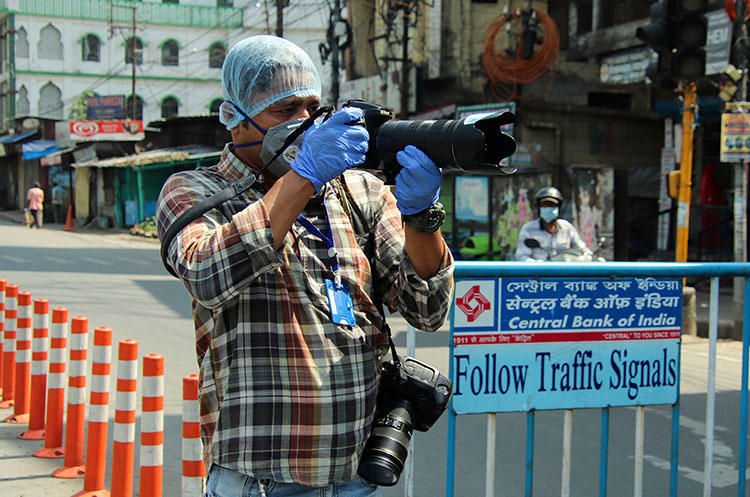 PC: cpj
The sole reason why the successive lockdowns were construed as most successful bringing laurels to the PM's decision worldwide could be substantially attributed to the Media's role too which largely helped in dissuading the people from venturing out unnecessarily. Fear of getting infected from the deadly virus was so ceaselessly disseminated that people actually started taking the matter more seriously as the days passed on.
Most often than not the Electronic Media is at the receiving end for creating scandal out of nothing but for a change, means adopted did work wonders in considerably curtailing the movements of people. As a consequence, police too were aided to enforce strict lockdown measures without expending too much of their usual methods of high-handedness. Kudos to all sections of Media for playing your role constructively.