No sooner the nation was gradually coming to terms with the easing of pandemic enforced lockdown restrictions for the first time since Mar 2020, the country – especially West Bengal and Odisha – was subjected to one of the cruelest sufferings owing to Cyclone Amphan leaving behind trails of incalculable destruction on lives and properties. Reports suggest 72 people are declared dead in West Bengal and thankfully no casualties in Odisha.
PC: DNA India
Thanks to precise weather forecast warnings issued by the Indian Meteorological Department, timely evacuations of lakhs of people from the coastal districts of both states helped save precious lives from further losses. Kudos to both states for evacuating lakhs of vulnerable people to safe areas amidst overloaded pandemic induced quarantine facilities thereby stretching the resources of the authorities extremely thin.
Visuals of windspeed battering the coastal states recorded at 165 – 185 KMPH are terrifying indeed and the intensity with which trees, temporary shelters, a sheet covering/thatched roofs and other protective materials getting uprooted/ripped/flown afar owing to the nature's fury would soften the brave-hearted without a doubt. Forget about the weak-hearted for feeling most vulnerable and helpless when strong winds of that force blew for hours on.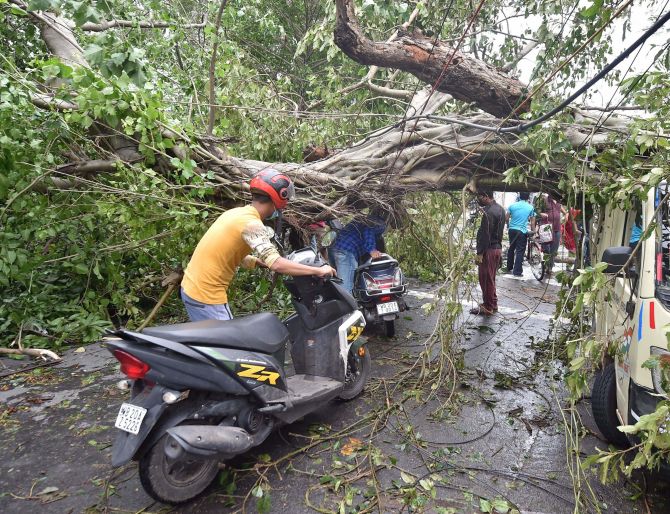 PC: rediff
Bearing the maximum brunt, West Bengal's seven districts besides state capital Kolkata appears severely battered. All basic amenities like powerline, water supply, roads, internet connections, paddy fields ready for harvesting, and scores of houses are either destroyed or submerged underwater in these affected districts. Lakhs of people are undergoing unimaginable misery and distress by this double whammy.
West Bengal government has created Rupees 1,000 crore fund to repair damaged river embankments, houses and restore water supply in affected areas apart from ex-gratia payment to deceased. The Prime Minister will undertake aerial survey of the affected areas besides participating in slew of meetings to take stock of the situation. All these occurrences show that various government machineries are gearing up to act decisively.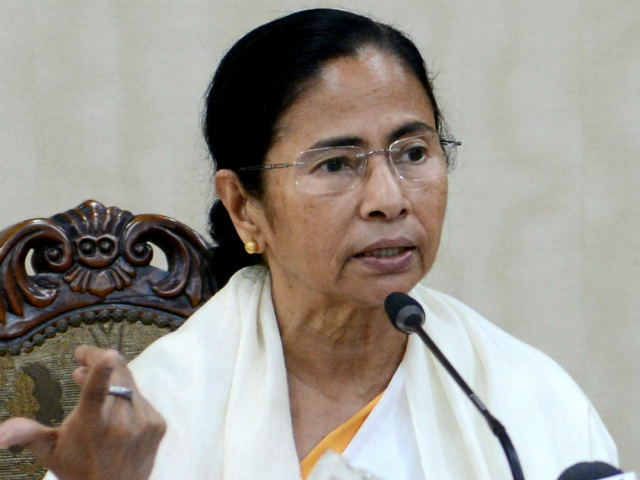 PC: India TV
So far so good. Word of advice is not out of place though. Concerned political parties and leaders, cutting across affiliations, should exercise restraint and exhibit sensitivity by not indulging in bickering, one-upmanship, wilfully playing to the gallery to whip up frenzied reactions amongst the mob during distressing times. Need of the hour is to immediately mitigate the sufferings of effected people and provide succour on priority. Let's earnestly pray our fellow affected citizens to emerge resilient from the sufferings.