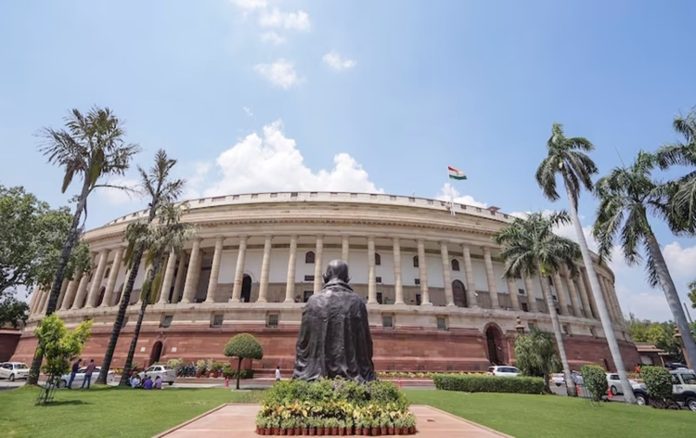 As you are aware, the people's representatives at all levels are mandated to declare their assets before filing their nomination papers while contesting for various elections. The objective here is to ensure transparency for the people to comprehend the assets of their prospective representatives. We know, the biggest bane of the country is the deep-rooted corruption culture that is not only all-pervading but also blatantly practiced with impunity much to the detriment of the nation's growth. Efforts to curb corruption, and forget about eradicating the menace, haven't exactly ensured intended action on the ground. The bane of corruption has become a part of our daily existence so much so that it is considered quite a normal affair.
PC: JOLAD ROTTI
Since the unholy nexus between the elected representatives and the bureaucracy – largely lorded over by the former – has assumed greater notoriety, a law was introduced to have some tangible transparency. How far the measure has succeeded in delivering the goods is best left to the imagination of all concerned. Indian citizens know that hardly anybody among the elected representatives in the country comes from the economically lower strata of society. The majority of the elected representatives are not only affluent but also wield enough money power as compared to others. It's another matter altogether that the majority also fails to fully declare their assets by not revealing everything to the last detail. Therein lies the crux.

As such, the recent recommendations of the House panel on personnel, public grievances, and law and justice mandating legislation for the judges of the Supreme Court and high courts to declare their assets annually must be welcomed. Mind you, the suggestion comes 14 years after the then-opposition parties stopped the law minister Veerappa Moily from introducing the cabinet-approved Judges Assets Bill, which didn't require the public declaration of assets. The opposition had argued the bill's provision went against the principles of transparency and the RTI law. Following this, an SC full bench resolved to declare assets – as done voluntarily since 1997 – on the court's website.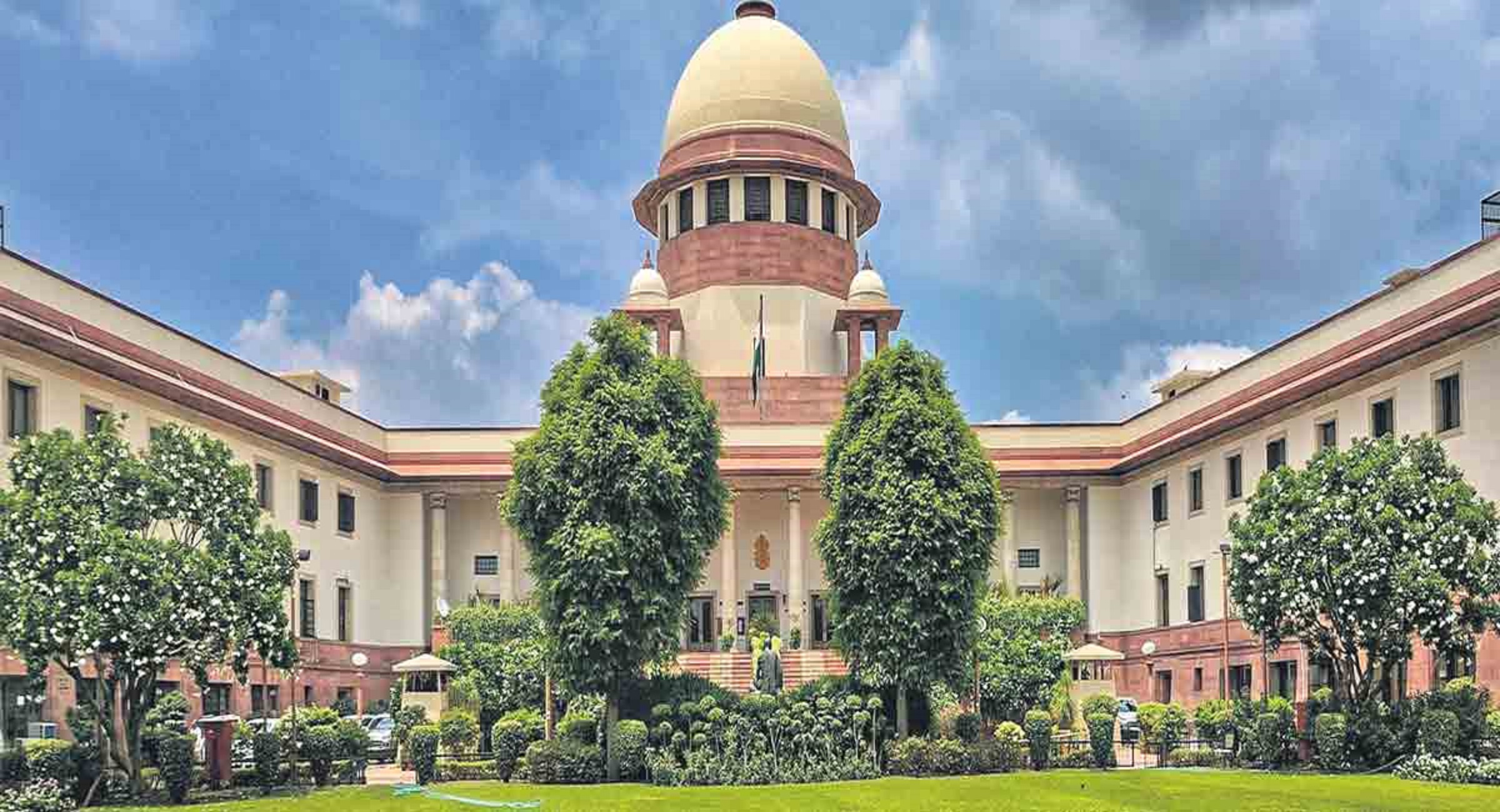 PC: TELANGANA TODAY
It makes one wonder why the higher judiciary did not set an example by declaring their assets in larger numbers. Remember, the higher judiciary cracks the whip by insisting on the elected representatives declare assets without fail. However, well-intentioned that was, the panel found the website updated only till March 2018, with details of barely 55 SC judges. This suggests that mandating asset declaration is indeed required. There's enough evidence to suggest judges won't voluntarily do something all legislators and indeed all election candidates are required to do by law. This being the case, the legislators must take a cue from the House panel and introduce a law that makes the higher judiciary declare their assets mandatorily.