Lakhs of students of Grade X and XII were on tenterhooks following the successive lockdowns as the proposed schedules for conducting crucial board examinations had to be invariably postponed multiple times. Bowing to the pressure exerted by the worried and harried parents, the CBSE and ICSE Boards canceled the examinations and declared results based on the internal assessment as well as an average of the exams already appeared before the clampdown. As we are aware, the State examinations were conducted physically.  Scores of students have emerged successfully and are rearing to take-off.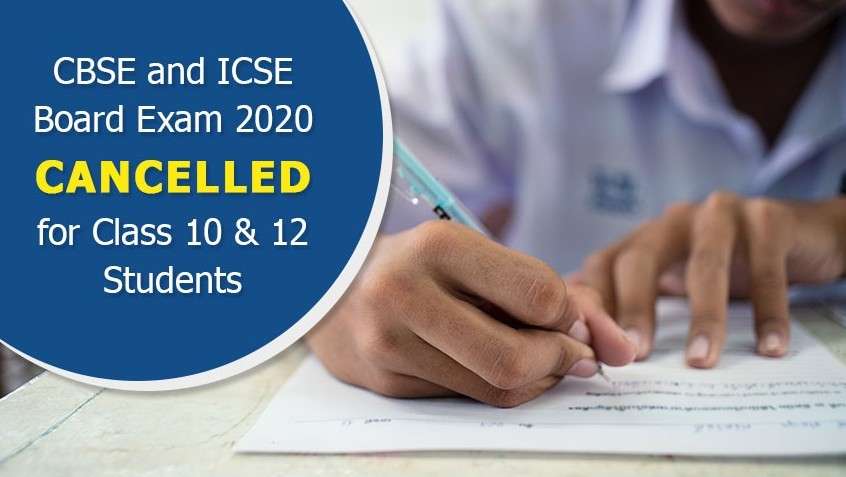 PC: topper learning
However, scenario out on the ground is anything but conducive for conventionally commencing the academic session. Most likely foreseeable development in the coming days would be online pedagogy rather than physical teaching that many students would love to embrace gleefully.  Especially students of higher grades would regret and repent sorely missing the buzz in a school/college environment that cannot be replicated nor replaced by an alternative methodology adopted.
Yes, I am referring to an extremely monotonous online teaching procedure with its own set of in-built restrictions like failing to connect physically, emotionally, and intellectually as well. Machine learning using digital platforms has its limitations though serves the purpose in the absence of a better alternative.  Now that the initial challenging hurdles are crossed without much ado, what should be the approach for the vast majority of the student community in the days ahead! Let's explore in detail.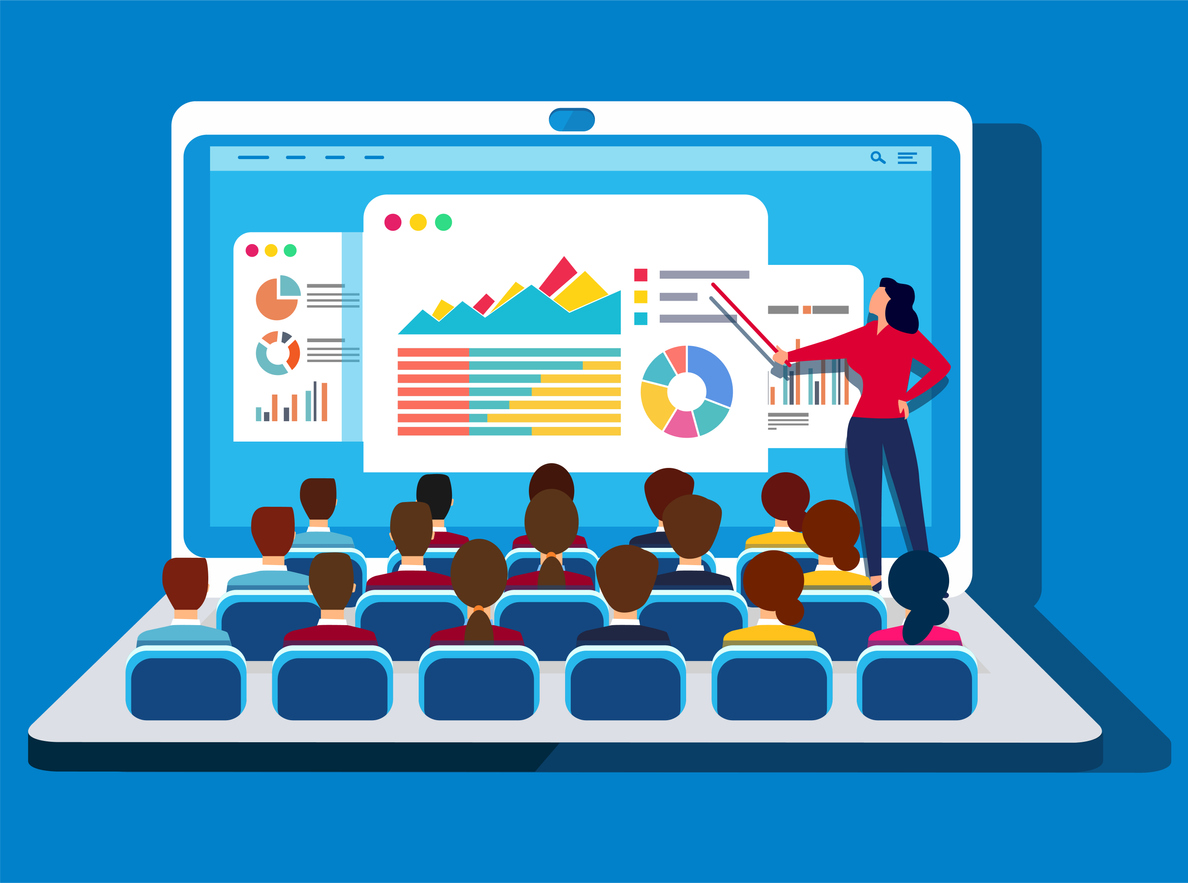 PC: deccanherald
Entrance examinations for getting into professional courses are lined up in the days ahead and preparations for the same should be prioritized. Should not feel disheartened if postponements are announced owing to extraneous circumstances.  For safety and health overrides all other considerations. It is understood that efforts are afoot to conduct online examinations eventually in the event of mounting hindrances to undertake physical entrance tests.  As the saying goes – whatever happens, happens for the good – should be wholeheartedly accepted.
Many a dream will be formed, nurtured, shaped, and pursued from hereon for lakhs of young seekers. As elders, we the parents are duty-bound to back-up our progenies in whatever endeavors children express inclination and/or passionate about pursuing rather than resorting to imposing unrealistic expectations or our unfulfilled dreams on them.  Compassionate understanding, patient hearing, and honest two-way conversations to arrive at possible roadmap should pave way for the harmonious concretization of plans to forge ahead.
PC: legalbites
Options available out there to pursue educational aspirations to emerge successfully are numerous and hence, what matters from now on is how children are guided along to single-mindedly achieve agreed-upon goals. Our youngsters are the future nation builders and every single one of them will be contributing to the collective endeavor to see we scale newer heights. Go for it without hesitation or doubts! The future belongs to each one of you! Make us all proud!