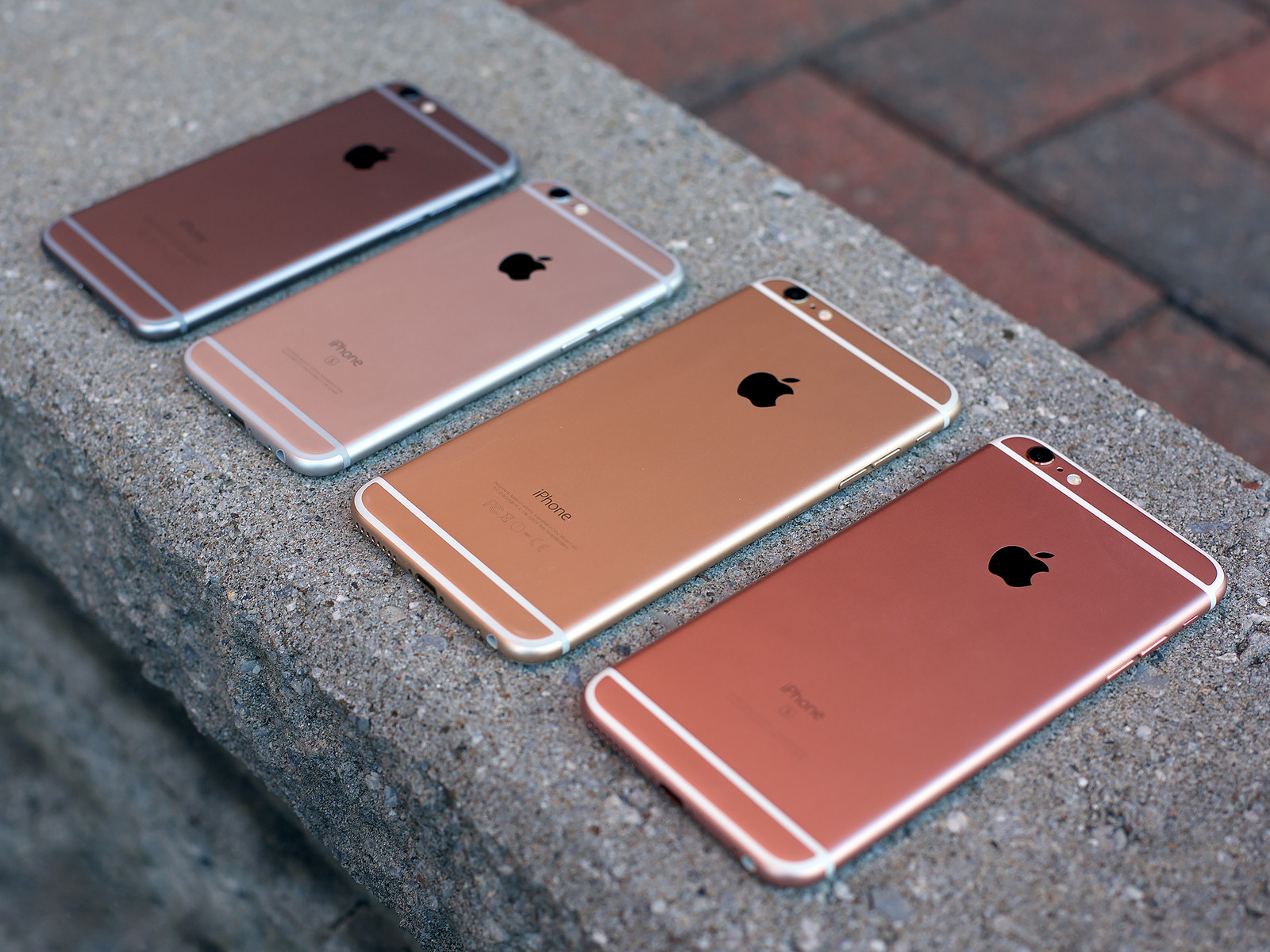 Apple has always introduced significant features with every iPhone they launch in a year. iPhone has always been on the top of the segment of the smartphones' list because of its specifications and features that it has packed. Apple every time, makes sure that its iPhone to be the best in every field and that's why they work pretty hard on it. Apple's upcoming model is iPhone 7 with a lot of new and trending features.
Expected Release Time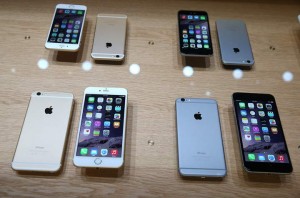 iPhone 7 won't be released until the fall of 2016, so it's still several months off. Since 2013, Apple is launching its iPhone in September; iPhone 5c and iPhone 5s launched on 10th September, 2013; iPhone 6 and iPhone 6 Plus on 9th December, 2014; iPhone 6s and iPhone 6s Plus on 9th September, 2015. So, if we recall the dates of the previously launched iPhones then we would most probably expect iPhone 7 in September 2016. As per the rumors, two models of iPhone 7 will be launched.
7 expected features to roll-out in iPhone 7
Wireless Charging
There had been rumors from the last few months that Apple is now planning to introduce wireless charging in the upcoming iPhone 7. According to the New York Post, Apple has partnered up with the tech firm "Energous" to use their "WattUp" wireless charging system in the coming iPhone.
Energous's two part technology allows a device, practically any device, to be charged wirelessly up to a distance of 15 feet. It uses a tiny chip which receives power from a transmitter. This means that you will be able to charge your device even if you have it in pocket as long as you are in the charging range.
Wireless Audio
Apple is making all efforts to make their coming iPhone 7 more thinner and slimmer that their previous iPhone's. According to the Barclays Analysts, iPhone 7 will not have a 3.5mm jack (headphone), instead they will allows users to listen music wireless to any device via Lightning Port.
A second speaker will be placed in its position powered by an amp manufactured by Cirrus Logic, which will be giving the phone stereo audio output.
Fingerprint Sensors
Apple's fingerprint recognition is still the best in this field of unlocking the device but the only drawback was the wet hands. If your hands are then the fingerprint sensors will not work perfectly and or it will misinterpret the action, which will result in wrong action activated.
According to MacRumors, the coming iPhone 7 is rumoured to feature a new screen from Japan Display "Pixel Eyes" that will work perfectly even with wet hands.
Look ID
We were amazed by the fingerprint sensors iPhone has, as it is the best and on top of every phone. Now, there is a possibility that Apple would take the biometrics to the whole new level with its "Iris Recognition" in iPhone 7.
Apple won't be the first to use this feature as ZTE Axon Elite already has it. But, it is quite obvious that if Apple is planning to roll out this feature in their iPhone 7 then this will probably the best in the best.
Processor
iPhone 7 will be running on the Apple's next generation A10 chipset manufactured by Taiwan Semiconductor Manufacturing Company (TSMC). Previously, Apple's A8 and A9 chipsets has already dominated the mobile space in 2014-15 and so it is pretty obvious that A10 chipset will do the same like its predecessors. It is also expected that the coming iPhone will have a 2GB/3GB RAM.
Display
iPhone 7 will probably have a higher resolution display, specifically a QHD with 2560 x 1440, many android smartphones already has this feature. There is also a rumor of using a "Sapphire Display" which offers a high degree of scratch and shatter resistance than the currently running Gorilla Glass. The higher end Apple Watch models have Sapphire Displays. Also, for a wider display, the home screen button will be removed, alternately, they will be provide a virtual button to access it.
Storage
iPhone 7 will be available from 32GB variant and not from 16GB variant as users had face problems installing iOS 8, having shortage of space as 5.7 GB free was required via OTA Upgrade. The same issue arrived when iOS 9 was made available, so to solve this issue, iPhone 7 will not be available in 16GB variant.
All these amazing specifications for the coming iPhone 7 will definitely make go crazy for it.
Image Source: Image 1 Image 2 Featured Image