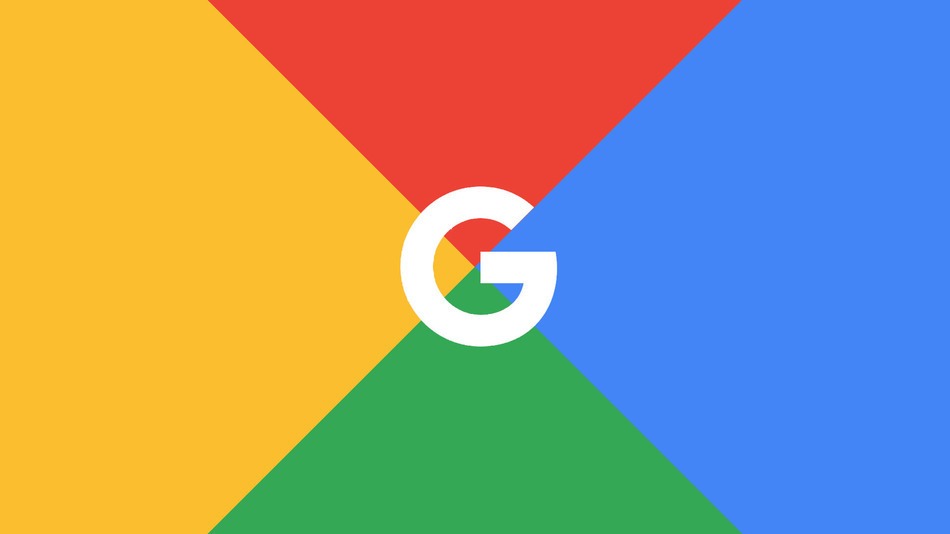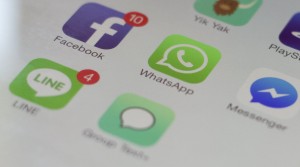 Whatsapp and Facebook Messenger are currently the best communication applications running on the smartphones. These two applications have faced many competitions from other social communications like, WeChat, LINE, Orkut, etc. but these two continue to be widely used by the users all around. Google is now making plan to take on on Whatsapp and Facebook in a big way.
Google To Start A New Text-Messaging Service
Google now wants to improve their Text-Messaging experience on Androids by embracing Rich Communications Services (RCS). RCS is a supercharged version of SMS and MMS and it works with text, images and videos. You can use it to send individual as well as group texts and will also be able to share their location. We know, Google is a known tech company and their advancement in this field of communication might go in their favor. Although Google's move is a mystery before its new service is launched.
Brief Detail About The Google's New Service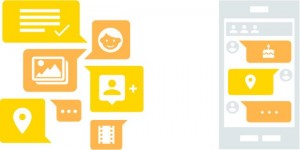 Google is currently only teaming up with International Wireless Mobile Carriers to roll out RCS. This will introduce features like group chat, high resolution photo sharing, read receipts and advance calling. These features are needed by every smartphone user and if Google's new text messaging works out well then, Whatsapp and Facebook Messenger are looking at a fierce competition.
Google Partners To Work On RCS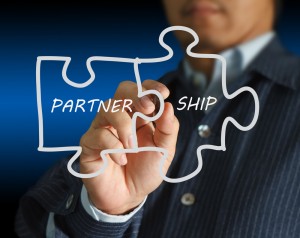 At the Mobile World Congress in Barcelona, the carriers that are teaming with Google and will help Google to work on RCS include Sprint, America Movil, Bharti Airtel Ltd., Deutsche Telekom, Etisalat, Globe Telecom, KPN, Millicom, MTN, Orange, PLAY, Smart Communications, Telenor Group, TeliaSonera, Telstra, TIM, Turkcell, VimpelCom and Vodafone.
According to the GSMA, they have agreed to transition toward a common, universal profile based on the GSMA's RCS specifications and an Android RCS client provided by Google in collaboration with operators and OEMs.
Google's Jibe Platform
Google has acquired "Jibe Platform" in September to help carriers easily deploy RCS to their users. According to GSMA, carriers have given all the access to provide an open, consistent and globally interoperable messaging service across Android devices. The Android RCS client, Jibe, provided by Google will be based on the universal profile which will give access to RCS services to users.
Google said, "We're are excited to team up with mobile carriers, device makers and the rest of the Android ecosystem to support RCS standards and help accelerate their deployment in a more consistent way".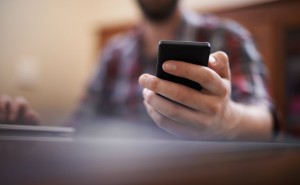 The features that they are about to roll out, like, group chat, HD photo sharing, read receipts and advanced calling system is already been offered by Whatsapp, which has more than a billion users.  So, to make users use Google's new service, Google should invent something new and interesting, which should be unique and different from what is there in Whatsapp and Facebook Messenger. People will not go for something new until and unless, that application has something new to offer.
GSMA CTO Alex Sinclair said, "This initiative will greatly simplify and accelerate adoption of the technology and points to the future of how mobile users will communicate with one another".
The release of this feature hasn't been announced yet. They are still seeing if U.S. carriers beyond Sprint signs up.
Image Source: Image 1 Image 2 Image 3 Image 4 Image 5 Featured Image