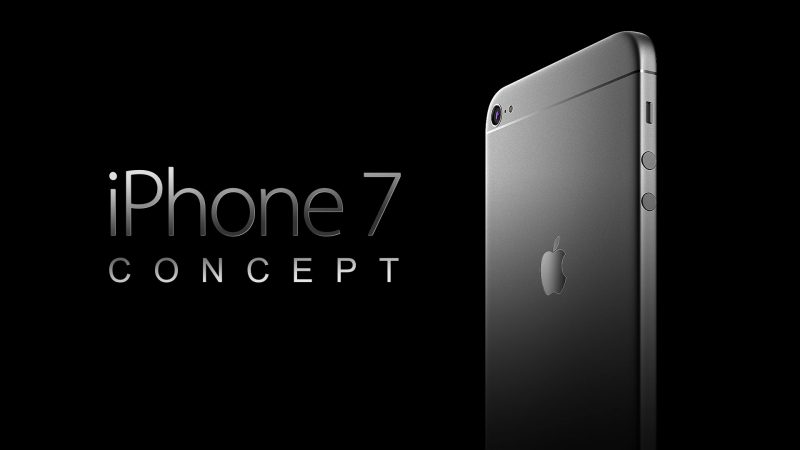 Finally iPhone 7 has made its long awaited debut. I had reported yesterday about the leaks which we came to know about. And all of our reports came out to be true. It's a iPhone so obviously it will enjoy popularity among the masses. But frankly speaking, there is hardly a difference between iPhone 6S and iPhone 7. Well, let me cover all the key points which we know about Apple's latest offering.
iPhone 7: All You Need To Know Abou
t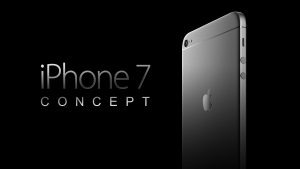 1.Apple would start taking iPhone 7 pre-orders from 9th September 2016 and start shipping iPhones from 16th September 2016. It is going to be available in 3 variants 32, 128 and 256 gb. They are going to be priced $649, $749 & $849 respectively.
2.Talking about the design of iPhone 7, the design remains to be the same but it is going to be thinner than the iPhone 6S. It is going to be dust and water resistant. The camera bump remains while iPhone 7 would be available in two new colors, black & jet black.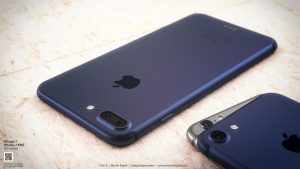 3.iPhone 7 won't be having a headphone jack. You don't have to panic because you will bw getting a set of lightning ear pods. Apple would also sent you an adapter if you wish to continue listening through 3.5mm headphones.
4.If you have further more brass in your pocket then you can spend $159 on Apple ear pods. They are the company's first wireless bluetooth ear pods. One charge of these ear pods would enable you to hear music for approximately 5 hours. You can also control siri and answer calls through these ear pods.
5.Apple had decided to improve its camera quality on the iPhone 7. Now the front camera is going to be of 7 megapixels while the rear is going to be of 12 megapixels.
6.iPhone 7 would be the longest lasting iPhone ever. It is going to give you 2 hours+ extra life from iPhone 6S. iPhone 7 id going to be of 4.7 inches which is the same as iPhone 6S.
7.iPhone 7 would be coming with iOS 10 installed. It is the biggest upgrade ever and way smarter than iOS 9. It is also getting a performance boost with Apple's A10 fusion chip which is 40℅ faster than A9.
My Take:
If you are a Apple fan you are going to buy it anyway, but if you go by me then there is hardly a difference between iPhone 6S and iPhone 7. I will never recommend you to upgrade it. If you were going to buy iPhone for the first time, I will suggest wait for another year. The reason behind this is that Apple is going to change their design and software completely next year.
Image Sources: Image 1 & Featured Image, Image 2, Image 3.