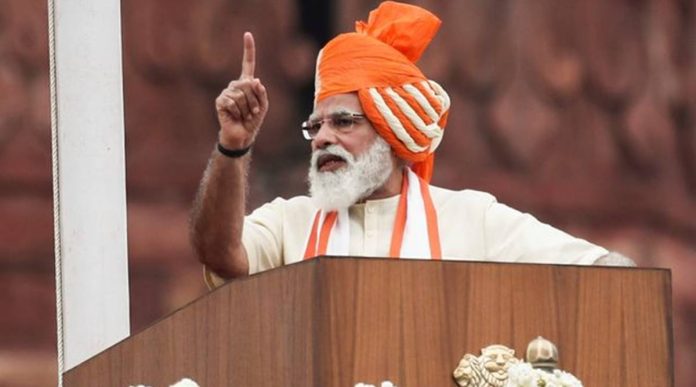 Make no mistake, any country's economic heft essays quite a prominent role across the globe in not only getting heard from the head of the government but also ensuring those words spoken inherently carry weight in influencing certain decisions. Look around you will see countries like the United States of America, China, France, Germany, and Japan just to name a few having one thing in common.  Yes, the sheer economic weight that allows these countries a headway in dealing with matters of global importance.  Where does India as a country stand in the world's economic pecking order?  India is now officially the fifth largest economy in the world and is all set to scale further in the next seven years or so if we maintain the envisaged growth prospects.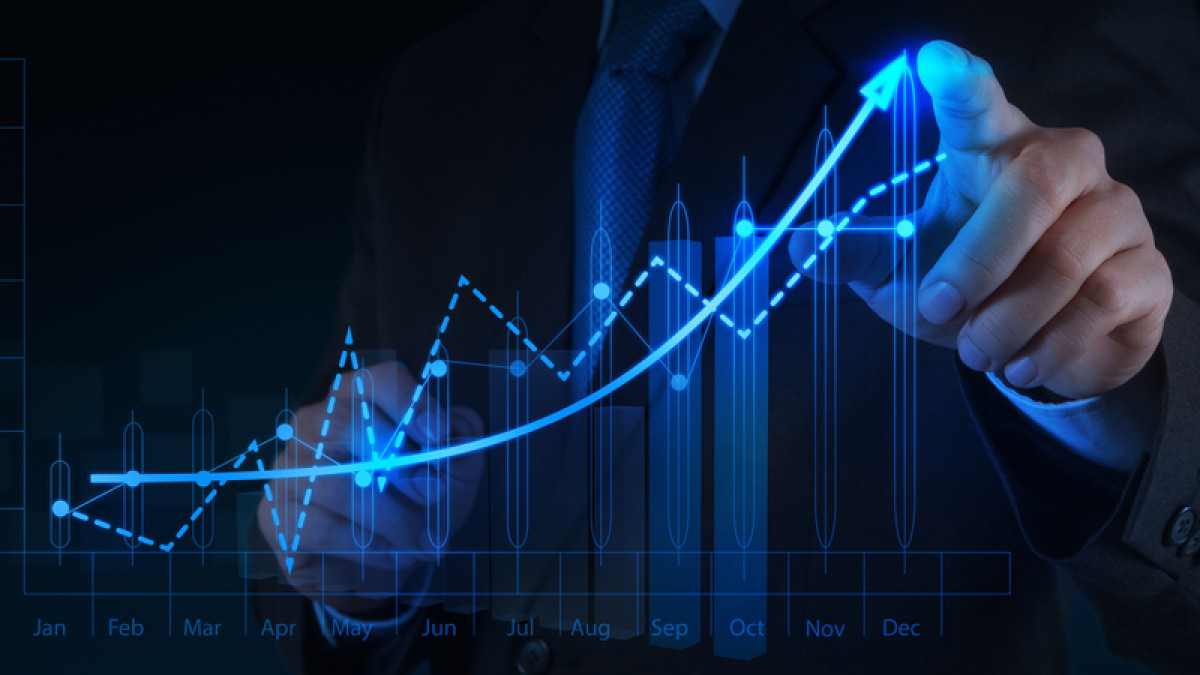 PC: STAFF REPORT
Thus, Indian viewpoints on matters of geopolitical and geostrategic issues do carry heft and when it comes from a respected figure like Prime Minister Narendra Modi, the world community is expected to weigh it with due respect. As you are aware, the ongoing Russia-Ukraine conflict has elicited varied comments from world leaders over the last few months.  PM Modi's words on the sidelines of the Shanghai Cooperation Organization summit have created an interesting take though.  Many commentators have interpreted PM's words Today's era is not of war to President Putin as India finally telling Russia what needed telling.  That interpretation was seemingly buttressed by India twice voting to allow President Zelensky to address UN bodies.
By all accounts, this is a reductive reading of what Modi said as well as what India stands for and can do. We know Modi has been consistently asking for a cessation of violence from the time Russia invaded Ukraine.  Also, he and other government figures have always been clear that New Delhi's approach to particular aspects of this geopolitical crisis will be driven also by national interest.  Therefore, while calling for peace and negotiations, India didn't – and rightly so – join the West in its raft of sanctions against Russia.  And since European imports of Russian oil and gas were exempted from this sanction, India's stand was well-vindicated.  Therefore, when Modi tells Putin that this isn't the era of war, he's not changing India's position but re-emphasizing peace.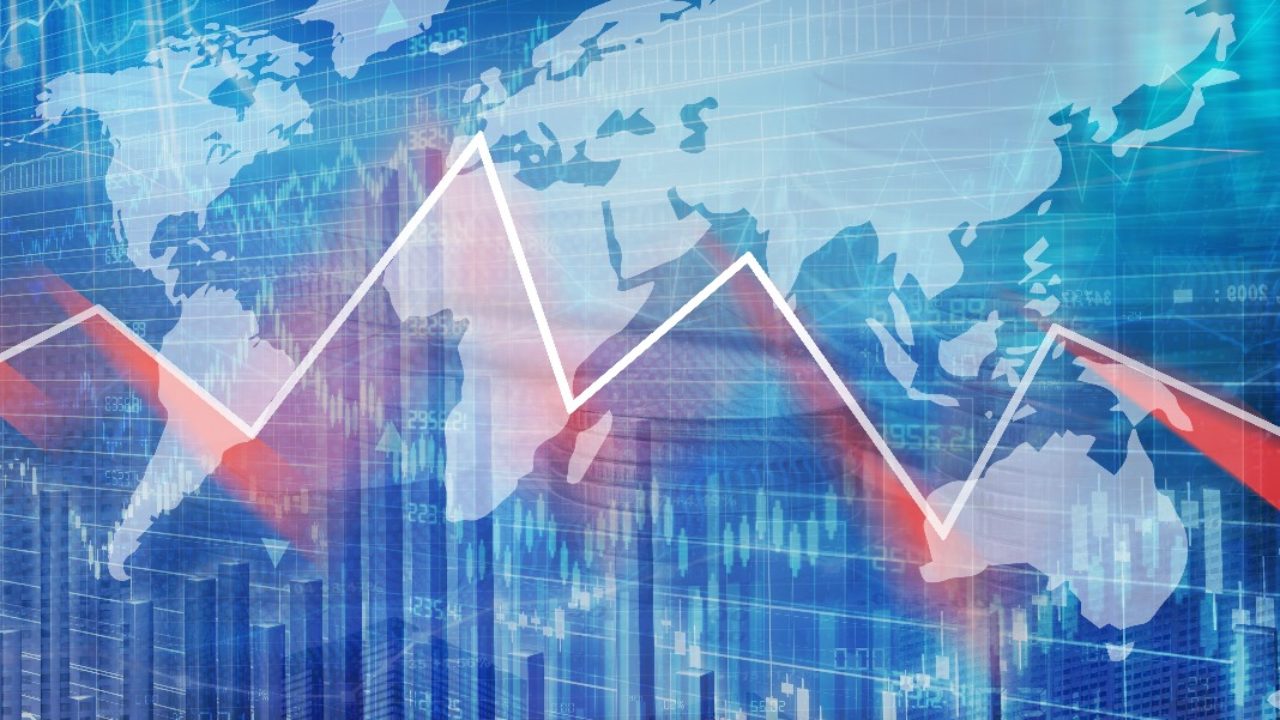 PC: Chief executive
The terrible costs of conflict are help none and thus the criticality of peace assumes paramount importance. As such, the words that made global headlines should be read with what Modi said about food and fuel shocks the Ukraine conflict has inflicted on developing countries.  The larger point to ponder here is whether India can play an even bigger role as a peace advocate.  There are reasons to believe that India's ability to wage peace may get considerably stronger since economic heft matters in global realpolitik.  As mentioned above, India is poised to be counted as one of the steady and consistently upward-scaling economies.  Of course, the peace principle has a long pedigree in India courtesy of civilizational ethos.  Augurs well for the nation's voice.