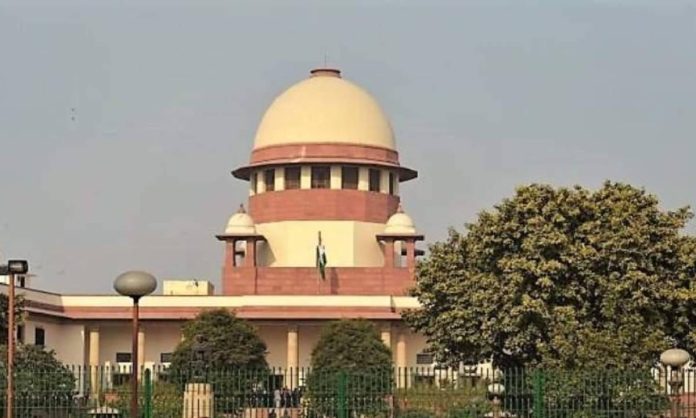 One welcome aspect of the pandemic-enforced restrictions enabled to become more prominent is the way digital content developed tremendous traction around the world. In no time, the word online became synonymous with literally every aspect of our day-to-day life.  While the digital platforms have helped the global community to carry on with their lives to a great extent, the majority of the people not tuned with the technology did suffer hardships of varying degrees.  Of course, the Indian government's push for the Digital India campaign is well known.  And the pandemic provided a perfect opportunity to explore the medium like never before. The results are there for all to see as the online content makes its presence felt everywhere.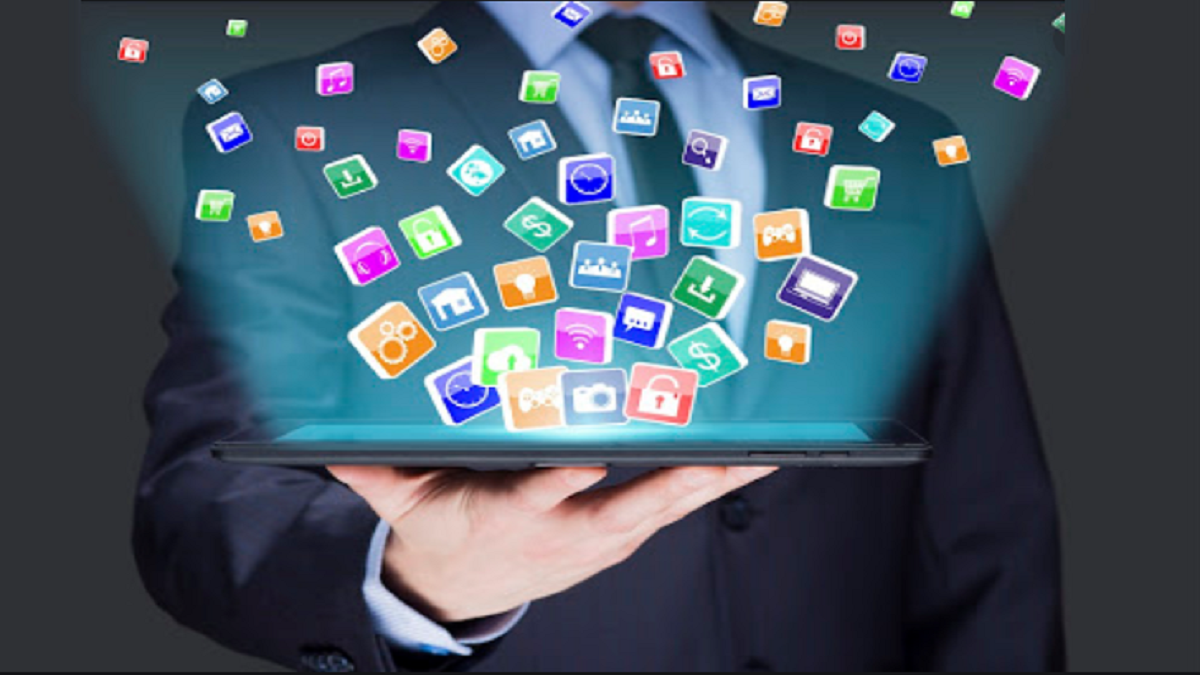 PC: Amitabh Kant
The judiciary has always been at the forefront of pushing ahead with technology-driven initiatives. The Supreme Court's decision to live to stream constitution bench hearings is the latest such move warming the cockles of people closely associated with the judiciary.  Imagine a scenario – India's Supreme Court repeals the sedition law, making history, and you are watching it as it's happening, although you are neither a lawyer nor a court official or even a regular court attendee, and you are not even in Delhi or, indeed, in India.  This is going to be entirely possible thanks to SC's decision to live stream constitution bench hearings.  Make no mistake, it is a milestone in India's democratic journey.
Note that if citizens can witness SC hearings that address the great questions posed by a voluble democracy, brutally competitive politics, and social churn, few positive impacts are likely. More interest in crucial matters that define India's governance and greater accountability for SC judges and big-name lawyers, who typically are the ones that engage in legal jousts before apex court constitution benches.  Mind you, this should have happened before.  Recollect how in 2018, SC had allowed live streaming but had to wait for the pandemic to intervene.  Of course, SC and high courts had no option but to commence virtual hearings in line with the prevalent situation.  Then last year, SC released model rules for live-streaming court proceedings.
PC: SATISH MISRA
Subsequently, Orissa, Gujarat, Karnataka, and some other HCs have beamed court proceedings to great effect.  Equally important, for litigants unable to attend court, live streaming is a great enabler.  With videoconferencing apps allowing almost glitch-free-live-streaming, subordinate courts should also be asked to step into the 21st century, operating in hybrid mode.  Positively, this will spare witnesses and litigants from personal appearances and minimize adjournments.  There may be voices of concern against the move, but the popularity of live-streaming of cases around the world suggests that SC's constitution bench hearings will have popular backing.  That's indeed good news for the Indian necessity to disseminate information on a real time basis.