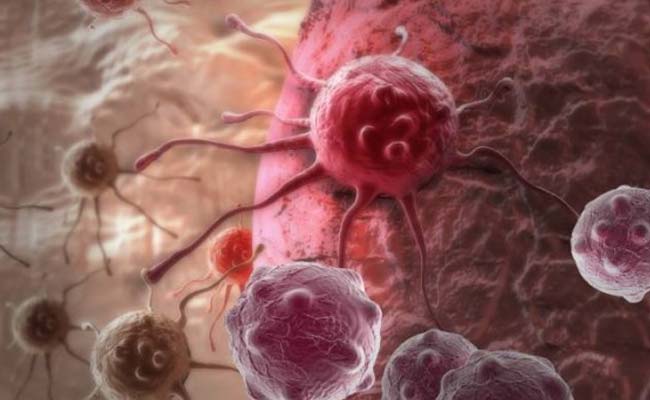 Gum disease or periodontal disease is very common to be known, associated with heart disease, stroke, diabetes, etc. But this is the first time that gum disease has been linked with breast cancer. Postmenopausal women with periodontal disease are more likely to have breast cancer than women who do not have the chronic inflammatory disease.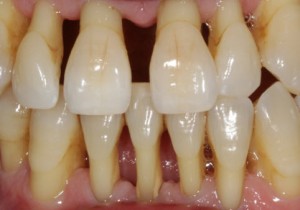 Scientists claimed that more than 14% of women lead to breast cancer because of periodontal disease; but however, more research has to be done to find out the specific cause.
"One reason that can lead to breast cancer because of gum disease is that, gum bacteria can enter the blood stream and spread through the lungs"
-said, Researchers, The University of Buffalo.
About 73,737 postmenopausal women got examined in the Women's Health Initiative Observation Study and none of them had breast cancer. And on the other hand, women with periodontal disease have been reported of about 26.1%.
Apart from periodontal disease, if the women smoke or had smoke in the past 20 years then the risk of having breast cancer can increase from 14% to 30%, as claimed by researchers.
"This is going to open a lot of people's eyes to the potential link between gum disease and breast cancer" – said, Dr. Ashish Sahasra, an orthodontist in Garden City, N.Y.
Image Source: Image 1, Featured Image