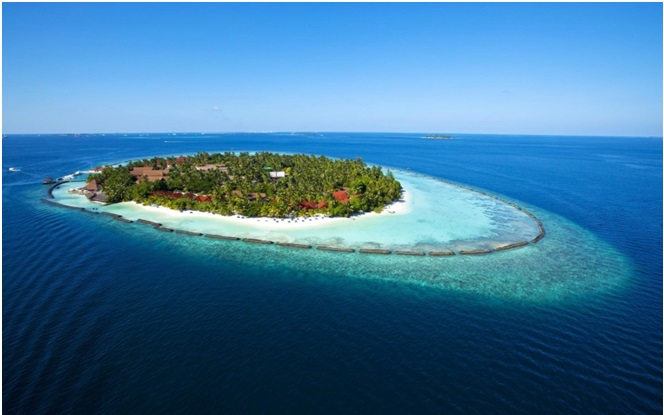 Andaman has around 572 islands, out of which only 36 islands have been inhabited and the rest 93.7% of the area still remains unexplored! It hides within its lands, waters and forests, the lesser known secrets of fascinating underwater, political conspiracies and at the end, the painful yet inspiring stories of brave patriotic men. Here is a list of 7 lesser known secrets of the Andaman:
Lesser known secrets of the Andaman!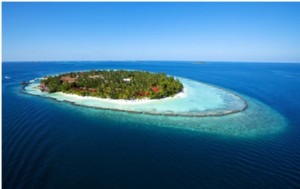 1. These islands were once occupied by Japan!
During the World War II, Japan occupied the Andaman and Nicobar Islands for three years. They gave up control over these islands in November, 1943 by handing them to Netaji Subhash Chandra Bose.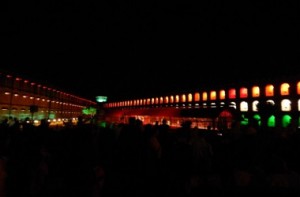 2. The popular light and sound show!
The popular light and sound show in the Cellular Jail tells the poignant stories of the Kala Pani prisoners. They were tortured to death and the show is featured by veteran actor Om Puri's narration.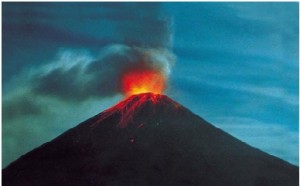 3. Only confirmed active lava volcano of South Asia!
Barren Islands are the home to the only active lava volcano in South Asia. The first eruption was recorded in the year 1787, and the most recent one in September, 2010.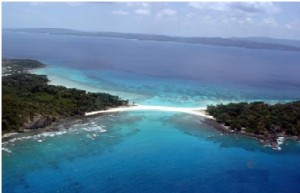 4. Ross and Smith is a single island!
These two pristine islands are connected by a natural sandbar. This sandbar hides during the high tide due to which they seem to make two separate islands. However, during low tide, they become one single piece of land!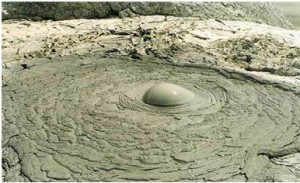 5. Mud volcanoes!
Baratang, the only place in India with mud volcanoes! These mud volcanoes are known as 'jalki' among the local people. The major eruption occurred in the year 2003.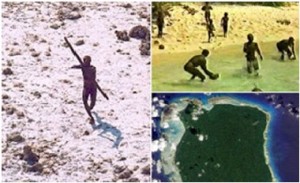 6. Native tribes prefer no interaction with outsiders!
Sentilese, the native tribe here does not interact with the outside world. They are considered as the most isolated tribes, and they even scare outside people if they visit their territory.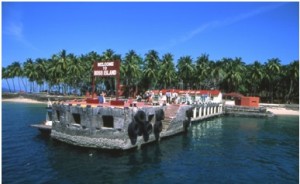 7. The secret tunnel!
It is rumored that the Japanese had made a secret tunnel, which connects Ross Islands to Port Blair. However, there is no evidence of the existence of the said bunker.
Also, many islands of the Andaman were named after the British officials who ruled there, including Havelock, Port Blair, Neil, Ross and Smith.
Image Source: Image1, Image2, Image3, Image4, Image5, Image6, Image7