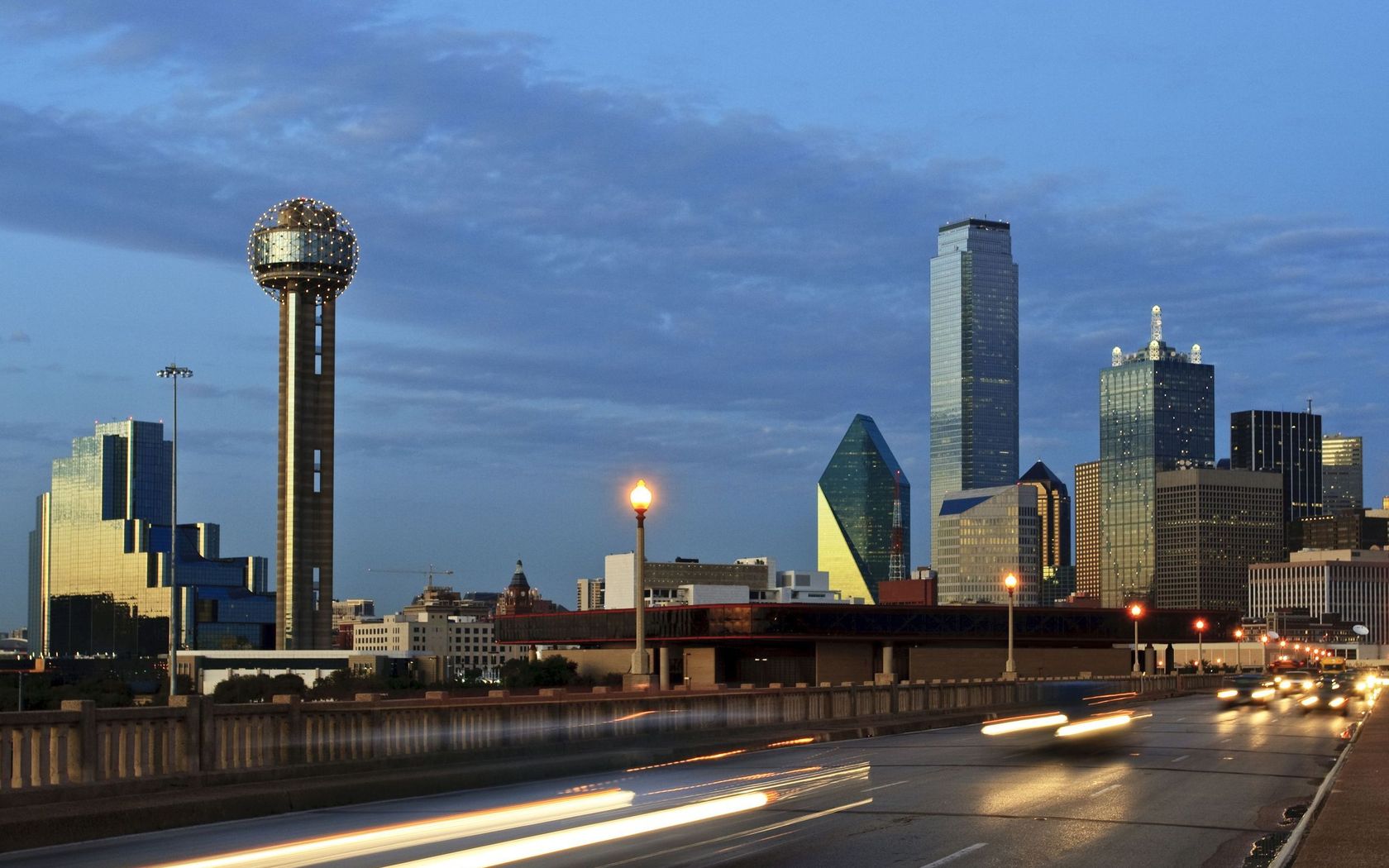 We all know that feeling you get when Netflix asks, "Are you still watching?" It's a mixture of shame, worthlessness and guilt with a hint of twisted pride sprinkled on top. We have come up with the list of fun things to do in Dallas that will surely get you out of the house and make you fall in love with the Big D all over again. There are some things on this list that you've definitely never heard of, and then there are some old favorites in here that you've always known about but just need another push to go out and re-experience them.
Go uptown on the m-line trolley
We suggest starting with some sensible day-drinking and then going for a free ride throughout uptown and downtown on these fully-restored, old-school street cars. The trolley cars are heated during the winter months and air-conditioned during the rest of the year for nice comfortable ride.
Go local at the farmer's market
This is always a fun trip whether you need groceries or not. Farmers, artisans, artists and vendors from all walks of culinary life gather here to sell their beautiful foods and produce in "The Shed".
Bust a sweat on the katy trail
Take a walk, jog, or bike along this beautiful pedestrian trail that runs through the heart of Dallas. The Katy Trail was once an eyesore of unused railroad tracks that were converted in the early 2000's.
Park it on a patio
This may seem a very general suggestion, but when you are in a city that has arguably the best weather in the world, you take full advantage of the afternoons into the evenings sitting out on a bar patio.
Get cultured at the Dallas museum of art
In most cities, the one thing that stops me and most of the other people I know from visiting the fine art museum is that I have to shell out about $35 or so.