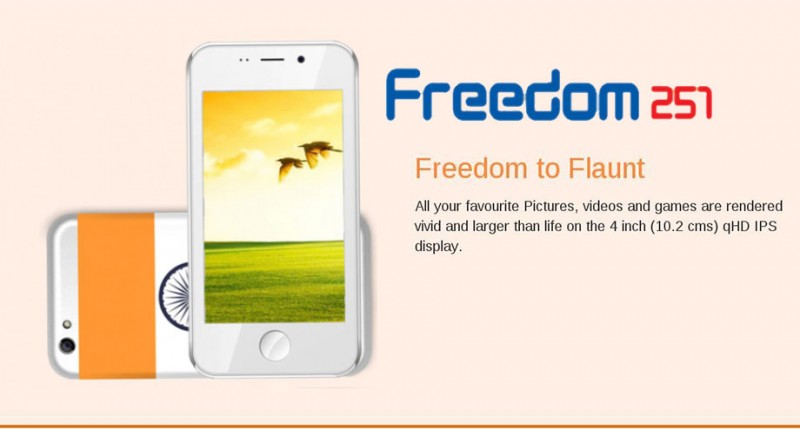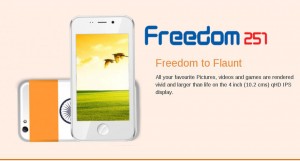 Freedom 251, launched with a lot of doubts; but now it seems that the doubts may turn out to be true and many dreams of holding a Rs.250 Android phone might be slashed. In a recent report, Ashok Chadha, the president of the company has said that the company has received around Rs 74 lakh from online booking from 30,000 customers which it is now planning to refund.
Freedom 251 – A Dream Too Good To Be True? – Facts & Latest Developments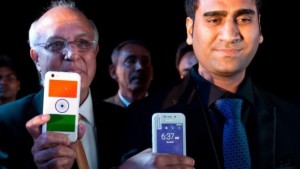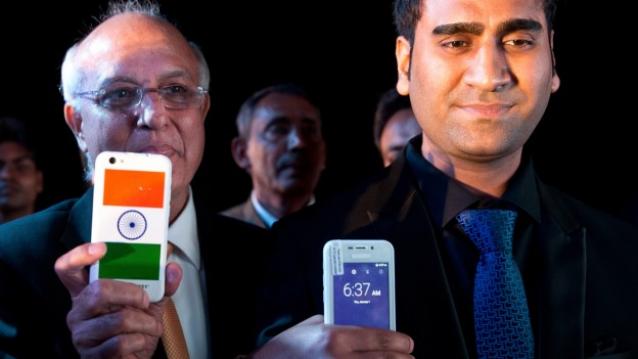 1. We are no stranger to the fact that the company is already been alleged for committing a scam, moreover there have been further allegations that they are a fraud as we have discussed in previous articles.
2. The company, Ringing Bells has faced a lot of queries from Income Tax Department, ED (Enforcement Directorate) and Department of Electronics.
3. Ashoka Chadha and Mohit Goel (associate of promoter) denied reports that the company had shut shop in Noida. He said that they are very much in Business and are not running away.
4. The problem with their office has to do with the owner of the plant who seems to be having problems with the Noida Authority for renting out a property which is meant for Industrial use as a commercial office.
5. Further questions have also been raised on the advance payment which has been accepted by the Freedom 251 makers for future deliveries of smartphones. Chadha clarified that they have received nearly Rs 75 lakh from online booking (from 30,000 customers) which they are planning to refund.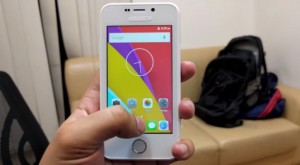 6. He said that the money never came to them and was not even supposed to come to them until they deliver the handsets. In any case they have decided to refund the money and will be going for cash on delivery.
7. The Freedom 251 makers are stating that they would start delivering the phones from 15th April at the committed price of Rs.251 on which they would be earning a profit of Rs 31.
8. The company is also in trouble from a Noida based BPO, Cyfuture which provided call center services for booking and enquiries about the phone. They claim that they have not paid the dues.
After so much controversy surrounding Freedom 251, we can just hope that it fulfills the dreams of millions of Indians.
Image Sources: Image 1 & Featured Image,Image 2,Image 3.
Source: The Times Of India, NDTV.