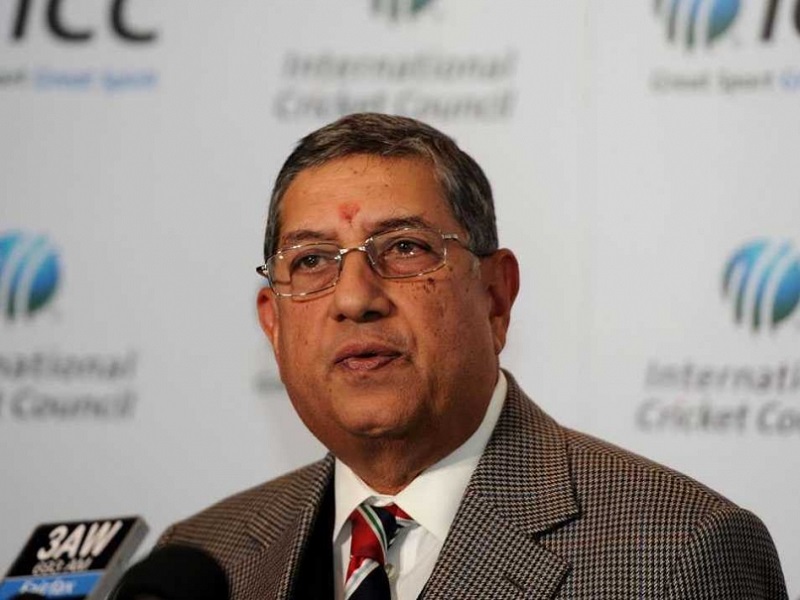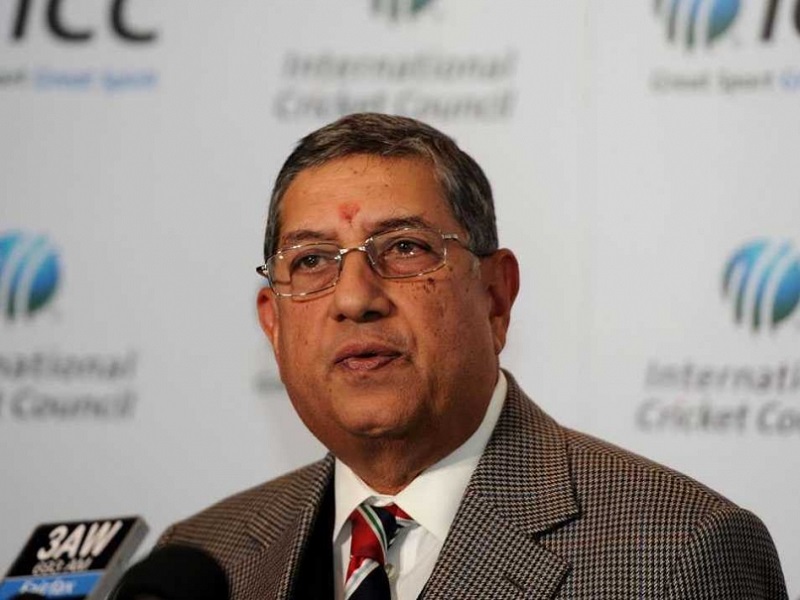 We knew how N Srinivasan stuck to the BCCI president post even after being accused of IPL spot fixing scandal and was ultimately forced to pass his seat to someone else after the Supreme Court passed an order against him. On the same lines, it was expected that someday or the other Srinivasan would be ousted as the ICC Chairman too, and his recent ouster from the post comes as a final nail in the coffin. 
Now that N Srinivasan is removed it will not only end his grip on world's cricket but also the autocratic leadership which he has been following. Shashank Manohar is the new BCCI president and would also be taking over the ICC job to complete India's term which is ending June next year. N Srinivasan has caused many issues in global cricket and now that he has been sacked it would be welcomed by other national boards.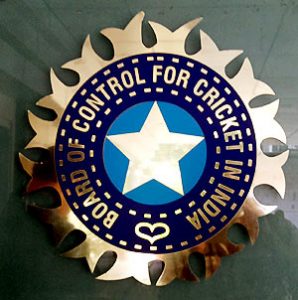 India's grip on the game is going to stay no matter what, But the intent which is being showed by Manohar in cleaning the system could prove to be a game turner. He has brought in many strict changes, both for previous and current players, and removing Roger Binny as a national selector is a good move since he already got embarrassed when his son Stuart Binny came into the national team quite evidently because of him. And this was just an example how people use their designation for personal benefit.
Dropping Ravi Shastri from the IPL Governing council was also long overdue. He is currently the Indian team director and was also being paid as a TV commentator. The main problem during Srinivasan reign was the payment of pliant former players to make sure they backed up everything the BCCI did. Now that an independent auditor has been appointed BCCI can go through the accounts of every state association before they are funded.
The BCCI is fully aware that it needs to make things perfectly fine before Supreme Court appointed Justice RM Lodha submits its recommendations for reforms. A clean up act, finally!
Image Sources: Image 1 & Featured Image, Image 2.