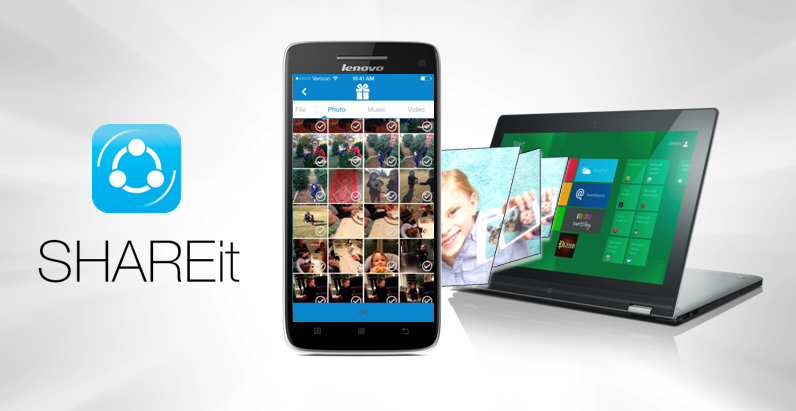 Smartphones are now making most of our tasks easier. We can remain connected to our family, work and house; even when we are on the move; thanks to the innovative apps. With ever evolving technology, smartphones are also getting smarter. A task like transferring files from a smartphone to smartphone or laptop or vice versa has also become extremely easy and fast due to the new technological advancements. You can have your files transferred within few seconds/minutes. Here are seven such file sharing applications that will help you do so:
1. SHAREit – Android, iOS, Windows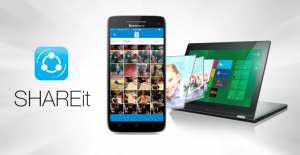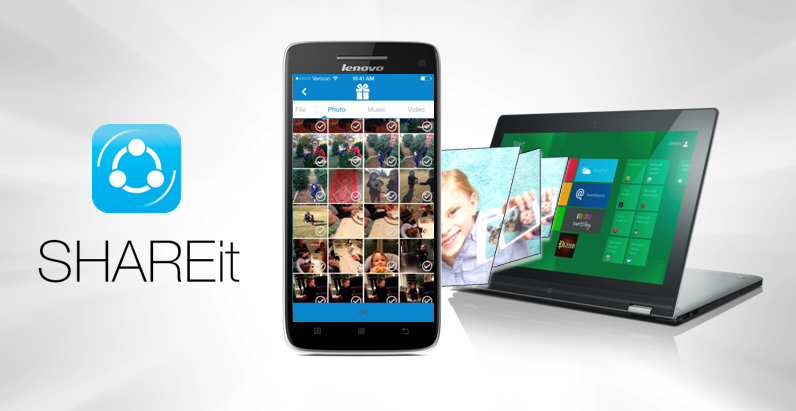 SHAREit is a free application that lets you share your favorite videos, music, documents, contacts and even games to another smartphone or laptop and vice versa. Transfer huge files and data in seconds, up to 40 times faster than Bluetooth and the transferred file is automatically saved in your device and not on cloud storage. It is in the list of one of the best file sharing applications for smartphones.
Download: SHAREit
2. Xender – Android, iOS, Windows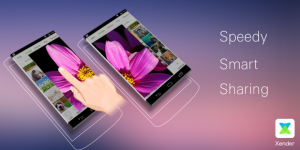 Xender is also a free application and it is similar to SHAREit. It can also transfer files and data within seconds, to another smartphone; but not to laptop. Xender lets you transfer files to more than one smartphone at a time. It is also considered to be one of the best file sharing applications that we have till now. For this, the app creates a group before sending and the people whom you want to send the files can join the group and get the data transferred in seconds or few minutes.
Download: Xender
3. SuperBeam – Android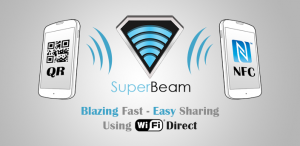 As the name suggests, SuperBeam makes sharing very easy and lightening fast, just like the above two file sharing applications. It has the same functions like Xender and SHAREit. However, if you want to use SuperBeam to transfer data between smartphone and laptop, then you need to buy the Pro version. You can send files by scanning the QR Code from whom you want to receive your data files.
Download: SuperBeam
4. Wifi SHOOT – Android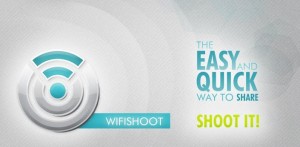 Wifi Shoot transfers files seamlessly from one smartphone to another; faster than you can transfer with any Bluetooth device. It was the first app in Google PlayStore that uses the Wifi Direct technology to transfer photos, videos, and any data wirelessly between two smartphones.
Download: Wifi SHOOT
5. CShare – Android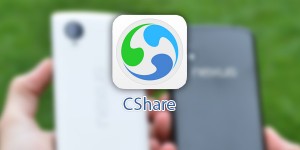 CShare is a free application that also transfers files quickly to another mobile device. It will let you you transfer all the files that you wish to share with another smartphone.
Download: CShare
6. Snap Share – Android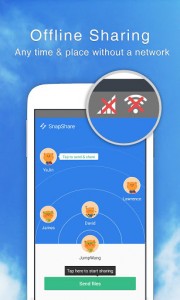 Snap Share is a lightweight application that lets you transfer files, photos, videos, songs, docs and any other types of file between two smartphones. No network access or mobile data is required to transfer the data. It simply uses the Wifi Direct technology to let you share your data across devices.
Download: Snap Share
7. CM Transfer – Android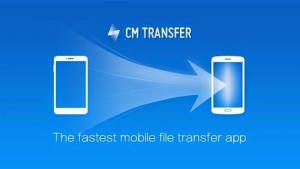 CM Transfer is also one of the best choices to transmit data between two smartphones. It transfers data quickly. With this application, you can send contacts, apps, songs, videos, games, movies, etc. to another device with 100 times faster than Bluetooth.
Download: CM Transfer
If you have these applications installed on your smartphone, then you will not face any problem related to slow speed transfer of data between two smartphones or between smartphone and laptop. Do let us know your reviews on any other app that you use for file sharing.
Image Source: Image 1 Image 2 Image 3 Image 4 Image 5 Image 6 Image 7 Featured Image