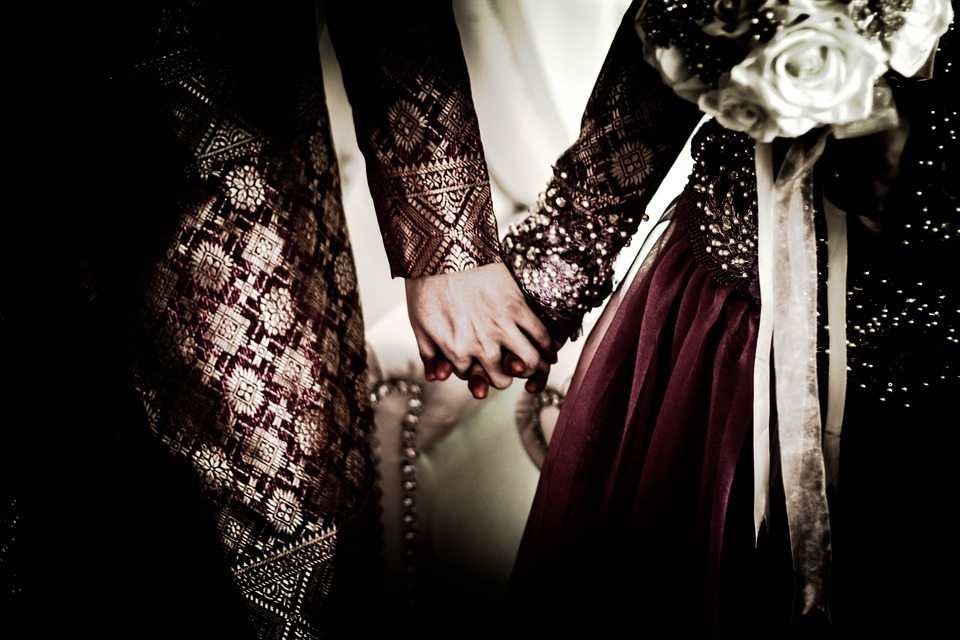 Years pass and so does your wedding anniversary. As the years go by, you just end up going out for dinner on your wedding anniversary. Or your special day comes and goes and you are busy with your work because of the tight schedule. Well, if you are too busy with your work, you can still be romantic and offer these not so expensive gifts to your better half.
Here are 10 gifts to celebrate your wedding anniversary: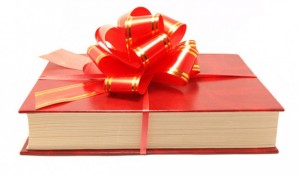 1. Books
In case your partner likes reading, then what else can be better than giving a nice book that is both enjoyable and valuable. You can get different types of books from the market depending upon what kind of books she/he reads.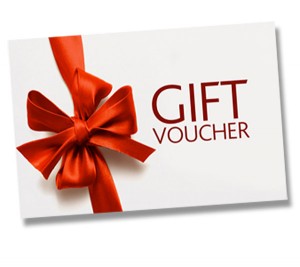 2. Gift Voucher
Another gift which you can give it to your beloved husband or wife is a gift voucher. Gift a nice voucher on this wedding anniversary. The voucher can be of anything like shopping voucher, spa voucher or any other depending upon what is valuable to your spouse.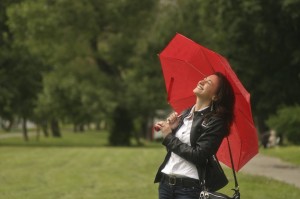 3. Personal Photoshoot
You can make a list of your favorite places around and have your own photoshoot. You can list down the places that hold a special place in your and your spouse's life. You can consider a place where you had your first kiss or say, your marriage venue. You can make an album of these memories for lifetime.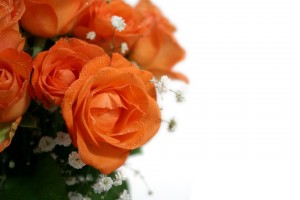 4. Flower Bouquet
Well, this is an old way to say 'I love you'. But flower bouquets can always be an addition to your main present. You can get a gorgeous bouquet with perfect roses. The roses number can be same as your anniversary years.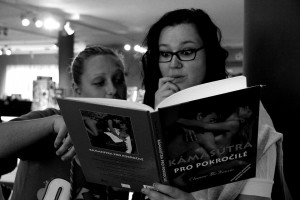 5. Kamasutra book
You want to try something new in the bedroom on your anniversary? You can definitely think creatively by gifting your better half a Kamasutra book.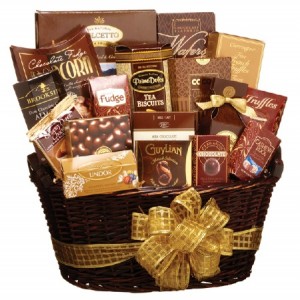 6. Chocolates
There is hardly anyone on the earth who doesn't like chocolates. The flavors can vary from person to person; like some people prefer dark chocolates more than milk chocolates. However, chocolates are still loved by all. So make sure you have lots of sweets to enjoy your wedding anniversary.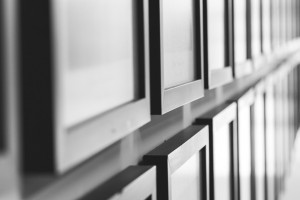 7. Photo Frame
Another gift option that you can give is a photo frame. You can choose your old and memorable photo to put in a photo frame which you gift.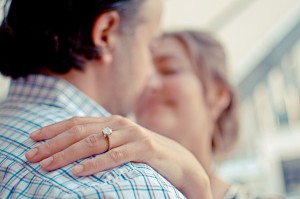 8. Diamond Ring
If you are ready to spend some bucks on this wedding anniversary, then no other gift can match a diamond ring. This can be another amazing gift for your wife. Ladies are always on cloud nine when they see diamonds around. Gift her a special diamond ring and see the happiness on her face.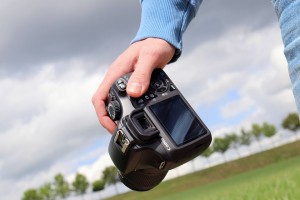 9. Camera
If your better half is serious about photography, then what can be a better gift than a DSLR camera? The camera kit can be a way for them to start with their photography hobby.
1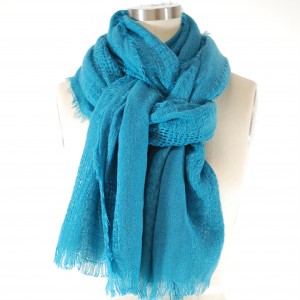 0. Scarf
Scarf can be one of the best options which you can go for. They are available in many different colors and types in the market; both for men and women. Good choice for winters anyways!
There are lots of gifts other than mentioned above. But just make sure that you have something with you so that you can make your wedding anniversary a special one.
Image Source– Pixabay