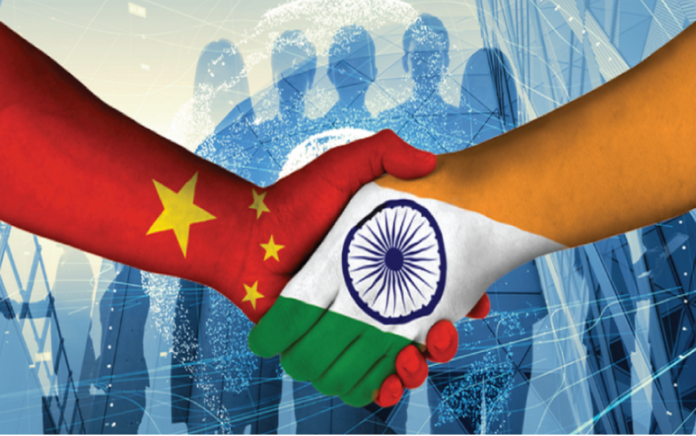 Intensive and extensive disengagement between the diplomatic and military officials of India & China interspersed with the latest special representative level interactions involving National Security Adviser has resulted in some understanding in the de-escalation of palpable tensions along the line of actual control. Both the troops have reverted from flash point sites and temporary structures erected are removed.  Talks to create buffer zones to avoid any trigger that might result in bloody fisticuffs is also agreed upon.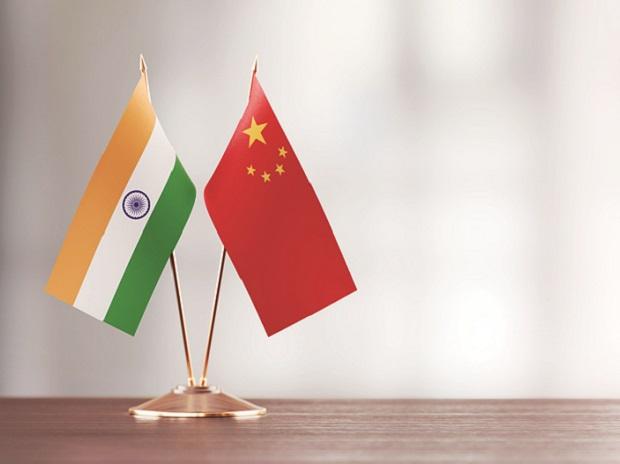 PC: business standard
Similar pullback and buffer zone creations in other critical areas of the vast expanse are also in the anvil to de-escalate tensions. However, few areas which are being laid claim to by the Chinese officials are visible sore points that might take considerable negotiation skills and perseverance for arriving at mutually agreeable formulae to further de-escalate and disengage.  Going by the indications available, India's stated viewpoint to establish status quo ante appears quite a distance away.
In all probability, it might be a few months from now and our leadership should be aware of the road ahead and hence, also mindful of the fact that the Chinese are most adept masters at deploying two steps forward, one step back strategy. Such a policy has served the dragon nation handsomely over the years, especially concerning us. Experience demonstrates veritable cunningness on the part of China to disregard agreements brazenly without bothering to uphold adherence of the pact in letter and spirit.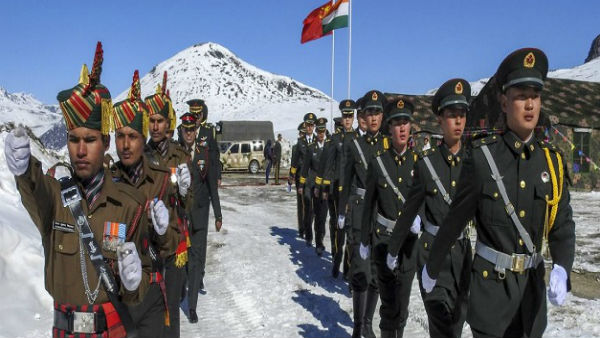 pc: oneindia
In the latest salvo, the Chinese have made large new territorial claims in eastern Bhutan bordering Arunachal Pradesh which it considers as own nurturing uninhibited ambition of usurping the same. China will not relent one bit in pressurizing us from every front by keeping up the pressure along the LAC. Therefore, we should be prepared for a very long haul in terms of meeting the challenges thrown at us vis-à-vis multiple war fronts, not necessarily military but diplomatically and economically as well.
Banning apps was a step in the right direction signalling our intent to wage soft war. Should be followed by easing substantial hold of the Chinese presence in other areas like electric and electronics, manufacturing, pharmaceutical, engineering, and investments in many tech start-ups, just to name a few.  Further strengthening of our military prowess should be accorded top-most priority for the asymmetry between the armed forces is too huge requiring immediate bridging of the gap to manageable levels.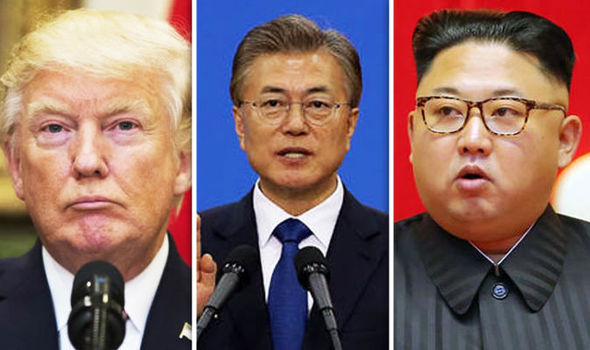 PC: express
Concurrently, pursuing and forging like-minded allies should also be speed up to keep China guessing of our next moves. Alliances with the US, UK, Japan, South Korea, and Vietnam should be pursued immediately.  In the interim, exercising caution at the de-escalation overtures should not be set aside not let our guard down.