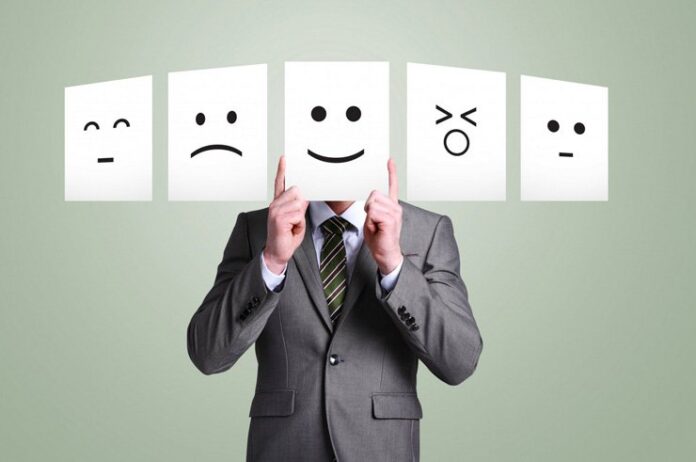 It is a well-established fact that the subconscious mind registers all happenings /occurrences working day and night in making our behavior fits into a pattern consistent with emotionalized thoughts, hopes, and desires. In other words, the subconscious mind allows growing either flowers or weeds in the garden of our life by planting the mental equivalents we create.  Not for nothing, it is mentioned 'mind over matter' giving credence to the adage that a healthy mind drives the human engine.
PC: designerstencils
Pandemic induced destruction is so widespread and damaging that it might extract humongous efforts from all of us to emerge capable enough to forge ahead. Extremely challenging circumstances staring at humankind is quite extraordinary where the immediate past and the present generations would not have experienced. Physical challenges apart, necessity is felt to equally safeguard the mental equilibrium from the information barrage largely peppered with negative connotations.
Television, social media platforms, digital streaming, day-to-day conversations exchanging views with known and acquaintances are mostly premised on novel coronavirus and its effects. Fear of the unknown has so damagingly seeped inside us subconsciously that purging the same altogether might involve tremendous mind-game propped by layers of positivity.  Easier said than done though nonetheless achievable adopting time-tested methodology in vogue, even now.
PC: advertisingweek360
Trust me, getting swayed away in the avalanche of information about the virus by shutting it completely should be the first step forward. Isolating self from the news is vital as we are already aware of everything the virus does.  Forwarding fatalistic messages to near and dear should be avoided as it does not help one bit in alleviating our concerns.  Imagine many receivers might be undergoing duress and instead of helping, we might activate pathological tendencies like depression in them unwittingly.
Listening to music is soothing and energizing as well. Cultivating reading habits is a virtue that should be accorded top-most priority even though many might find it hard to concentrate.  Exercising in whatever ways and means that ensures perspiration should also be prioritized.  Of course, dieting without indulging in numerous fads out there also helps.  Simply put, what our parents/grandparents partook should also be equally good for us. Here is the catch. Persistently observing above demands discipline.
PC: indianexpress
Enabling all the above in comfortable proportions would go a long way in building/sustaining a positive frame of mind. Positivity is the 'vaccine' readily available right now to help protect and boost our immune system to fight the coronavirus or for that matter any other viruses.  Therefore, let us pledge to observe these time-tested measures to combat negativity earnestly. Firmly believing and practicing should be a game-changer.  Do not hesitate! Go for it!