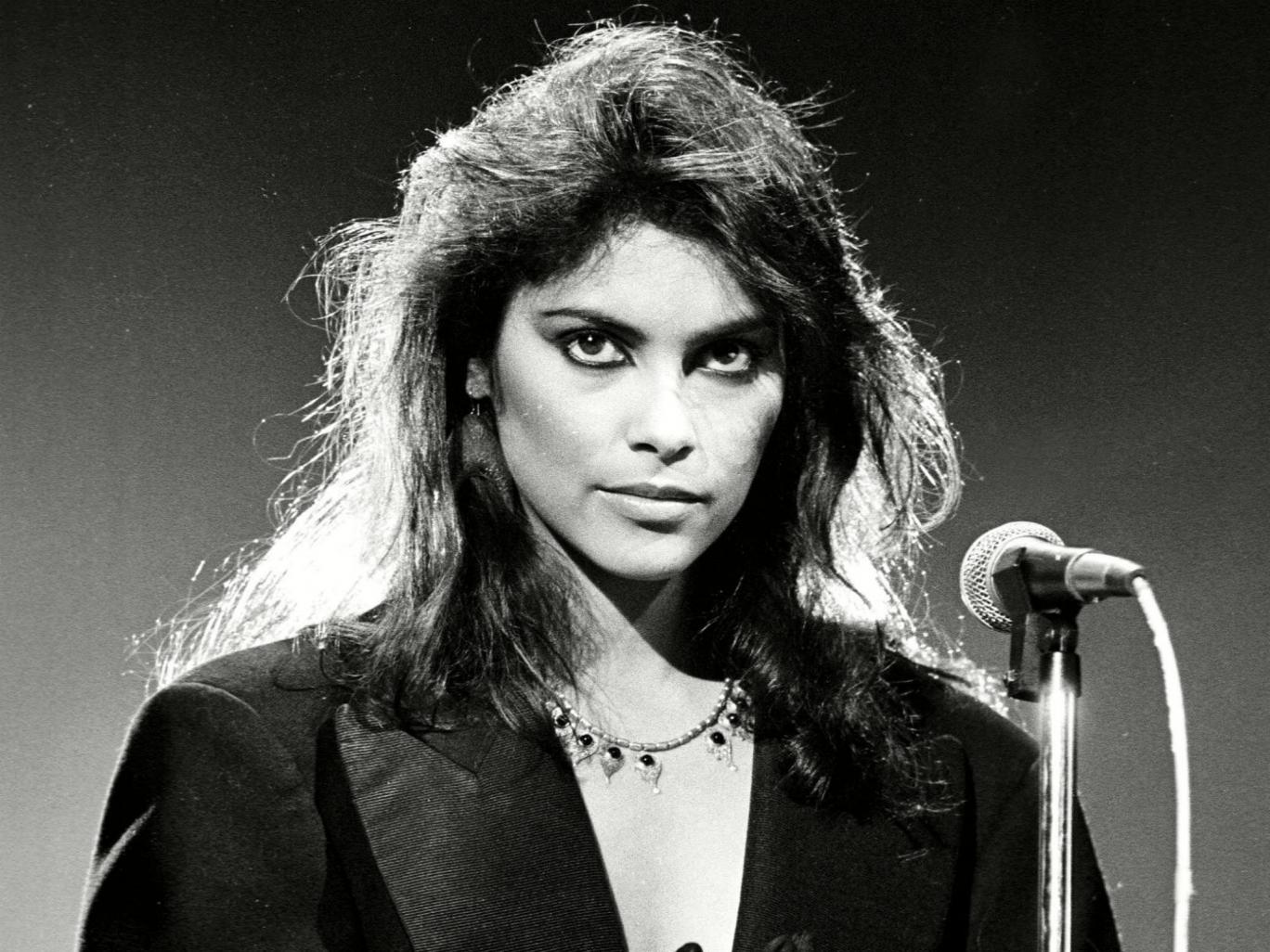 The former singer and actress Denise Matthews has died aged 57. She was mostly known by the name Vanity and was also a disciple of Prince in 1980s. After a deadly overdose in 1994 and for more than two decades now she had been fighting with serious kidney problems. On Monday, her family and close friends confirmed her death in Fremont hospital, California. Prince also paid tribute to Matthews on Tuesday.
Denise Matthews and Prince met at 1980 Music Awards function. Prince requested her to become a part of Vanity 6 which was a group of modish and hip girl. In 1982, Vanity 6 released 'Nasty Gal – produced by Prince' which became one of the best billboard dance hits. Denise Matthews got a great success as a pop star with some roles in films. Later she left Vanity 6 and started her career in acting.
Here are Denise Matthews 6 music released videos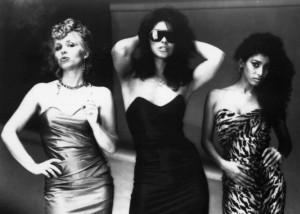 1. Nasty Girl – 1982
Denise Matthews started her career in the year 1980s. She was a lead singer in female trio Vanity6. Thus the group was well known for R&B/Funk hit 'Nasty Girl'. It was a hit on both US and R&B chart.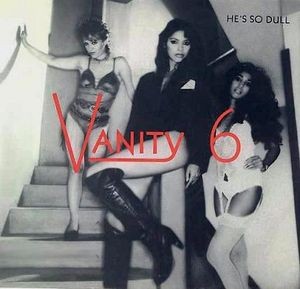 2. He's So Dull -1982
'He's So Dull' was the first solo song of Matthews. However, it didn't do much on the charts. But still it appeared in the film National Lampoon's Vacation.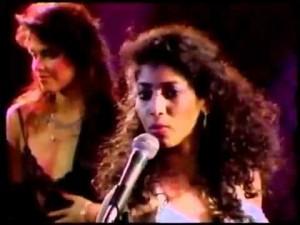 3. Drive Me Wild -1982
'Drive Me Wild' is another track of Vanita 6 (only album by Matthews). The song was released in 1983 and it was last long in the album. It is said that the song recording took place at Prince's home studio.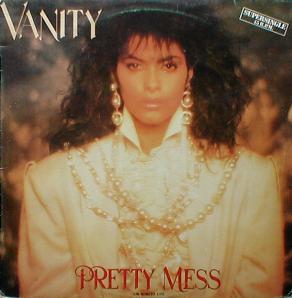 4. Pretty Mess -1984
'Pretty Mess' Song was released in the year 1984. It was Matthews debut solo studio album. The song peaked in the chart at no.15 on "Hot Black Singles" and no.13 on "Hot Dance Club Play".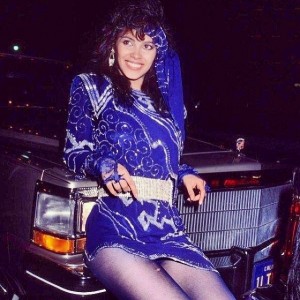 5. 7th Heaven – 1985
'7th heaven' was the track released in the year 1985 which supported the soundtrack in the film "The Last Dragon". This song was originally written and produced by Bill Wolfer.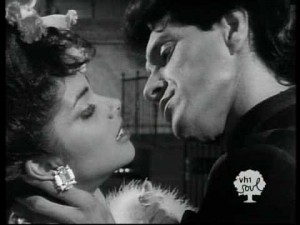 6. Under The Influence -1986
'Under The Influence' was released in the year 1986. It was from Vanity's second album "Skin on Skin" and it leaded the chart on no.9 on R&B Singles.
Denise was also a cover model and appeared in many magazines around the world. Beside Prince, Denise was also linked up with Punk rockers Adam Ant and Billy idol. Later she dated Motley Crue and exchanged ring in 1987. Though, they never married.
Last year Denise Matthews initiated a campaign 'GoFundMe' asking for $50,000 for her medical costs. Sadly she just able to collect an amount of $7000.
Image Source: Featured Image, Image1, Image2, Image3, Image4, Image5, Image6